Track Your Lost Items Using Gadgets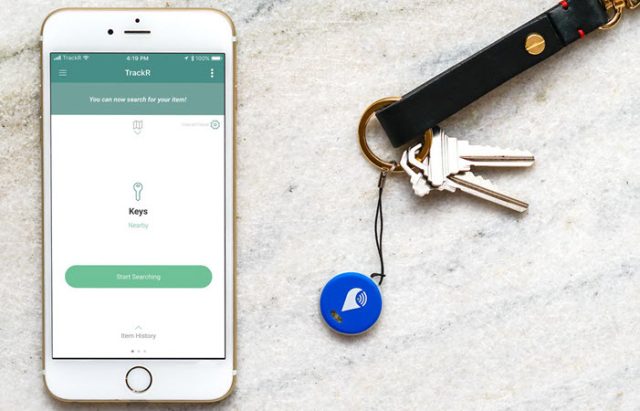 If you are someone who forgets their belongings quite often, it is a good idea to use different devices and tracking gadgets to find lost items.
Here are a few devices that you can have a look at: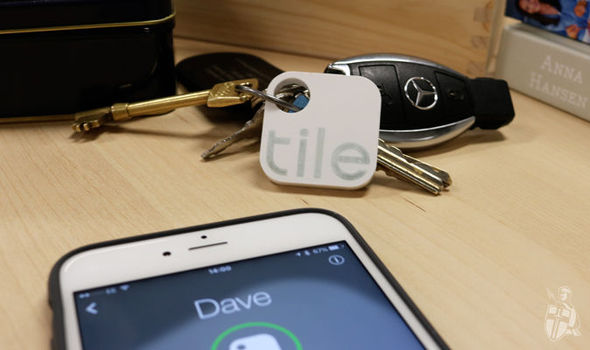 This is one of the most popular and reliable gadgets that you can use to track. It has almost all the features that you need to keep your belongings within your reach.
The Tile is a tiny device with many versions that come in different shapes and sizes. These offer attachment methods as well.
You can attach this to keys, laptops or TV remotes. You can keep one in your wallet as well.
Additionally, you can also use the Tile app to see the last recorded location of an object and make the attached Tile beep within a 100-feet vicinity. The good part is that it is water-resistant. It also has a button and rings to your connected phone.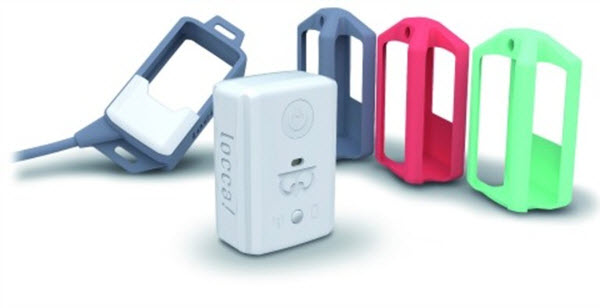 If you are someone who wants something with more advanced options, then you should try out Locca.
Locca is one advanced tool that helps you use the most advanced means to track your belongings. It uses GPS, your GSM cellular network, Bluetooth technology, and the Frequency Shift Keying or FSK.
It doesn't matter where you are or where you have lost your belongings. You will be able to track them anywhere. It is small in size which makes it portable. Also, Locca is waterproof. It's designed to withstand falls, too.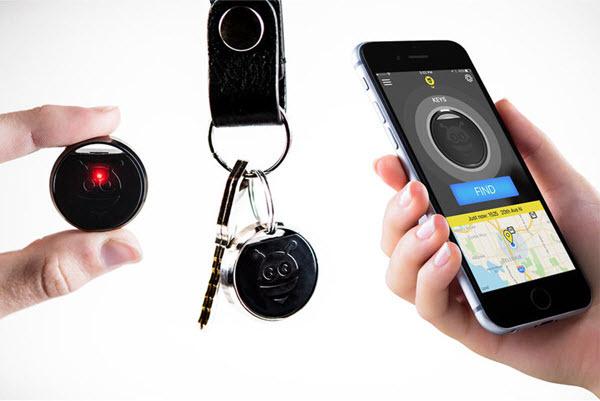 This one comes with a sleek design. It measures around 1.1 x 0.3, which makes it easy to carry.
Also, it has a 200-feet range. You can get alerts using its loud buzzer and LED light.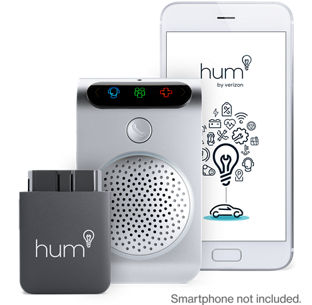 This is a smart car assistant that helps people who drive track things related to their driving. It has an immense tracking system. This makes it an outstanding tool if you are someone who feels too attached to your car.
The tool lets you track the car's location from almost anywhere and provides real-time data. Also, you can get a complete history of the places that your car has gone to.
You can set up reminders as well. This helps you identify parking locations. Also, you can create boundaries so that you get notified if the car enters or exits somewhere you don't want it to go to.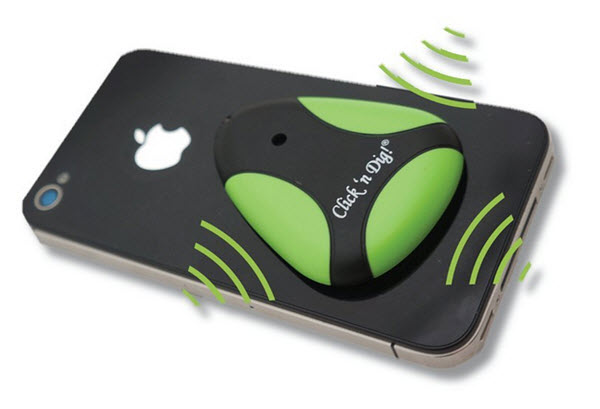 This is one of the simple and useful tracking devices that are perfect for finding your stuff in your home. For instance, things like phones, keys, remotes and other stuff that you think are hard to find can be part of the list.
The Click 'n Dig has color coding on its receivers and also on the transmitter. You can connect the color-coded receivers to anything that you want to track.
In case the item gets lost, you can press the receptive button. You can find this button on the receiver and it will make a loud beep, which is at 90 DB. You can also see a flash with the beep.
The receiver works within an 80-feet range and radio signals can get transferred even through walls and different objects. This makes it ready for use at home.

The TrackRn is almost the same size as that of a coin. It can attach to anything that you want to track in an efficient way. With one of the most effective and useful tracking systems, it'll alert you when your belongings get moved away from you.
The good thing is that you can customize the alerts. You can set it to notify you of the total distance and many other factors. The secret lies in the Bluetooth connectivity that it uses for tracking your lost objects with a range of up to 100 feet.
Conclusion
Using gadgets to find lost items can help you feel more secure. They can be a very valuable addition for people who tend to lose things easily.
See Also: Searching for the Holy Grail of Work-Life Balance? Ask Technology for Help
Like this Article? Subscribe to Our Feed!
Nathan John works as Content Editor at Spectrum Packages and he has seven years of experience in Content Marketing. He writes about technology, business, and startups. He also worked for Spectrumoffers as Networking Specialist.