Top Helpful Hacks for Frequent Travelers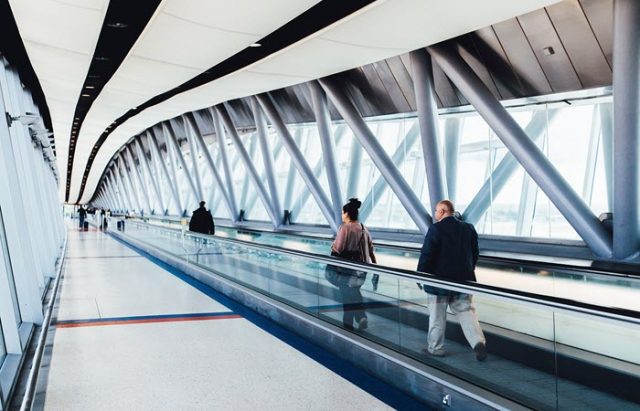 If you're a frequent traveler for business or you're lucky enough to take regular holidays, then you've probably had your fair share of travel nightmares. No matter how much you prepare for a trip, there are some things that are simply unavoidable. Flight delays, cancellations or lost baggage can be incredibly stressful and ruin your trip before it's even started.
There are, of course, ways to mitigate the amount of stress you face should any unforeseen circumstances arise. Here are some of the best frequent flyer tips that only the pros know.
Airport Efficacity
The airport that you fly from generally has a huge impact on your trip. Since some are more prone to delays and cancellations than others, it's worth doing a bit of research before you buy your ticket. The travel aggregator site, Orbitz, has recently compiled a list of the top airports in the US based on key aspects, such as flight punctuality and percentage of canceled flights.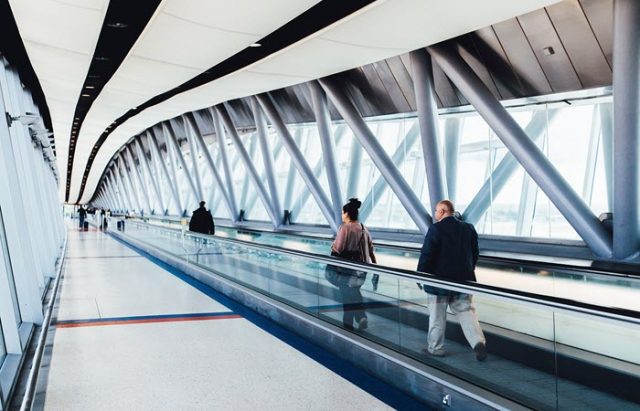 Try to pick a reliable airport for your departure/transfer. For example, at Hartsfield – Jackson Atlanta International, 84.93% of flights leave on time and only 1.22% are canceled. The guide also rates airports by the amount of dining and retail options there are. It even scores points for those with lounge areas that have fast Wi-Fi connections which is ideal if your travel is business-related.
Book One-Way Flights
Although it's more convenient to book return flights in one go, you may be surprised to learn that you can often save money if you mix and match your flights with different airlines. Return flights with one airline can sometimes be less flexible in terms of time and date.
If you spend some extra time scouring online, you'll probably find something more to your liking. Just don't forget that each airline has their own unique luggage policy, so pack light in order to avoid extra costs.
Air Miles
On the other hand, if you show loyalty to one airline, you'll have the opportunity to earn yourself some air miles or travel points. You can use them to redeem free items or even free flights.
These frequent flyer programs are just like any other reward scheme — the more you use the airline service, the more points you will accrue. There are other ways to accumulate air miles other than flying. Dining at airline-endorsed restaurants, shopping at certain retail outlets, opening bank accounts or even taking the time to fill out surveys will all earn you points.
Minimize Jet Lag
Jet lag often occurs when you cross over two or more time zones, causing a disruption to your internal clock. You can take precautionary steps to reduce the jet lag by ensuring that you are well-rested before you embark on your travels.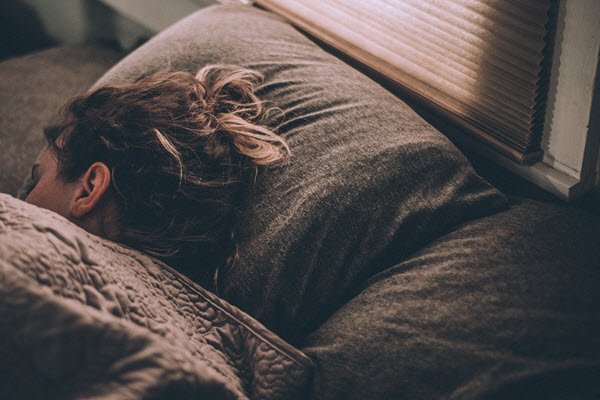 A few days before your flight, try to go to bed an hour or two earlier. This will prepare your body for the impending change in time zones. Bringing a travel pillow will also help to ease stiffness of the neck when you are seated. That way, you'll be more flexible when you arrive and you'll sleep better when you finally make it to bed.
Search online for one of the many guides to stretching to improve blood flow. Also, try to avoid drinking coffee or alcohol before a long flight as they can dehydrate you and disrupt your circadian rhythm.
Departure Line Cabs
Often, when you arrive at an airport, there are long queues at the arrivals section for taxis. If this is the case and you don't want to waste time waiting around, head to the departure line. There, you'll see cabs dropping off passengers for their departing flights.
Because people that land are often first-time visitors to the airport, they don't consider this as an option. You're likely to encounter little to zero competition in your search for a cab.
It does depend on the layout of the airport. If this is your first time flying there, check with a steward to find out how long it will take to cross the terminal and if there's a route through.
Conclusion
Hoping for the best and preparing for the worst is the best mindset to have when flying. Write down lists of what you need to do and pack before you set out on your travels and always remember to keep copies of your important documents digitally and on paper. Booking flights, packing bags, and passing through airports is a fine art – and practice sure does make it perfect!
See Also: 6 International Travel Tips You'll Find Handy
Like this Article? Subscribe to Our Feed!
"The world is a book and those who do not travel read only one page." St. Augustine. Passionate traveler, food lover and music enthusiast.