Four Ways to Help Your Guy Get A Clue About Romance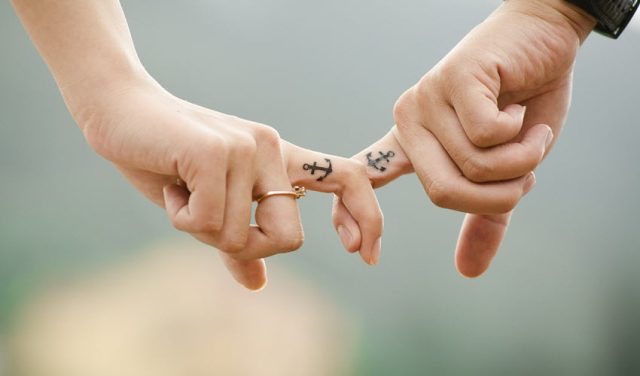 Does it seem like you are always dropping hints to your guy for romantic getaways you'd like to go on or gifts you'd love to receive for your birthday? Then, when the big day rolls around, you can't help but be a little disappointed to receive another turquoise necklace or an IOU for a night out.
Women may think they are being obvious in their hint dropping to their male partners, but sometimes men can be pretty clueless. After several years of being in a relationship with the same person, it can be difficult to surprise your partner with presents, or come up with new, fun things to do together.
Men aren't mind readers and sometimes they just need a little help in the right direction. Here are 4 ways to help your guy get a clue about what you really want for you next birthday, anniversary, or special date out.
1. Pinterest Boards
The Internet can help men and women out a lot in the gift-giving department. Create different Pinterest boards to help take some of the guesswork out of gift giving.
You can have a "gift ideas" board where you consistently pin things to it that you'd love to receive as presents, as well as a "bucket list dates" board where you pin various date and destination ideas. The visual nature of Pinterest can be extremely helpful in getting the planning process going and will kick start the gift giver.
Your partner can go on the board and view it at any time without you even knowing.
2. Jar of Dates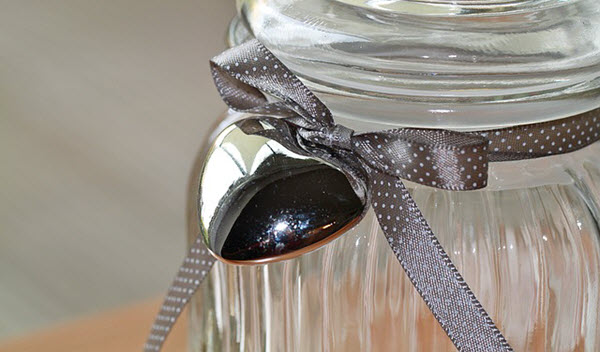 Some men are fantastic of thinking up creative, romantic dates for their loved ones. And for others it just doesn't come that easy.
Keep a jar or bucket of date ideas in a common location, such as the bedroom. Each time you have an idea for a fun day or night out, write it down and put it in the jar.
Your guy can add his ideas too, so either one of you can take the initiative and plan a date together. You can include things like, "pack a picnic and walk to the park," or "take the kayak out and go fishing early Saturday morning."
Either one of you can choose ideas from the jar that your partner suggested and plan an entire date the other will love.
3. Amazon Wish Lists
Amazon Wish Lists allow individuals to set up and keep a year-round gift idea list. You can save items to your Amazon list directly from Amazon, or any other website with the Amazon button.
Gift givers can easily search and find your list with your name or email address and view the various items on that list. The list even includes things like price points, priority and where to purchase the gift.
Items can often be purchased directly from Amazon, making gift giving a cinch.
4. Just Tell Him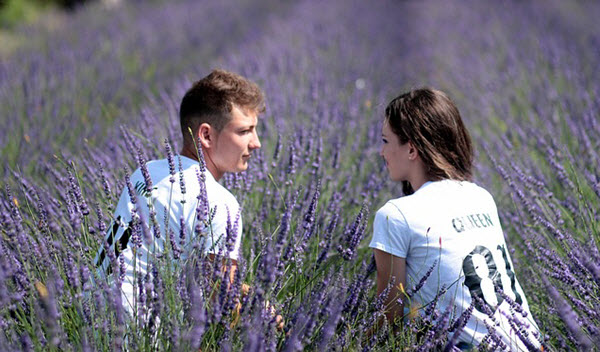 This is certainly the most straightforward way to communicate to your guy. By telling him exactly what your expectations are for your upcoming anniversary or birthday, you leave little room for error (As long as he follows through).
Some women may not like this approach if they want to have it be a surprise and some men may not like hearing instruction so directly. Use the "just tell him" method if you're both okay with directness and without surprises.
See Also: See Also: The Truth About Why Men Aren't Romantic Anymore
The longer the two of you are together, the better you'll likely get at knowing one another's likes, desires and wishes for special events. Until then, these tools help make special events less stressful for the gift giver and more enjoyable for the recipient.
Like this Article? Subscribe to Our Feed!
Dr. Kurt Smith is the Clinical Director of Guy Stuff Counseling & Coaching, a Northern California counseling practice that specializes in helping men and the women who love them. His expertise is in understanding men, their partners, and the unique relationship challenges couples face today. Dr. Kurt is a lover of dogs, sarcasm, everything outdoors, and helping those seeking to make their relationships better.