Get alerts when Predators move to town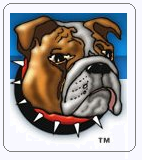 This is a great site that I could not wait to let everyone know about. By entering your home address, you are presented with a Google Map that pinpoints the home and work addresses of registered sex offenders. Data is drawn from the National Sex Offender Registry (NSOR).
The site also lets you subscribe to alerts. If a bad guy is moving into your neighborhood, Family Watchdog will email you or send a notice to your cell phone. I threw in my address and you can see the little markers. By clicking on a marker, the site shows me a picture of the offender, his stats, and his offense.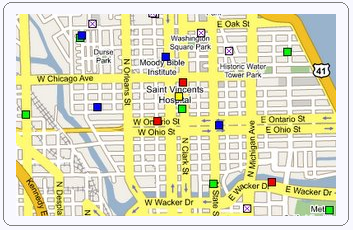 Map your house at: Familywatchdog.us
Like this Article? Subscribe to Our Feed!