Protecting Yourself From Fake Social Media Accounts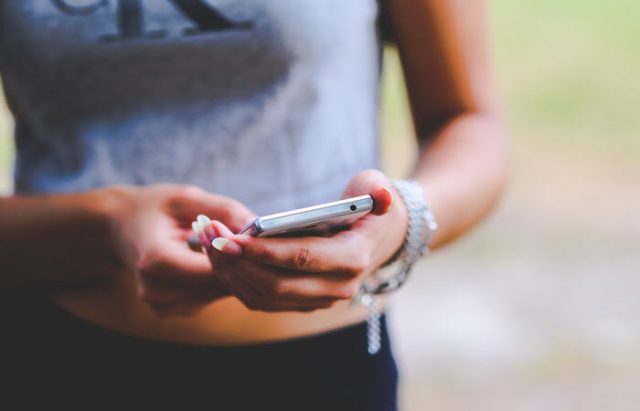 Fake news.
You've probably been hearing a lot about it lately.
What is fake news and why is it so important that you know how to spot it?
Fake news is not someone saying something you don't agree with. It's not one political party pointing out facts that happen to be inconvenient to the opposition.
It's made-up stories disseminated with the sole purpose of creating divisiveness and spreading misinformation.
The widespread availability of the Internet has led to an openness in the exchange of information that humanity has never before experienced. Unfortunately, this has also led to folks taking advantage of this openness to spread divisiveness. The greatest tool in their shed? Social media.
Fake Social Media Accounts Spread Fake News
During the election cycle in 2016, Stanford University conducted a study of fake news circulating on Facebook and the results were shocking.
Researchers found 115 fake pro-Trump stories circulating on Facebook that had been shared 30 million times at that time. They also found 41 fake pro-Clinton stories that had been shared 7.6 million times.
We've all seen them- implausible headlines, questionable websites, and recycled photos.
The problem is that people do believe them and fake social media accounts use this fact to spread such stories like wildfire.
How Big Is The Problem Of Fake Social Media Accounts?
Between 2014 and 2016, the number of fake social media accounts grew 11 times, a shockingly sharp uptick. While as a percentage, fake social media profiles don't seem especially prevalent.
However, by volume, there are way more fake profiles than you may think. Check out these numbers:
2-3% or 60 million fake Facebook accounts
9-15% or 48 million fake Twitter accounts
8% or 24 million fake Instagram accounts
How Can You Spot Fake Social Media Accounts?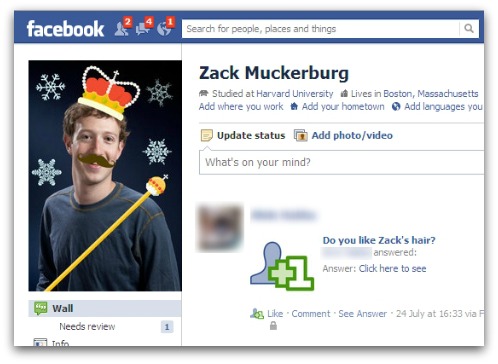 Have you ever received a friend request from someone you are already friends with that has the same profile picture and everything? That was probably a hacker trying to gain access to your or your friend's personal information.
In addition to looking for duplicate accounts of people you know, there are a few other ways to spot fake social media accounts.
Here are some great examples:
Profile pictures that are of celebrities or objects
Accounts with almost no followers or have thousands of followers
Public figures who aren't verified
Accounts with little user engagement
What Should You Do If You Are Being Impersonated?
Impersonators wield a lot of power in today's open social media society.
Just setting up a social media account and pretending to be a real person can gain you a lot of trust right off the bat. So, what do you do when someone is impersonating you?
Start by reporting the impersonator. Know that reporting the impersonator may or may not work and even if you get one account shut down, there's always the possibility that another one will be created.
Impersonator accounts can be used to gain access to personal information or to publicly shame, embarrass, or humiliate the person they are impersonating. If you are a target of either, make sure to monitor all social channels regularly to find and report them immediately.
Why Does Any Of This Matter?
Social media is the new telephone.
Instead of calling our friends and catching up one by one, social media has allowed us to catch up with all of our friends at once, multiple times a day.
Logging off is one way to avoid fake news but is that really a reasonable solution?
We didn't get rid of telephones when telemarketers became a problem.
Plus, most people aren't going to log off anyway.
Fake news and fake social media profiles are a real problem and you can only solve them with education and awareness. Learn more about where fake social media accounts come from by checking out this infographic.

Source: SocialCatfish.com
Like this Article? Subscribe to Our Feed!
Brian Wallace is the Founder and President of NowSourcing, an industry leading infographic design agency based in Louisville, KY and Cincinnati, OH which works with companies that range from startups to Fortune 500s. Brian also runs #LinkedInLocal events nationwide, and hosts the Next Action Podcast. Brian has been named a Google Small Business Advisor for 2016-present and joined the SXSW Advisory Board in 2019.