Most Common Reasons Why People Apply for Emergency Loans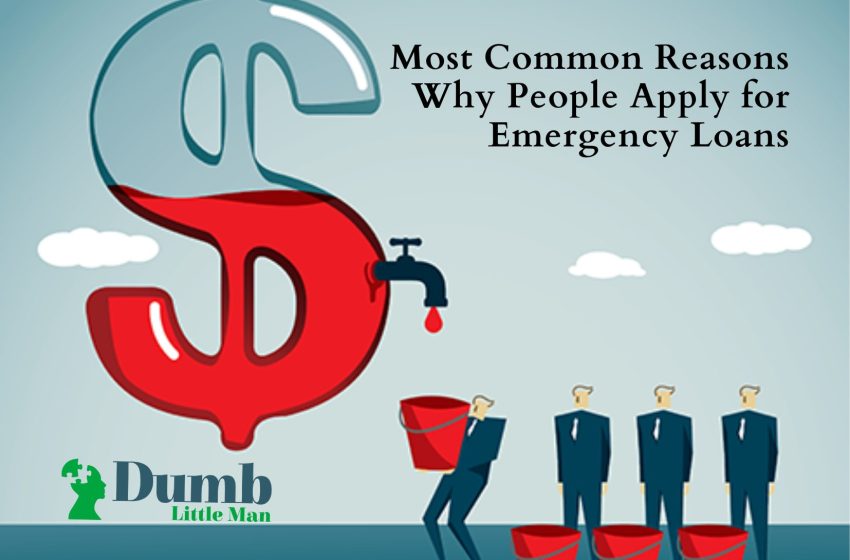 Emergencies are part of life. Everybody has gone through emergency cases once in their lives. How you deal with emergencies is what matters. If you have adequate emergency funds, you are well catered for. However, for most people, these emergencies usually come at a time when savings seems to find their way out of the pocket.
Certain research done by the Bank Rate shows that on average 6-10 American citizens do not have adequate savings to cater for unplanned emergencies. This is understandable due to the high costs of living. That is where the emergency loans come in.
What Are Emergency Loans?
These are loans that borrowers get to cater to emergencies like hospital bills and sudden repairs. They mostly have fast approval and that is why they are needed for emergencies. Examples include:
 Personal loans

 Title loans

 Payday loans
Best Reasons for Emergency Loan Approval
#1 Loans for Rent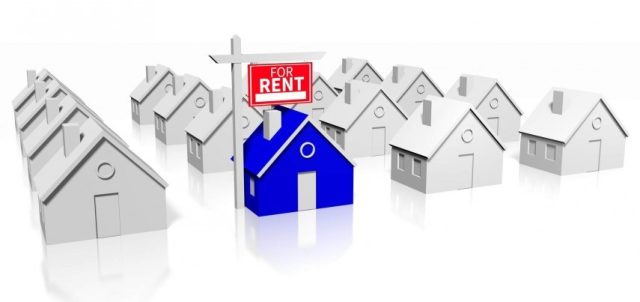 Last year the number of people who move inside the country increased. Usually, people look for cheaper apartments or even a cheaper state. But sometimes, they think those money difficulties are temporary and ask for loans for rent to cover expenses.
#2 Medical Emergencies
Back in the day, getting sick was a rare thing due to the great climate and healthy foods. Nowadays, life is unpredictable. One minute you are carrying out your thing and the next you are lying on a hospital bed due to an accident, an unknown health condition, or even a known health issue.
This can as well happen to one of your family members. People with health insurance may still face difficulties. If a family member who is not insured faces a health crisis or if the cause of a health issue is not covered like dental expenses, an emergency loan may help.
#3 Sudden Unemployment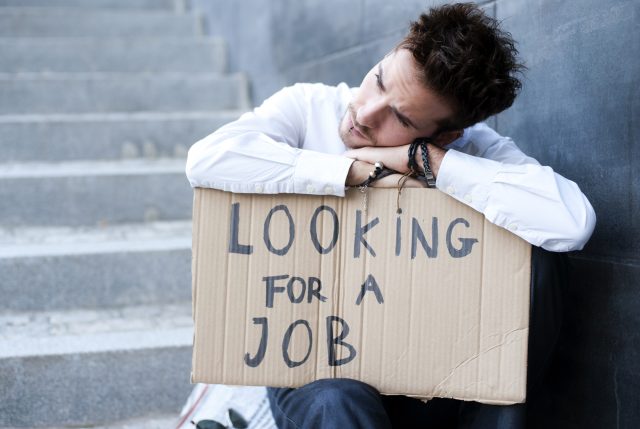 The world learned that careers can disappear within a few minutes in the 2019 plague. The lack of regular payments may make it hard to settle your bills. You may consider getting unemployment benefits funds but that will take a process and time which you don't have.
What if you are self-employed and you lose out cash from losses or what if your job is not supported by the unemployment benefits? Emergency loans will come to the rescue.
#4 Sudden Repairs
You might be driving down the highway and suddenly the engine stops working. You might also be washing the utensils peacefully then suddenly the kitchen pipe breaks.
These repairs will not wait for weeks until you get your next paycheck. I mean how will you be driving to work? From the above scenario, what if the car engine stops working when you are on your way? You can't leave the car on the highway. Utensils also need to be washed every day.
For these situations, an emergency loan will apply.
#5 Funeral Expenses
Most deaths happen when we do not expect them. The funeral expenses are normally high about $15,000. If the loved one had life insurance, it could help but the process will take some time. If you need urgent cash for this scenario, an emergency loan will help.
#6 Sudden Travel Expenses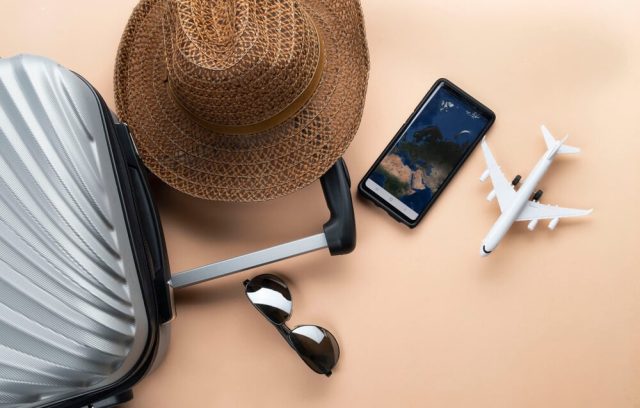 There was a time my kid was in a boarding school and I was off to work as normal. Then suddenly I received a call from the principal that my son was involved in a fight with another student and I had to go quickly or else he would be expelled.
I had to get an emergency loan for this. Well, what happened later is a story for another day. The key point is that sudden travels do occur. For instance, in case of the sudden death of a loved one.
#7 Inadequate Money
You might have budgeted everything perfectly well but suddenly realize later that you forgot to include something. In the case of a wedding, the number of items you bought may not be enough. Well, your money is still fixed but you need additional cash. If you lack alternatives, then an emergency loan will come to the rescue.
#8 Price Increases
Have you ever created your monthly budget only to find out that the price of items has increased? You may have been paying a certain amount of taxes like car parking, business premise tax, or even the transaction costs for sending and receiving money only to find out that they have increased.
The economy keeps on changing and no one is sure about the prices of items the next day. If the item whose price has increased is important and cannot wait, an emergency loan can be used.
#9 Sudden Pet Medical Issue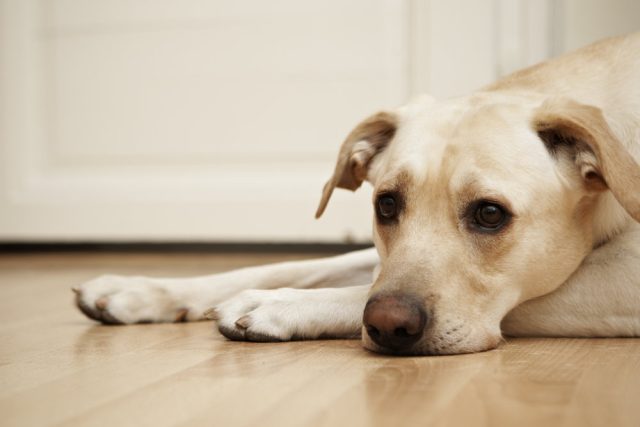 We all love our pets and can't help when something bad happens to them. Average annual expenses on dogs are up to 1400 dollars. Just like human beings, pets are unpredictable. It may be hard to see the signs right away since they don't talk. If you don't have pet insurance, the alternative will be to get an emergency loan.
What to Look for When Applying for an Emergency Loan?
#1 Reputable Lender
The more the economy is growing, the more the scammers are increasing. If you are not careful, you can be one of the scam victims. To avoid this, find a reputable lender like PaydaySay that can help you secure a loan even with bad credit.
Analyze what customers are saying through their reviews to see how fast they have gotten their loans in the past. This will help confine your selections depending on how urgent your emergency situation is,-Leif Olson from WalletHub urges.
#2 Check for Various Options
Not all emergency loans are favorable. Find the lenders that offer emergency loans with reasonable terms and charges.
#3 Check for Pre-Qualifications
Different loans have different requirements for approval. Explore different loan types and see which loans you are pre-qualified for.
#4 Explore the Alternatives
Before taking out the loan application, it's important to consider checking the alternatives to see if they have more favorable terms than the one you've chosen. For instance, borrowing from family and friends seems to be a better option.
Conclusion
Emergency loans are essential. If you need reasons on how to convince a lender to approve an emergency loan, you can get one from the above list of loan purposes.
Like this Article? Subscribe to Our Feed!
At Dumb Little Man, we strive to provide quality content with accuracy for our readers. We bring you the most up-to-date news and our articles are fact-checked before publishing.