Use SMS Marketing for Your Next Conference or Workshop's Success!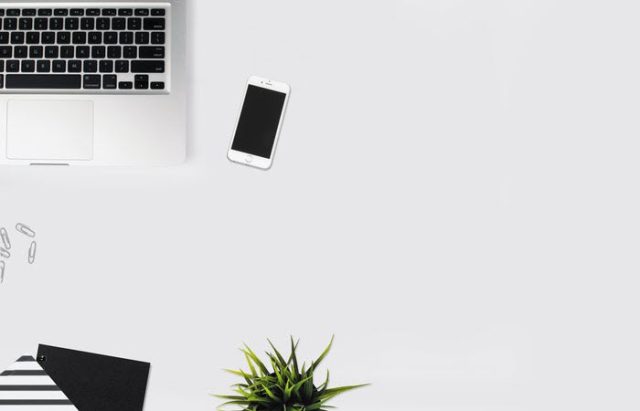 Conducting a conference is very hard work, and as a business owner, it is your primary responsibility to make the task successful. It is here that you need to make schedules and ensure your team is mobilized in the right way. This will make your guests happy, and all the tasks will be done as per plan.
Communication plays a vital role in making the event a success
When you are connecting with your team members or sending notifications to your guests about the conference updates, it makes sense to make use of mass texting for the general success of your event. If you are not using text messaging for organizing events and conferences, it is high time you start doing so.
Use text messages to organize your attendees and guests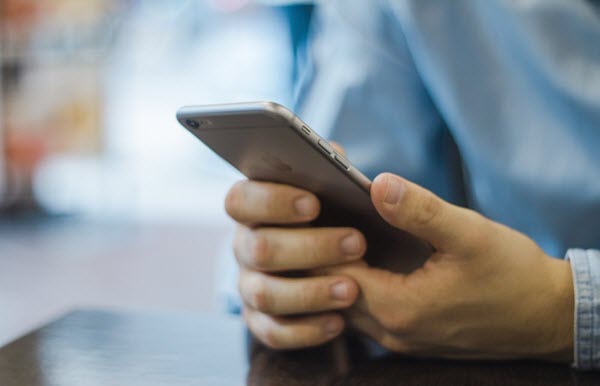 With mass text messages you effectively are able to start your event successfully even before the first day. SMS marketing of the conference or the event is a powerful tool and one of the most valuable methods to use before kickstarting your conference or event. With this tool, you can get RSVP responses from your guests so that you are aware of how many people are attending.
You may ask your guests to respond to the conference invite with text replies you send to them. This text messages will be simple for you and them to track easily from a single source. When it comes to RSVP, guests generally like to reply via a message over email and calls. They get the convenience of just replying to a text with a single word. This makes it simple for you to get instant answers and an accurate headcount of attendees.
Give VIP treatment to your attendees and guests
At the same time, you are able to provide VIP treatment to those subscribers that are loyal when it comes to your text messages. You may send them teasers of the conference in advance with previews of the keynote speakers or even some sneak peeks of the different events that are scheduled to take place at the conference. With the aid of text messages, you can also guide your loyal subscribers on where to and how they can redeem their coupons or offers that you offer at the conference or the event.
Once you get closer to the big day, you can start to issue reminders to the attendees that have confirmed their attendance. With them, you can send advice or even parking directions before the event. The attendees will appreciate this personal gesture of yours before the event.
Send out texts for internal communication to your team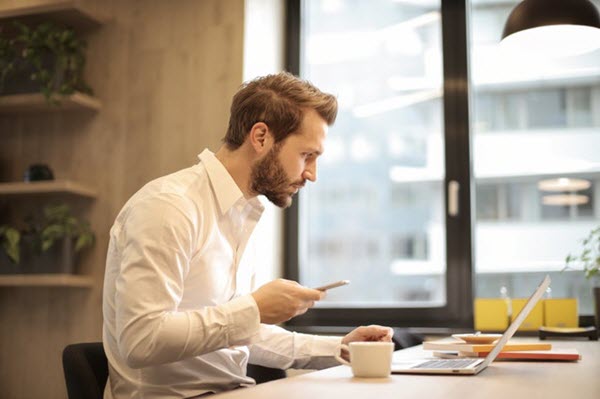 With mass texting, you effectively are able to send out internal communication to your staff who are responsible for organizing and running the conference. With credible mobile marketing companies, you can create customized SMS marketing campaigns for your campaign.
SMS texts help you to communicate with different coordinators of the event. They will help you to organize the conference smoothly. They will help you keep tabs on everything that is going on. You can create segregation of lists that allows you to divide your list of subscribers into different subgroups.
This way, you will not waste any text messages, and every member of your team will get the message that matters to them. In fact, you can create a text group for the different teams that will manage the different segments of your event.
2-way messaging
With mass text messages, you can get a 2-way text where your staff members can reply to your queries and concerns when it comes to running the event. You can also send links with notification schedules to your staff members as well. There are mobile marketing campaigns that give you a notification of those that have seen the link and those that have not.
Give instructions while the conference is on
With SMS marketing you can also send out assignments and other instructions through messages. You can maintain the whole rhythm of your conference events with text messages. It is simple for you to give out specific tasks to your staff while the conference is on. With this, you can ensure your employees get every small detail goes as per plan.
You can save time as you do not have to go looking for the specific employee for a certain task. A text is enough for you to keep in touch. You can give directions and save on training campaigns on what every team has to do. A delegation of tasks and responsibilities become simple, and you can hand out instructions at a click of a single button. You can use the segregation tool and keep track of what each team is doing.
Get text notifications and updates while the conference is in progress
If your conference has many guests, often things can get very chaotic and so it is a daunting task to get the attention of hundreds or thousands of people in a single moment. The task is hard, and SMS marketing only makes it simple for you. The SMS campaign lifts the burden and alleviates the stress of the event. Take charge and get to know what is happening in real time. You can even interact with the guests during the event via mass texting. You may collect feedback and share an opinion. Schedule alerts of the event so that your guests are informed on the primary highlights of the day.
You can also use mass texting methods to issue emergency alerts to your guests during the conference or the event. Therefore, if you want to make your conference a success and gain a competitive edge in the market, opting for a mass texting campaign is a smart choice. Consult credible mobile marketing companies to help you create a customized mass texting campaign for your conference. These experts will analyze your needs and work together with you to make the event a success. Bank on a mobile marketing campaign with proven track records to give you desired results!
Like this Article? Subscribe to Our Feed!