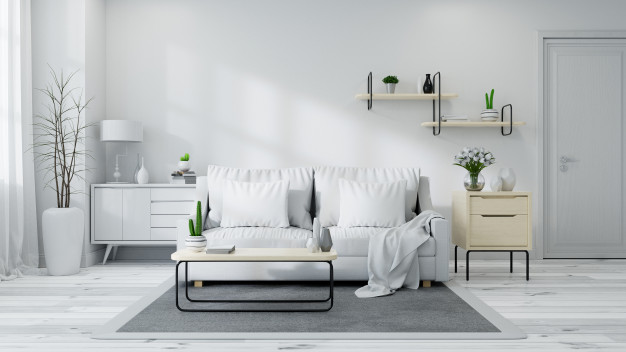 Some people have a strong gut feeling for home decor. They exactly know what to buy and where to place it. They can also visualize the colors and they're never afraid of change.
Then, there are those people who always have their interior designer's phone number on speed dial. They want to try a lot of things but don't have the eye for designs. If you are one of those people who always prefer to search Pinterest before making any major renovations, I feel you. I also fall in the second category.
However, home decor has never been a headache for me. I love to experiment. I always research thoroughly before trying anything new and it works well for me. After meeting many interior designers and surfing on the internet, I have compiled some secrets and easy decorating tips.
Read on to find out what those tips are.