How to Decorate Your Home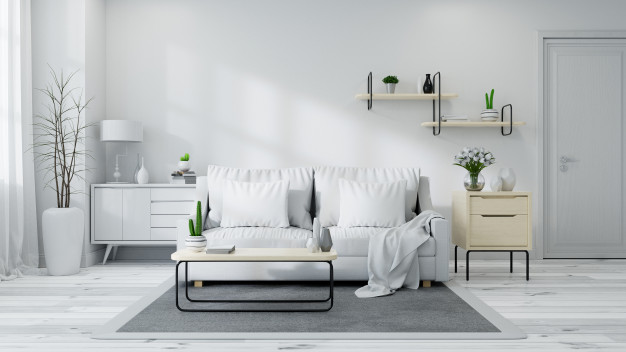 Some people have a strong gut feeling for home decor. They exactly know what to buy and where to place it. They can also visualize the colors and they're never afraid of change.
Then, there are those people who always have their interior designer's phone number on speed dial. They want to try a lot of things but don't have the eye for designs. If you are one of those people who always prefer to search Pinterest before making any major renovations, I feel you. I also fall in the second category.
However, home decor has never been a headache for me. I love to experiment. I always research thoroughly before trying anything new and it works well for me. After meeting many interior designers and surfing on the internet, I have compiled some secrets and easy decorating tips.
Read on to find out what those tips are.
Vibrant Walls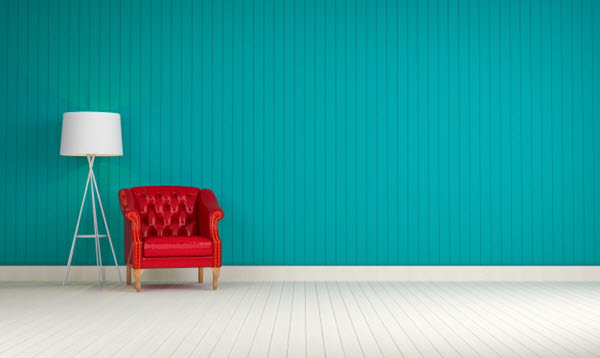 When we enter our home sweet home, the first thing we notice is the color. The walls cover a significant part of our house. Whether we want to add energy to a dull room or calm a hectic one, we just need to change the color combination.
Use the 50/150 Rule. For the perfect color, mix one batch of paint 50% lighter than the base color. Keep the other one 150% darker than the base color and create a tint.
If the budget does not allow to paint the whole house, change the color of just one wall. We can decorate the window wall or backside of your bed instead.
Fancy Floors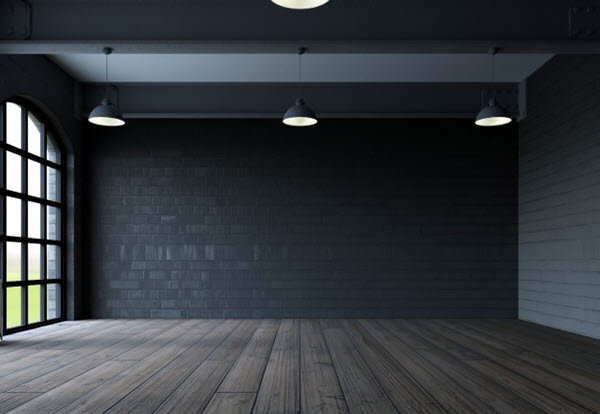 No matter how hard our day is, our little nest welcomes us with open arms. As soon as we put our first step on our favorite rug, we suddenly feel comfortable even after a long hectic day.
We must not forget our roofs and floors while thinking about renovations. Nowadays, floor paintings are trending.
Any pastel color, light blue, light green, light pink or yellow may suit the floors. It depends on the color shade we have applied to our walls. We can also buy fancy carpets to make our floors look beautiful.
Rocking Roofs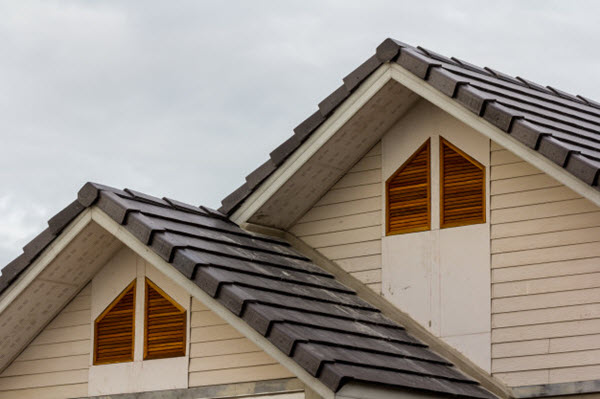 We often take our roofs for granted while decorating the house. We forget that even ceilings can change the entire look.
It is essential to renovate our roofs with the help of p.o.p, designer cuttings, and hanging lamps. We can also decorate our roofs with some carved woods or beadboard ceiling.
I have seen hanging hammock in a few houses and I find it super cool. There are many 'how to' videos available on Youtube. Apart from that, we can try different colors to make our walls look gorgeous. Bright colors always win the race.
Comfy Corners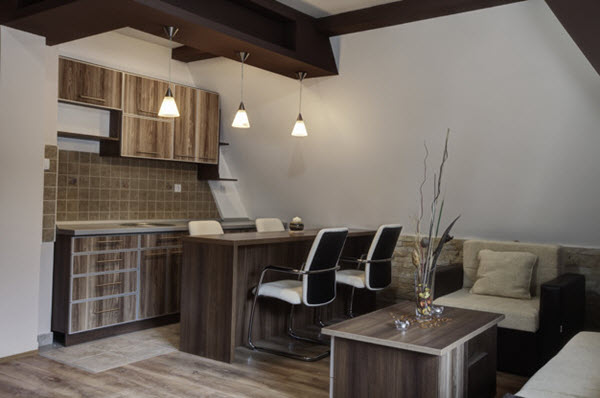 Don't forget to free a small corner for some 'me time' at the time of renovation. An intersection near the window is preferable. Put a cozy chair, stool, lamp, and a lot of books in that corner.
Have some light or transparent curtains on the window and enjoy the sunshine every day. This corner can lighten up the entire day and can fill us with all the positive vibes. We can sit there to write our daily journal or listen to our favorite tracks!
We can also hang a wind-chime or dream catcher to decorate the free space.
Kempt Kitchen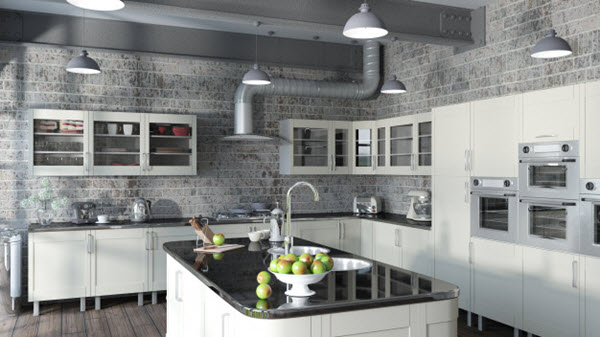 The kitchen might be an expensive room to renovate. Sometimes, we may feel that a complete renovation is not necessary or practical.
If so, there are many ideas of kitchen makeovers we can consider. We can deep clean the walls, refresh the paint, add lights, replace cabinets or sink, and add new accessories.
To change places of furniture can also make a huge difference. We can also grow some green plants in the kitchen by placing ceramic pots or vases.
Blissful Bedrooms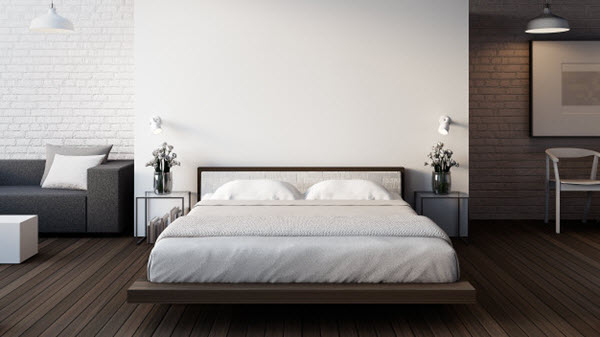 We spend 1/3rd of our life in the bedroom. Thus, it is imperative to design it carefully to make it a relaxing place.
Comfort should be our priority when it comes to bedrooms. Start decorating the room with the best bed, good-quality mattress, and comfortable pillows.
Our choice of color is also crucial. Colors reflect our personality. Bright colors like yellow or orange can expand our thinking while light colors like blue or white can calm us down.
So, choose accordingly. Apart from the furniture and colors, bedroom lightings also play a vital role. It helps us to set the right mood and encourage us to start our days positively.
Radiant Rooms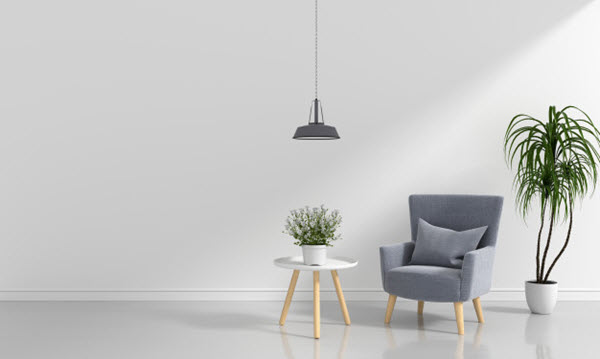 Whether it is your living room, dining room or guest room, each has different characteristics. So, each room should be decorated with attractive colors, matching curtains, and creative art pieces.
Refurbish the old furniture to get a new look with the least budget. If there is no issue with the closed beds, try having a canopy or bunker bed in the kids' room. Fairy lights and neon lamps are also famous for instant makeovers. I have placed a bench attached to the window which I use to store excess luggage and as a sitting area.
Home is our little world. We can do whatever we want to do according to our convenience.
Beaming Bathrooms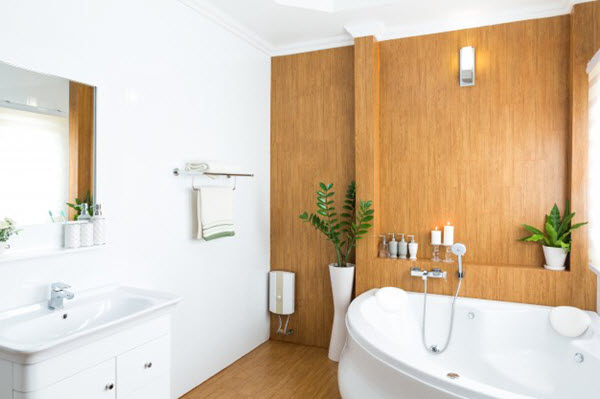 Last but not the least, let's discuss bathroom renovations.
It is important to have a spacious and bright bathroom. We generally feel tired of walking into our outdated bathrooms every day. We always dream for a change. So, what we should do is to change all the tiles first.
Replace the old tiles with new ones and change the lighting. Start using white bulbs and avoid the yellow lights if possible. Nowadays, hanging pendants and light bars are stealing the heart of many.
We can also buy some unique bathroom accessories and place them near the bathtub. We can replace our old cloth hangers with a ladder or creative hooks to make it more stylish.
See Also: 5 Features to Achieve a Peaceful Home
I believe that our home communicates with us every day. Each wall, floor, door or window know us in and out. We feel happy and safe in our home sweet home. So, it is crucial to keep it pretty.
Home decorations are always subjective. The ideas may differ from person to person. These are my set of plans. I hope you can relate to them and use some of these ideas for decent decorations. Have a happy, super positive, and cozy life in your small world.
Like this Article? Subscribe to Our Feed!
Hi, I am Mary Williams. I have a keen interest in technology-related content; I love reading and researching what's new in tech. I also like writing articles related to automotive, gardening, science and much more. I like to write an in-detail article after thorough research. If not writing you will find me trying different adventure sports and travelling the world with my camera.