5 Legitimate Ways to Earn Money Online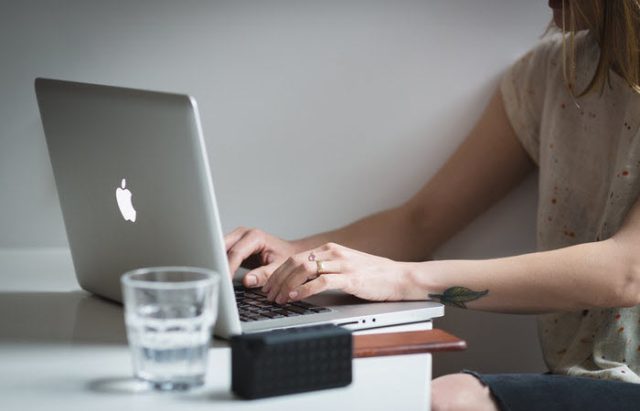 Thanks to the power of the internet, it's now easier than ever to make money online and start a business of your own. People are using the internet for three main reasons: to find something, buy something and be entertained.
If you have an idea or business model that caters to any of these needs, you can definitely start making some serious money. To help you out, here are 5 legitimate ways to earn money online.
Create a Website or Blog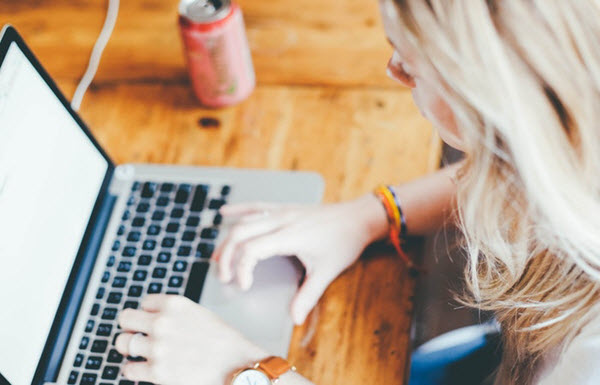 A quick and easy way to start making money online is through a website or blog. It's easy to go live with a site of your own, thanks to the power of WordPress. It's a free CMS platform that is powering the majority of sites on the internet today.
Through content creation and placing advertisements on your site, such as Google AdSense, you can start making money.  You just need to grow your audience, so you can start earning a commission every time someone clicks on the advertisements on your site.
See Also: 7 Life-Enhancing Reasons To Start A Blog
Start an Online Course or Membership Site
If you have any type of expertise or knowledge in a specific area that people are willing to pay for, then building an online course or membership site might be a great idea for you. There are a lot of tools you can use in creating and selling digital products and online courses, like Kajabi. These tools give you the opportunity to get started with an online business even without any technical skills or business history.
To learn more about this process and how to start selling online courses, be sure to take a look at any of the existing tutorials, testimonials, and success stories already out there. One of the best ways to discover what's working in the world of online marketing and sales is to follow the formulas and examples of the successful people in the industry.
Make Money with Affiliate Marketing
The concept of affiliate marketing is quite simple. Site owners, content creators, and online marketers will earn a commission every time they refer a sale, lead or action to a specific website they're sending traffic to. A perfect example of this is Amazon's affiliate program.
If you have a website or blog, you can link to Amazon through your affiliate link and earn a commission every time a new purchase is made. Best of all, there is no need to hold any inventory or deal with customer support and orders. Affiliates simply direct traffic to the online merchant and you'll earn a commission for that.
Launch an Online Review Site
Have you ever went to Google and search for product reviews before buying something? Of course, you have.
What you probably didn't know is that the majority of online review sites are making money whenever someone goes to their site or purchases something through their recommendation. You can do the same thing through Google AdSense or affiliate marketing.
When launching a review site of your own, be sure to keep your content as focused on your niche as possible. Provide the most value for your audience to make it easier for you to monetize your site in the process.
Freelance Writing in Your Spare Time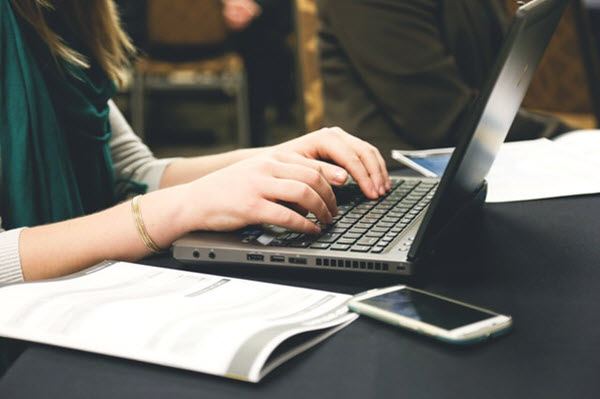 The aforementioned methods above are all about creating content and building an online platform for your audience. However, you don't really need to build a website or course just to earn money online. With over a billion active websites and blogs on the internet today, millions of sites are looking for original content. This is where freelance writing comes into play.
Freelance writing sites like iWriter and Textbroker allow freelance writers to connect with companies that are in need of content. You can start making money there even if you don't have an extensive writing experience.
See Also: A Step-By-Step Guide To Writing Good Web Content That Can Sell For $100
Conclusion
These are just some of the ways to earn money online. You actually have a lot of options if you just do your research first. Explore those options and see which might be best for you.
Like this Article? Subscribe to Our Feed!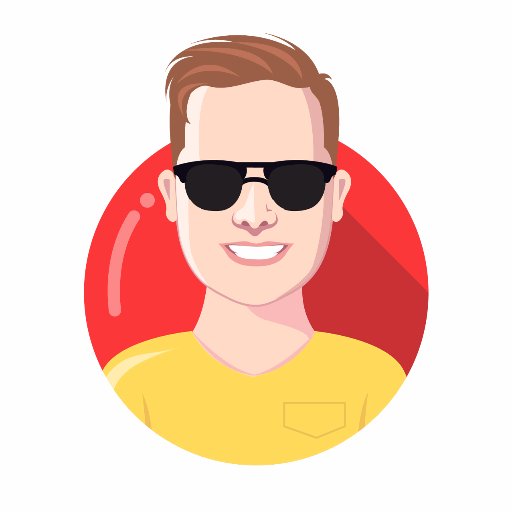 Freelance writer, blogger and expert roundup creator. I'm also a HuffingtonPost contributor and write at BlogReign.com and BloggingTips.com.