5 Ways to Legitimately Start Making Money Online in Your Spare Time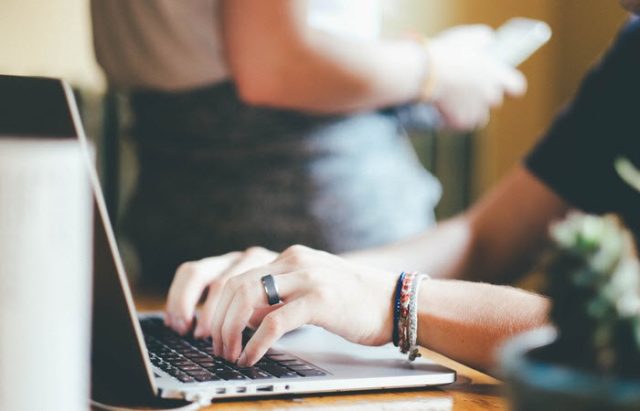 Have you ever wanted to make money online but weren't sure how to get started? The good news is that tons of people are already making money online and many of them have done this by turning their expertise, passion, or hobby into profits.
To help with this process, today I wanted to share a list of five great ways you can start making money online. Each method is unique in their own way but also generating millions of dollars in revenue daily for people around the world.
Start a Blog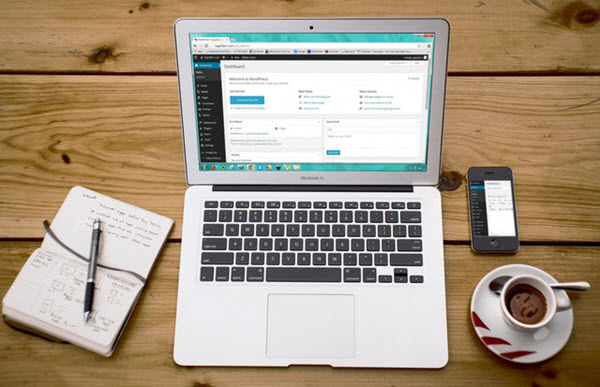 Blogging is one of the most popular ways to start a website or a place of your own on the internet. Ever since the creation of WordPress, it's never been easier to get started with a website or blog without the need to know anything about web hosting, programming or even content creation.
Many blogs start out as hobbies or personal sites, then as their readership builds up, different forms of monetization and potential revenue come into play. To learn more about how to start a blog and even make some money in the process, be sure to check out this blogging resource guide.
See Also: 5 Simple Ways to Transform a Blog to a Money Making Machine
Freelance Writing
Many people are great at writing but never really get to put this to good use. At the same time, many people have a lot of free time during their day and could start making a few dollars in the process by completing articles for websites, marketing agencies and different brands around the world.
Through the use of sites like Fiverr, TextBroker, and iWriter, anyone can create an account, look up the latest article jobs, then complete them at their leisure or even create a new freelance writing business in the process.
See Also: How To Find Great Ideas For Writing A Story 
Create an Etsy Store
Creativity is something many people possess but it's not something many people can successfully make money with. Thanks to sites like Etsy.com, anyone can create an online store of their own and start selling crafts, paper products, art work, t-shirts or anything else you can think of.
When starting an Etsy store, try to provide the highest quality products and build a brand around your business. The start-up costs for Etsy are quite minimal and many of their users are earning over five-figures per month selling through their site.
Affiliate Marketing
If you have a passion for business or know how to sell products, the world of affiliate marketing might just be what you were looking for. The concept of affiliate marketing is quite simple.
Many web sites and brands will pay out a commission to site owners and partners who promote their website. Every time a new customer or lead is referred, an affiliate would then receive a commission for the transaction that takes place.
Some of the many benefits of affiliate marketing include not needing to hold any inventory, never needing to handle a transaction and there is also unlimited earning potential.
Sell Stuff on Amazon and eBay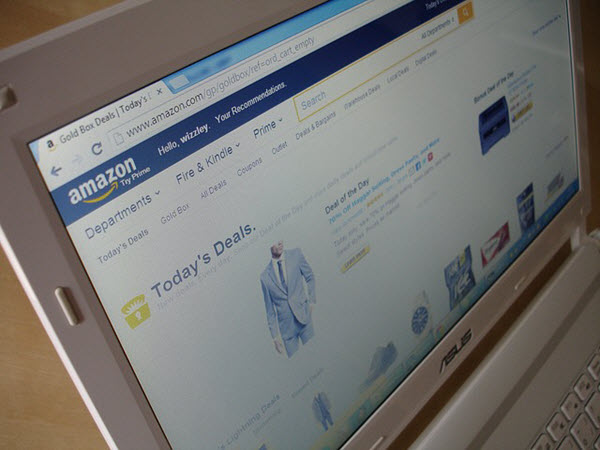 We all use sites like Amazon and eBay on a daily basis as a customer, but not enough of us are using these online stores to their full advantage. eBay is one of the best sites for selling junk or unwanted products you might currently have in your house. What many people don't know is that Amazon has a program of their own for selling content through their site as well. This can be done with individual products, or even with bulk products that you might already create and sell elsewhere.
Now that you've seen some of the best ways to start making money online, it's time for you to get in on the action. Each of the methods are unique in their own way, and can make more or less depending on the time, work and effort you put into them.
Like this Article? Subscribe to Our Feed!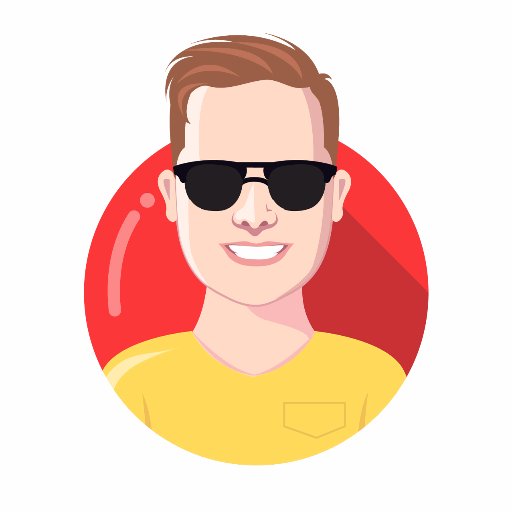 Freelance writer, blogger and expert roundup creator. I'm also a HuffingtonPost contributor and write at BlogReign.com and BloggingTips.com.