E-Waste Tips: What To Do With Old Tech Gadgets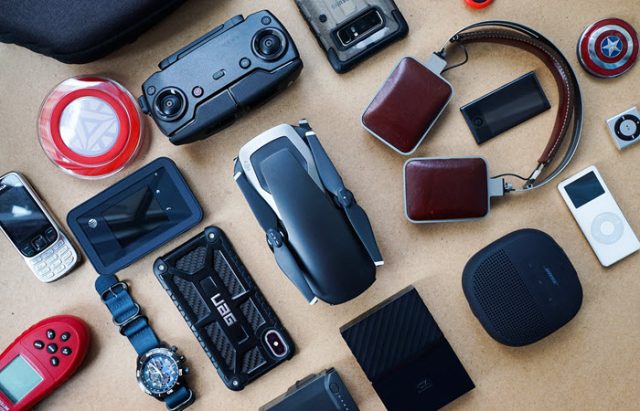 Have you noticed how we seem to be piling up a lot of our electronic devices at home? Some we use and some collect dust in some forgotten drawer. If you've always puzzled how to do some electronic spring cleaning, here are some ways that you can get rid of old gadgets.
Take it to a Retail Location
Did you know that several retail stores will accept old and broken electronics? Best Buy accepts a huge selection of electronics ranging from car GPS units to larger appliances. You can drop your fax machines, shredders, tablets, and phones at Staples. Finally, Lowes accepts rechargeable batteries at no cost to you. They'll take your old electronics and dispose of them in a safe and effective manner.
Donate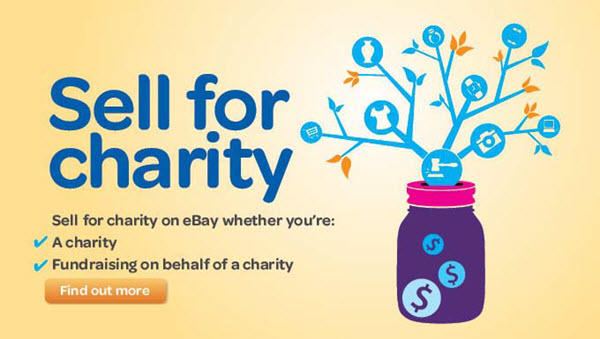 Even if your electronic is a few years old and still works, many nonprofit agencies or charities would be glad to have them. You can start by calling and asking senior centers in your area if they're interested. If you have any thrift stores in your area like Goodwill, they may be interested as well. eBay for Charity lets you sell you things through the platform and donate your earnings to whatever charity you choose. Just be sure that you keep your receipt because this will let you write it off to taxes at the end of the year.
Recycle Your Electronics
Almost every city or town has one or two days a year where they accept all types of electronic devices for recycling. You can gather up all of your outdated or broken electronics and bring them in on this day. If you don't want to wait, look for a rechargeable battery and recycling program in your area.
Call2Recycle is a great option because it accepts batteries and old cell phones. All you do is input your zip code to find the closest location where you can bring your items and drop them off. Their services are available in Europe and UK as well.
See Also: Your New Year's Resolution: Better Recycling Practices
Check if the Manufacturer Will Take it Back
Many electronic manufacturers don't want to see their items end up in a landfill. This is why they offer large recycling programs where they'll take back your outdated or broken electronic device and recycle it for you. Apple and Sprint both have Buyback programs available. You can get phone line credits or gift cards for returning certain items instead of throwing them out.
Trade Your Device In
There are reputable tech recyclers, like Plunc.com, that will let you swap and trade in your electronics for money. You enter your electronic's details and the company gives you a quote. They'll send you a shipping label and envelope to send your device to the retailer. When they get it, they'll send you a check, gift card or deposit your money into your PayPal. It's perfect if you want to sell your iPad, phones, tablets, or computers.
List them on Electronic-Based Apps
There are several quality apps available that allow you to list your electronic devices free of charge and sell them to people who will use them. Certain apps are for face-to-face meetings and restrict you more to your local area while others will generate shipping labels for you, so you don't have to worry about trying to send your items to the buyers. This lets you connect to more people. You do most of the communicating through the apps as well.
Sell It on eBay, Craigslist, or Facebook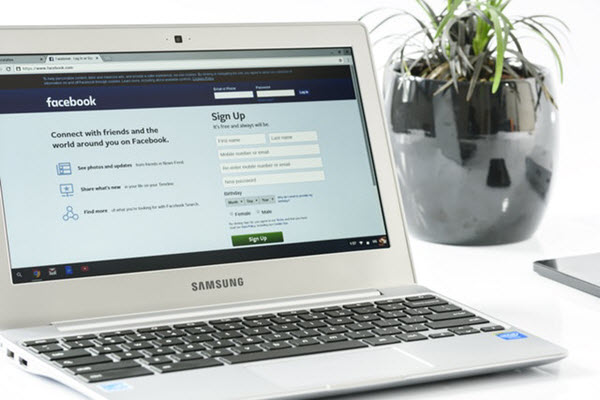 Craigslist, eBay, and Facebook are sites that let you list your unwanted electronics free of charge. You can list them through Facebook's Marketplace or in local selling groups. Craigslist has selling lists for each state, and you can even narrow it down to the city if you live in a larger one. eBay lets you list to sell or auction, and you send the item to the buyer once they purchase it. Local classified ads are another great option to consider if you're not moving the items as quickly as you'd like.
See Also: 4 Ways You Can Make Money Online By Selling Old Stuff
Take Part in an Electronics Drive
If you have a lot of older electronics laying around, chances are your family, coworkers, and friends do as well. You can all get together and host an electronics drive. When it's over, take all of the bulk electronics you have to a certified electronics recycler. This is a great way to clear out any electronics you have gathering dust. You can have your event run for a few days or a few weeks at a time.
Consider Repairing It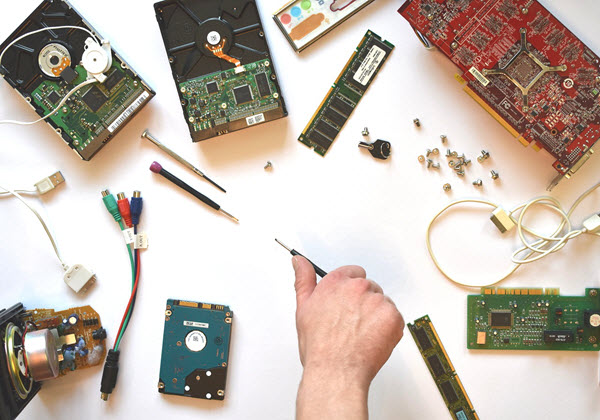 Just because you don't have a need for your old electronics doesn't mean someone else won't want it. Taking your electronics to a computer or electronic repair shop is the first step. They'll tell you if they're able to get it back to good working condition. If they are, have them repair and call your local schools to see if they have students who could use your old electronics. They usually do, and they can give the electronics to the students for you.
Now, don't forget. It's important that you keep your own safety in mind when you're dealing with your old electronics. You want to make sure that you wipe any personal or sensitive information off of your device before you get rid of it. This can help protect your identity, and it can stop people from seeing things that they shouldn't see.
Done right, these nine e-waste tips will help you get rid of your old electronics in a safe and effective manner. You won't have to worry about them cluttering up your local landfills, and someone may get more use out of them.
Like this Article? Subscribe to Our Feed!
At Dumb Little Man, we strive to provide quality content with accuracy for our readers. We bring you the most up-to-date news and our articles are fact-checked before publishing.