Is Workplace Drug Testing Changing?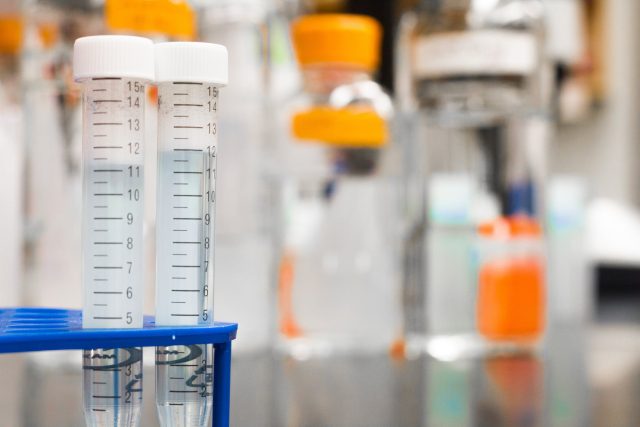 Back in 2012, positive drug test rates among American employees were just under 5%, hitting a 30-year low. Today, 88% of employers conduct drug testing at any point in the tenure of their employees. And as marijuana legalization continues to move forward, more employers are considering it critical for their business and employees. However, there are few business owners who are considering in eliminating it.
The Upside To Drug Testing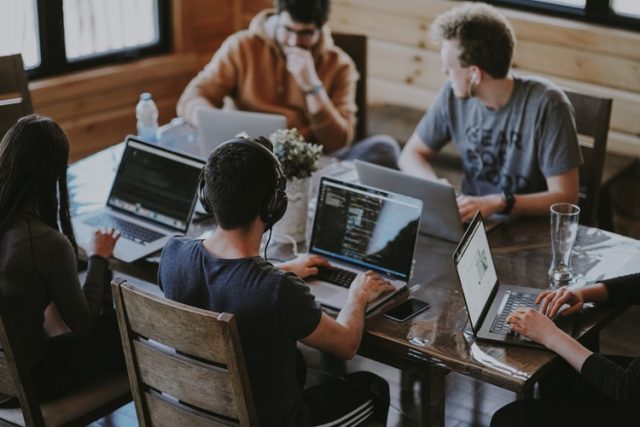 Workplaces that practice regular drug testing enjoy improved morale, communication, and safety. There's also reduced employee turnover and lowered insurance costs. Employees have minimal chances of getting injured because of a mistake from an impaired co-worker. That eliminates insurance claims that could skyrocket all of their premiums as a result.
83% of employers consider marijuana use as a cause for poor-quality new hires and job candidates
86% are concerned about marijuana making its way into the workplace
86% worry that further legalization can boost office operating costs from workers comp claims and higher health insurance costs, even potential litigation issues from legal uncertainty
Limits To Workplace Drug Testing
Workplace drug testing isn't here to fight the war on drugs. Instead, it works only to cultivate and maintain a healthy and safe work environment. Unfortunately, drug testing alone still doesn't guarantee this.
As of 2004, one in six companies has actually admitted to the use of samples to assess new hires for genetic factors without the candidates knowing it. Today, employees are protected by the Genetic Information Nondiscrimination Act (GINA) and in most states, it is illegal for employers to run genetic testing on employees.
Legally, all drug test results are protected health information and must be kept confidential. With that, employers may not share this information or any other medical information this test may reveal. However, employers do reserve the right to perform a drug test under certain conditions and it's very likely that your own company operates under one of the following policies:
Upon hiring, employers may do a drug test before taking on a new employee, but must also test every incoming employee
Under reasonable suspicion that is based on facts, not speculation
After an accident but policies cannot discourage reporting
Randomly, but accompanied with a prior notice
Many workers are unfortunately reluctant to participate in drug testing. Taking it as a hint their employer don't have trust in them, they consider it an invasion of privacy or out of concerns for misuse of a test material. Even workers who know they will pass still may feel uneasy.
Drug Testing Isn't Foolproof
From an employee's perspective, it is well within their rights to refuse a drug test, though this is unlikely to be in their best interest. Refusing a drug test leads to the risk of an employee being terminated and losing any claim for unemployment benefits.
The key is to not refuse a drug test and instead, understand the rights associated with such tests. In fact, the Family and Medical Leave Act (FMLA) protects employees who request leave time in order to enter rehab before submitting to and failing a drug test.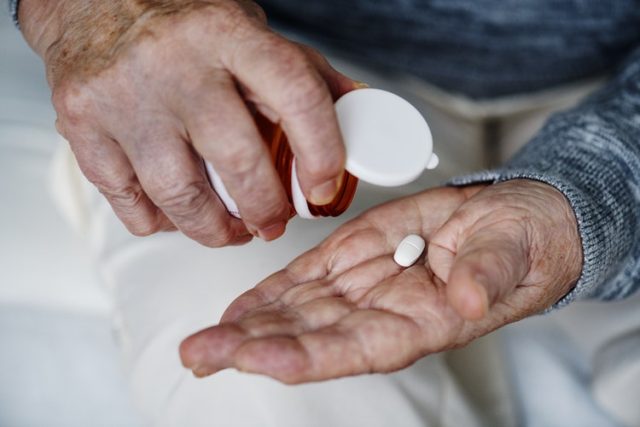 To get through a drug test as painlessly as possible, be sure to disclose any medications you're taking before submitting to a drug test. Be aware that certain foods and supplements may trigger a false positive:
CBD oil does not contain enough THC to get you high, but it could show up on a drug test
Skip the poppy seed muffins on test day; though they may trigger a false positive, the effects of this only last less than a day
Certain antihistamines, pain relievers, and decongestants may lead to a false positive as well
The Americans with Disabilities Act (ADA) steps in when it comes to prescriptions showing up on drug tests, protecting the confidentiality and health of employees. Prescriptions like anti-depressants and stimulants may show up on a drug test and even possibly trigger a false positive. Prior disclosure of these medication can avoid this.
After verifying your legitimate prescription, these medications will neither trigger a positive result or even show up on the screening, protecting your rights and privacy.
Changing Marijuana Laws Muddle The Issue
In 2017, a Massachusetts court ruled that the Americans with Disabilities Act protects individuals using medical marijuana from termination if that termination was solely based on marijuana usage. Limitations of ADA protection exists, however, only in areas of work performance and safety.
Employees must be a able to perform tasks, responsibilities, and essential job functions with reasonable accommodations
The side effects of medications or conditions must not pose a safety risk to oneself or others in the workplace
Drug testing is only as effective as the policies behind it. Understanding your rights as an employee and an employer ensure that due diligence is done to maintain legality, privacy, and safety of all parties involved.
Infographic by US Drug Test Centers
Like this Article? Subscribe to Our Feed!
Brian Wallace is the Founder and President of NowSourcing, an industry leading infographic design agency based in Louisville, KY and Cincinnati, OH which works with companies that range from startups to Fortune 500s. Brian also runs #LinkedInLocal events nationwide, and hosts the Next Action Podcast. Brian has been named a Google Small Business Advisor for 2016-present and joined the SXSW Advisory Board in 2019.