Ditch Google For A Day: 10 Amazing Search Engines To Try out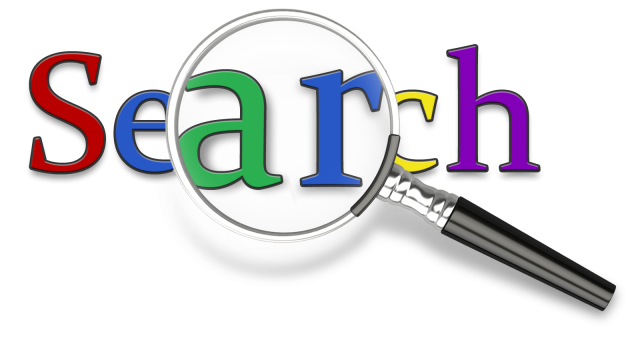 I know you can't live without Google. Whether or not you use Google's other products, I am sure you use their search engine almost everyday. And there is no reason you should not. It is by far the best and the fastest search engine and clearly the market leader in almost all countries. In fact the word 'search' is now synonymous with the word google; search it or google it, it's all the same.
As much as Google has evolved since its inception, the internet too has changed drastically and has spawned upon a huge number of alternative search engines, some of them being really good in what they do.
This list mentions ten such innovative search engines. So ditch Google for a day and try them out. See if you find any of them really interesting to stick around with. I'd love to know your thoughts.
A great way to do research on the net.
Another cool thing about this site is the face recognition technology which it uses to point out the person the video is all about. Really nice.
Cheers,
Abhijeet
Like this Article? Subscribe to Our Feed!