Discover Factors That Can Seriously Hurt Your Promotion Chances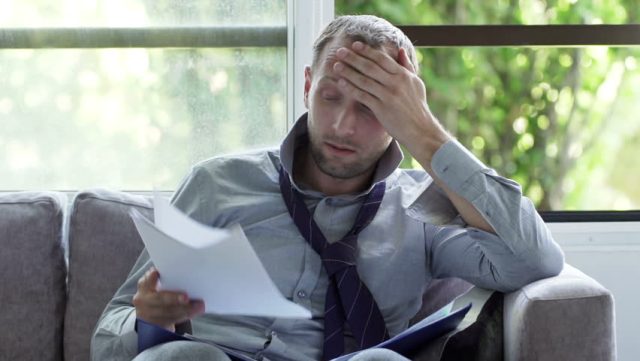 Undeniably every employee wishes to drive endless opportunities in the professional world to make their career prosperous. But the surprising fact is that there are numbers of things that can spoil our promotion chances, if not handled effectively. However, you can get promotion easily and comfortably by learning about factors that affect the chances of growth in the professional world. Check out the information shared in the below passage to grow your career effectively with timely promotions.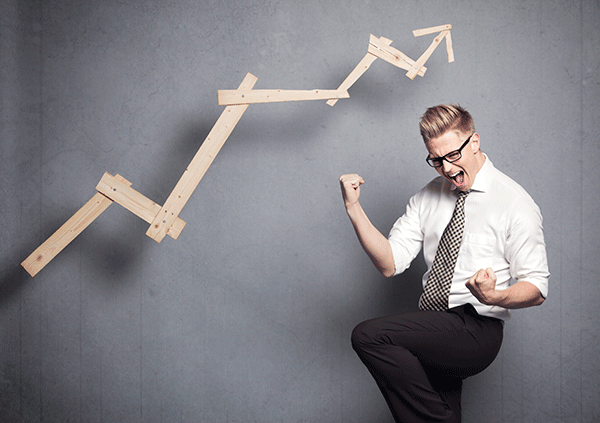 *Bad time management
If you're not proficient in time management, then you must learn tactics that will enable you to perform every task on the appropriate time. This is because in the professional world very often we have to perform multiple tasks. In this situation time management habit plays a great role to complete every task on the appropriate time. You too can build a good time skills to strengthen your chances of next promotion.
*Poor communication skills
We all know the significance of communication skills to grow ones career graph. If you're not good in communication skills then defiantly you have to work on it to double the next promotion. From a recent survey based report it is come to know that employees who have poor communication skills face tough times to record their interest to get the next promotion. Thus improve your communication skills to highlight your expertise in a crystal clear manner.
*Incompetency
In today's highly competitive working world, competency plays a major role to get success. No one wants to promote an incompetent employee therefore it is crucial for you to be competent. By staying competent you can provide a killer impression to your competitors as well as employer to avail maximum opportunities in the professional world. So be competent to avail infinite opportunities in a hassle free manner.
*Lack of involvement
It's a fact that employees who don't involve in every workplace activity ruin their chances of recruitment. This is why it is imperative for you to record your presence in every work related activity to get promotion without any difficulty. Otherwise you will miss great chances to work on better positions.
*Ineffective Presentation
One of the best things that will maximise your promotion chances is the presentation. No doubt your presentation is the key to success. Employees who have proficient presentation skills easily entice their reviewers when it comes to get promotion quickly. Always present yourself as well as your work in the best way possible to drive better opportunities in the professional life.
*No Consistency
In order to drive maximum opportunities in the professional world, consistency is necessary. You will need to stay consistent in your work to grow your performance graph consistently. This way you will not only get promotions in a super speedy manner but also amaze everyone with a peak performance.
In the closing, it could be said now that by reading the information shared in the above post any deserving employee could easily climb the ladder of success without facing any obstacle.
Like this Article? Subscribe to Our Feed!