10 Fail Proof Tips for Delivering a Powerful Speech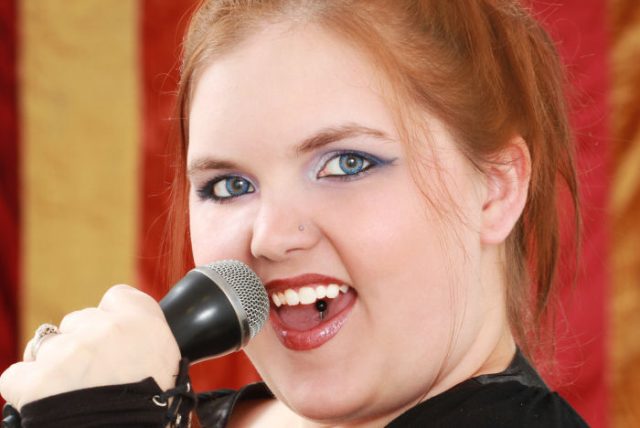 We've all heard the statistic that says people fear public speaking more than just about anything else. The good news is if you can focus on these 10 tips you'll be on your way to breaking past the fear and onto delivering a powerful speech that engages your audience.
1. Condense Your Main Message. Ideally you should get it down to a 30 second blurb. How do you do that? Start with the goal of your speech. Is it to convey knowledge? If so what is the main thrust? Perhaps your goal is to inspire your audience to take action. If so, what action do you want them to take Maybe your goal is to make your audience feel something. This is your overarching message. Write your first draft without attention to length at first. Once you've done that, then condense it. When you deliver your speech, touch on it at least 3 times or whenever appropriate, but be sure to include it in the beginning, middle, and especially at the end.
2. Have Three Main Points. Even if you need to cover many different ideas, try to categorize them into 3 main points that all tie back to your Main Message. Let your audience know you'll be talking about those 3 main points in the beginning. This will help them to follow along, especially if you are not using visual aids. And keep in mind that this holds true regardless of the length of your speech.
3. Include only the Most Powerful Data and Facts. Like preparing your main message, collect all the data you think you might want to include in your speech. Then go through it all and include only the data that helps you dramatically drive home your main message and your 3 main points. Less is more. If the data doesn't pack a punch don't include it.
4. Visual Aids. Keep Powerpoint presentations as concise as possible. Use as few words as you can and whenever possible use pictures and graphics instead.
5. Speech Outline Cue Cards. If you must use a prompt, use flash cards that only contain an outline of your speech with the main topics and facts. Reading from a script will sound like just that and will most likely not engage your audience.
6. Practice. Show of hands: how many of you prefer to "wing it" when making a speech? Ok, you're not alone. Now another show of hands: how many of you get up the podium and think "Oh crap, I should have practiced?" Yeah, ok, so you know where I'm headed with this. Practice. The goal is not to be able to deliver the exact words verbatim. The goal is to be able to memorize your outline, to sound natural, and feel relaxed while delivering your speech. Practice your speech at least 5 times with at least one of those times recording yourself. This will help you to edit your delivery.
7. Release the Nerves. Before giving your speech release some of your nervous energy and pump up your confidence with some physical body movements that show strength. Do some jumping jacks. Raise your arms high. Jog around the hallway listening to some music. Stop about 5 minutes before your speech to do one last brief review of your notes.
8. The Pep Talk. Before you go "on stage" give your self a pep talk. You could say something like: "I am going to deliver a powerful speech today. People will understand my powerful message and will be inspired to take action. And I am going to have fun doing this! I can't wait!"
9. Smile and Have Fun. Make it a point to enjoy giving the speech. Have fun. What's the worst that could happen? You could fall down, sneeze, get dry mouth, have shallow breathing, and so on. Who cares? If it happens just keep smiling and if appropriate refer to it to produce an easy laugh for your audience. But then move on. Just like an ice skater in a competition, keep smiling no matter what and if you fall down, just get back up and keep going.
10. When You Can't Smile. Ok, the exception to smiling and having fun is if you need to deliver a very serious or solemn message. If that's the case, then cultivate the proper tone by taking a few moments before the speech to close your eyes and visualize how you want to sound and look. Visualization is a powerful form of practice.
What was the funniest thing that ever happened to you while giving a speech? Did you learn something? Come on, make us laugh! We'll be laughing with you, not at you! We promise! 🙂
Written by K. Stone of Life Learning Today.
Like this Article? Subscribe to Our Feed!