How to Cut Down Expenses While Living In A Big City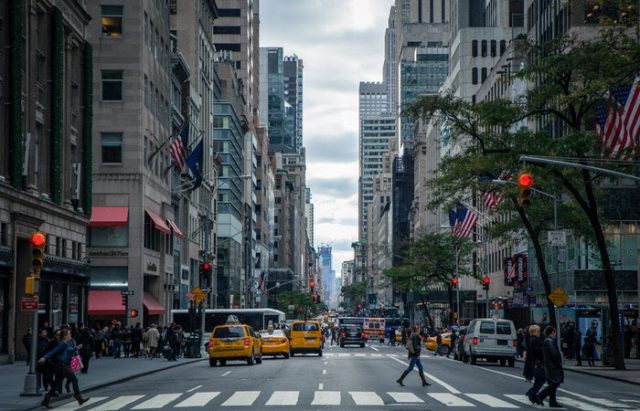 If you live in a big city, your cost of living could get even higher in 2018. Cities all over the US are seeing record-breaking increases in living costs, making personal budgeting more difficult than ever.
For city-dwellers, high expenses come with the territory.
A study conducted by Zillow and Care.com found that people living in cities paid $9,073 more on average for daily living expenses than people living in the suburbs of those same cities.
Some places have an even bigger gap. Cities like Chicago and New York could cost up to $71,237 higher—nearly $6,000 dollars more per month.
See Also: How to Reduce Expenses When You Live In An Expensive City
So, how to cut down expenses?
The first step is to break down your budget and track your spending. Services like Mint and Acorns provide easy ways to track your spending and save. Planning your budget can help you build up an emergency fund and save for long-term goals like home ownership.
To get you started, here are a few tips for reducing your monthly expenses and eliminating wasteful spending.
Find the Perfect Apartment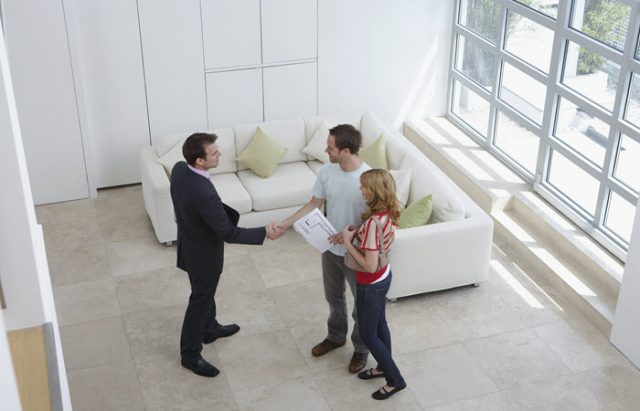 With real estate markets skyrocketing across the US, your location can make or break your budget in a major city. "Budget-buster number one is housing, so I recommend starting there when trying to keep expenses in check," says finance author Stephanie O'Connell in an interview with Chase Bank. If you're willing to make a few small sacrifices in your living situation, you stand to gain considerably.
Start researching apartments early and get to know where the "trendy" neighborhoods are. You can look for areas away from the highest growth. You can also consider rooming with other people.
Finding a low-cost location to establish yourself will simplify your budgeting. This puts you in a good place to save for a better apartment after a few years.
See Also: How To Ace Your Apartment Hunt
Master the Secondhand Market
Major cities are hotbeds of consumption. With so many people filling their tiny apartments with new stuff, the secondhand market thrives. Thrift stores, used furniture stores, and pawn shops are almost always full to the brim with perfectly good items.
If you're patient, making regular trips to the thrift stores in your neighborhood can pay off. On the secondhand market, you can save a few hundred dollars on furniture alone.
When you visit a new thrift store for the first time, ask when they restock their shelves so you can get there first for the best deals. As a final tip, auctioneer sites like eBay are great sources for used clothing, especially if you're familiar with the sizing of certain brands.
Take Public Transportation
The average American spends more than $10,000 a year to own a car and that increase over time. If you're in a major city, the costs can dramatically increase due to the high cost of parking. Going car-free is a great way to substantially reduce your costs, especially if you're paying for an apartment with a parking space.
With a high saturation of public transit options, cities are ideal for car-free lifestyles. Most major cities incorporate extensive bike infrastructure, making it safer and easier to commute for free by bicycle.
Going car-free can also be a good lifestyle choice beyond improving your budget. Many people experience less stress and get more exercise using alternative transportation.
Cut Down on Eating Out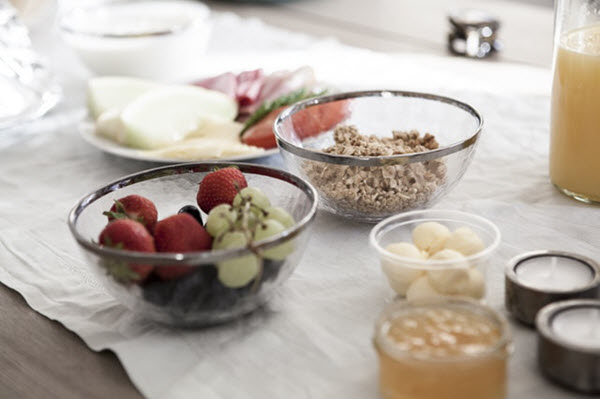 Major cities have thousands of delicious restaurants and cafes, maximizing the temptation to eat out.
For many people, food costs can make up their third largest monthly expense, making it the perfect place to make budget-smart changes. Changing your eating habits can help you save up to $3,900 a year.
The best place to start is in your pantry.
Conduct a full inventory of your pantry and fridge and check expiration dates to prioritize certain things before they go bad. Once your food is organized, you can make a list of items to pick up, reducing the temptation of impulse purchases.
Finally, cut down on purchases between grocery trips. Making coffee at home can save hundreds of dollars over a daily visit to your barista.
Spend Less and Have More Fun
Setting a specific budget for leisure activities can be essential in a major city since a single night out can cut a deep rut in your paycheck.
Cutting the cord on cable packages is a great option for city dwellers. Look into streaming services and online subscriptions as an alternative to a major cable or satellite package.
With a host of local HD channels and plenty of high-speed internet options, cutting the cord could save you a substantial amount of money per month without having to miss out on the newest TV shows.
Conclusion
Living in a big city doesn't have to keep you from saving for your future. With these money-saving tips, you'll learn how to cut down expenses without sacrificing your needs and wants.