How to Create Custom Logo Socks for Your Company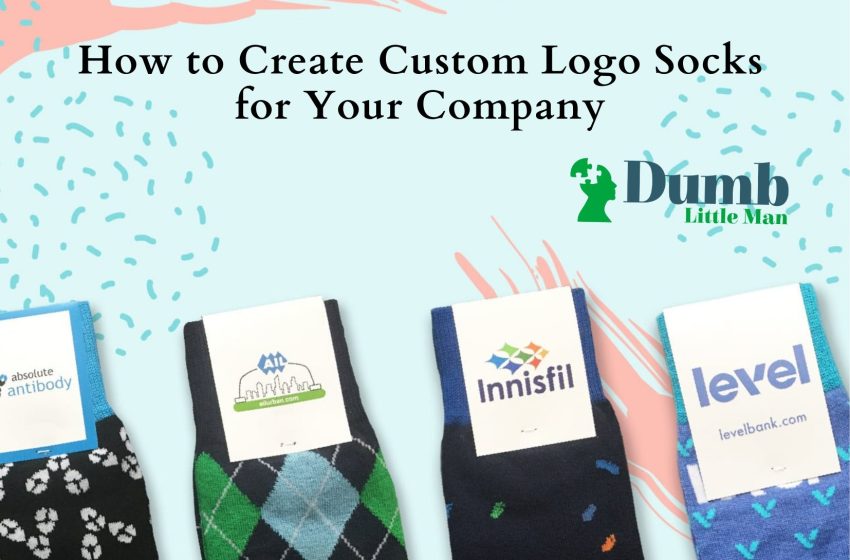 Companies spend a lot of money on creating apparel to promote their business. You've likely seen hats, shirts, and even masks with company logos on them. These items are a fantastic way to improve branding and awareness from a promotional standpoint.
But you can take it a step further with custom socks with a logo.
Why Your Company Needs Custom Logo Socks
Your competitors spend a lot of money on marketing and advertising. These companies want to secure the largest market share possible in your industry. One method of obtaining this market share is to use apparel to build brand awareness.
If you're debating on why your company needs custom logo socks, consider the following reasons:
Brand awareness takes time.
Customers need to see your brand multiple times before they even consider making a purchase. Socks are just one more touchpoint to build brand awareness.
Gifts and giveaways are major marketing tools.
If you attend trade shows or industry events, you want to stay in the mind of your potential customers. One way to do this is to offer free items. And since everyone wears socks, it's a universal item that you can be sure everyone can use.
Build relationships with your customers.
Sometimes, a little something extra will build brand loyalty, too. Logo socks offer an opportunity to build stronger relationships with your customers to improve their lifetime value.
Your business needs to keep on top of the world's leading marketing trends. One trend that is unlikely to go away is apparel marketing. Socks offer a great option to give socks away to people of all ages and genders.
Now that you know the reasons to purchase custom socks, it's time to learn how to have them manufactured for your business.
How To Create Custom Logo Socks for Your Company
You see, there are many reasons to purchase custom-made socks with logos. Businesses of all sizes can benefit from these socks, but there's one question that remains: how do you create your own socks?
If you want to create your socks the right way, you'll need to go through six key steps:
1. Search for a manufacturer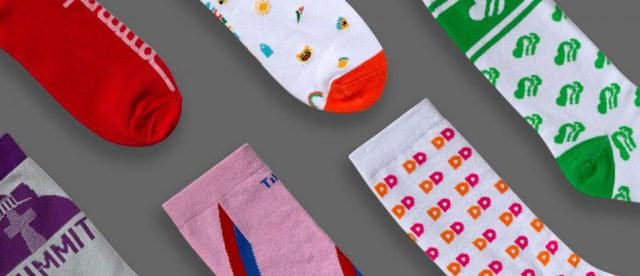 A manufacturer is necessary for any sock production. These professionals oversee taking and fulfilling your order. You'll need to find a producer that offers numerous sock options, customization, design services, and top-tier customer service. Additionally, you'll want to read through reviews to find a trustworthy company to assist you in production.
2. Decide on sock style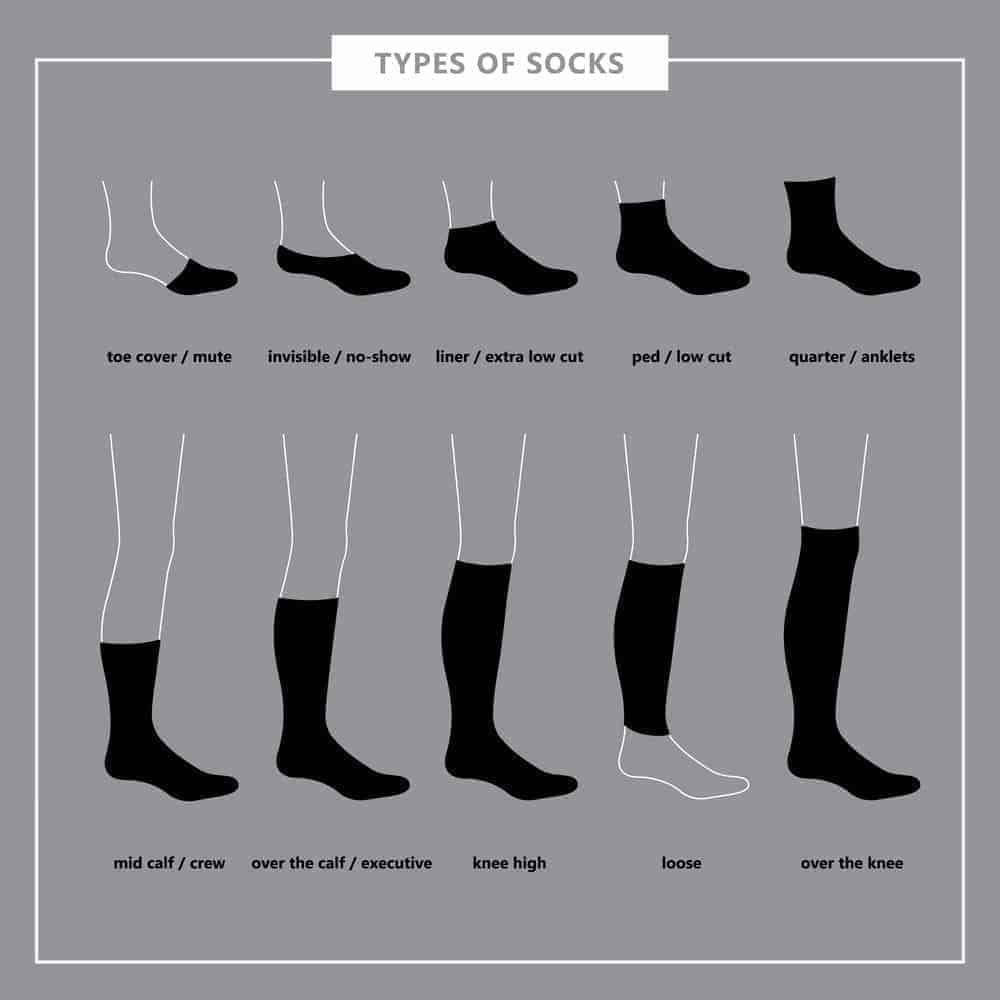 What sock-style do you prefer? You'll find standard, knee-high, ankle, dress, and a variety of other sock styles to choose from. Be sure to find a style you like and work with the manufacturer to choose a sock length that works best for your audience.
3. Customize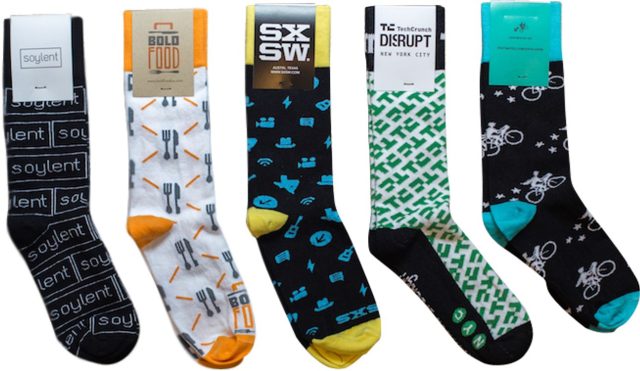 You've chosen a style for your socks, but now it's time to make them truly your own. Ask the manufacturer what level of customization they allow. Can you choose sock colors? Can you upload a logo? What sizes are available? Once you know all of this information, you can begin the sock customization process.
4. Design
Now that you know what you can customize, it's time to design the socks. The best manufacturers will allow you to supply some basic information, such as logo and colors, and they'll take care of the rest.
5. Approve production
Designers should send you numerous design concepts to choose from. Send any revisions necessary back to the design team and finally approve one. Once you approve the production, your order will go into a queue for production.
6. Receive your socks
The manufacturer will alert you to the average production time for the socks you ordered. Once the production is done, the socks will be delivered to your door and the process is complete.
You'll find many sports socks with custom logos available, but businesses often choose a neutral and traditional sock. Most socks offer a one-size-fits-all option, which allows you to give these socks out to customers and employees of most ages.
Custom logo socks are one of the premier ways to promote your company and build brand awareness. Once you find a production company to assist you with the manufacturing process, you can work with your marketing team to figure out how to make the most out of your new marketing material.
Like this Article? Subscribe to Our Feed!
Life tips and life hacks for happiness and prosperity.