9 Valuable Credit Card Perks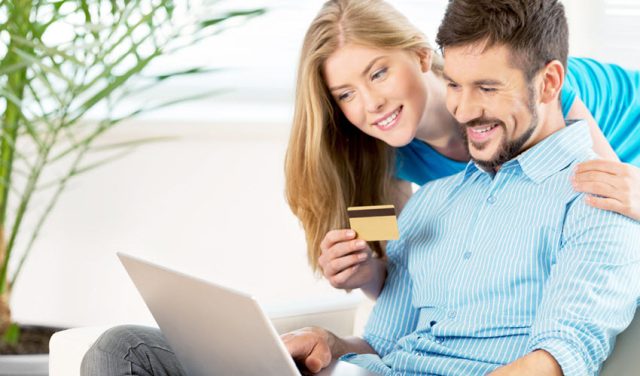 According to a recent Bankrate survey, about two thirds of millennials don't own a credit card. But most savvy budgeters, the ones that consider themselves "good with money," know how to take advantage of credit cards – and you should too. Not just because you can earn valuable rewards like 2% cash back or airline miles.
Below are 9 other reasons why you should reconsider your wariness and
1) Build credit
56% of US consumers have subprime credit scores which can cost tens of thousands of dollars over the course of a mortgage, or can reflect poorly when applying to rent an apartment or lease a car. Using a credit card responsibly and paying your bill on time is the fastest, easiest, and only free way to improve your credit. Building your credit is important and takes time, so start now.
2) Better security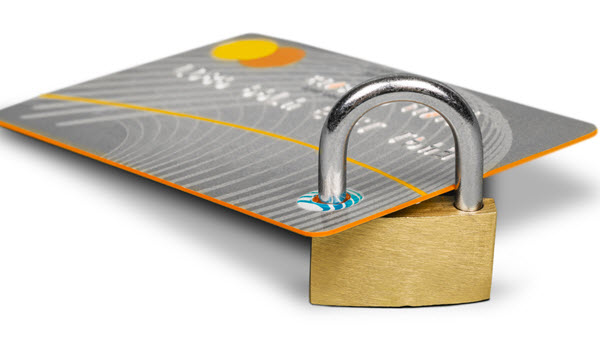 Bringing a credit card with you is more secure than bringing along a debit card. This is because when your credit card is stolen, it's the bank's money. However, when it's a debit card that's stolen, we're talking about risking your money. In this scenario, you will have to wait until the bank fixes the problem before you can get to your funds.
3) Extended Warranties
That 1 year warranty on your new MacBook? Could be two years if you purchase it with a credit card. Many issuers will extend the manufacturer's warranty by another year – one of the lesser known and underutilized benefits of credit cards.
4) Purchase Protection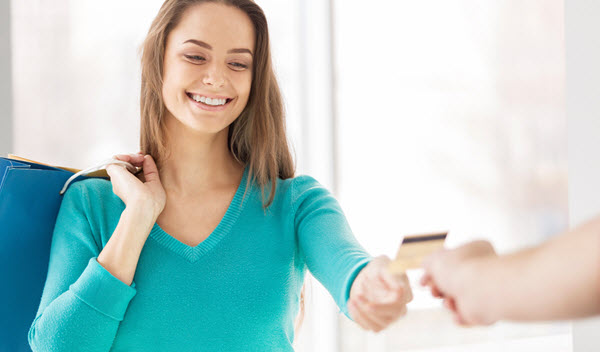 Similarly, credit cards may reimburse you if a purchase you made with the card is lost or stolen within 90 days. Or maybe you just don't like your purchase, but the store won't take it back? Many credit cards offer return protection as well.
5) No hold on your account
A lot of institutions put a hold on your account for more than just what you bought. These include car rental companies, hotels, and even gas stations.
If you use a debit card, you won't have access to these funds until the hold is cleared, and this sometimes takes a few days.
6) Rental car protection
That expensive collision insurance rental car companies try to sell you is likely already covered, for free, if you use your credit card to pay for the rental.
7) Travel protections
Many credit cards also offer protection if you have to cancel your trip, if your baggage is lost or delayed, or your flight is delayed or canceled – even in situations due to weather where the airline will not reimburse you. You can even get free emergency roadside car assistance.
8) Price protection
See that big screen TV you just bought on sale somewhere else for less? Your credit card may reimburse you the difference.
9) Exclusive invites and perks
Your card may offer a host of other perks as well, including concert ticket pre-sales, special discounts and offers, or access to exclusive events just for cardholders. Also, many travel cards some with perks such as elite status for a hotel chain, or early boarding privileges with the airline.
See Also: What Happens to Credit Card Debt When One Dies?
Not all credit cards have all these benefits, so make sure you check the terms and conditions first. Find one that is good for you, and try to avoid ones with annual fees (unless you plan to take full advantage of the additional perks the card offers), especially with your first credit card.
Like this Article? Subscribe to Our Feed!
Liran is the founder of Debitize, a personal finance application that turns your credit card into a debit card.