7 Awesome Ways to Effectively Manage Your Stress on Weekdays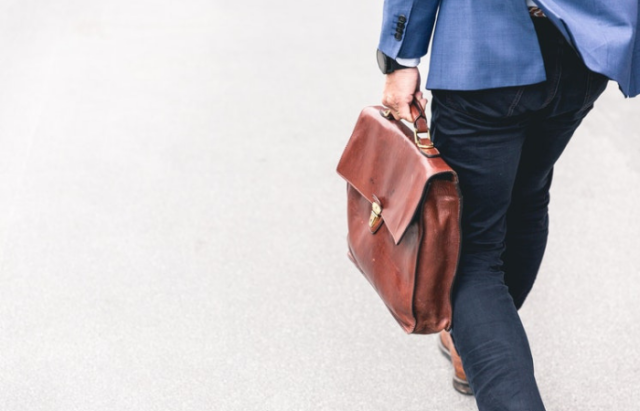 Stress is a silent killer and if you're not doing well in coping with stress at work, it can spell problems for you.
Stress can strike anyone, even the most optimistic and energetic of people.
Your boss or teacher might not help as they keep pushing you to hit your goals. The next thing you know, you've lost your focus, energy, and confidence. You start going home late with stoop shoulders and a heavy feeling.
Then, you start seeking sweet treats to lift your mood.
Studies show that stress is one of the leading causes of chronic health conditions. Heart disease, accelerated aging, and diabetes are linked to stress. And if you're not careful, this can lead to depression, too.
Yes, stress is inevitable. But there are many ways to manage it effectively on a daily basis.
Here are the best ones to help you start coping with stress at work.
Identify the nature or cause of your stress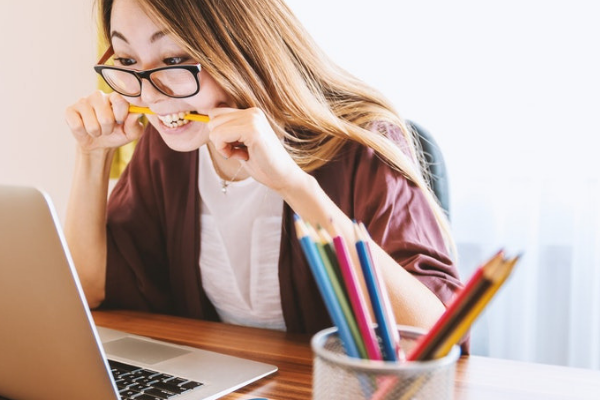 To start coping with stress at work, you need to be more self-aware. Every time you are stressed out, step back and find out what's really dragging you down.
In the workplace, stress can be due to the fear of being laid off. It can be due to an overwhelming workload or because of the leadership or management style of your boss.
At school, stress can be due to project deadlines, an unfavorable environment, and teaching style. Stress could also be due to financial and time constraints. It can also happen after a recent loss of a loved one.
To handle these situations, it's best to talk to experts.
Control yourself. Eliminate your triggers to avoid feeling negative.
Allocate time for your hobbies, exercise, and social life
Set aside a couple of hours to hit the gym, do some painting (or writing), and commit to other hobbies. Choose who to hang out with. And, if possible, talk to an expert to get the social and emotional support you need to stay positive.
Coping with stress at work starts with your mornings
When you wake up early, you sleep early. This is especially true if you're productive throughout the day and be more tired at the end of it.
It's also the best time to apply Tony Robbins' 15 Minutes of Fulfillment wherein you allocate the first 15 minutes of your day doing positive visualization. You may extend the 15 minutes to 30 minutes or an hour if possible.
Mel Robbins also promotes the 5-Second Rule that helps you avoid pushing your alarm clock's snooze button. These principles can help you get on your feet fast and ready to take the day.
The secret to waking up and starting a great day really lies in your bedtime routine. Before you sleep, spend some time to pray, meditate, and write a one-liner gratitude journal. It also helps to plan, organize, and prioritize your to-do list for the next day before you sleep.
Choose your breaks strategically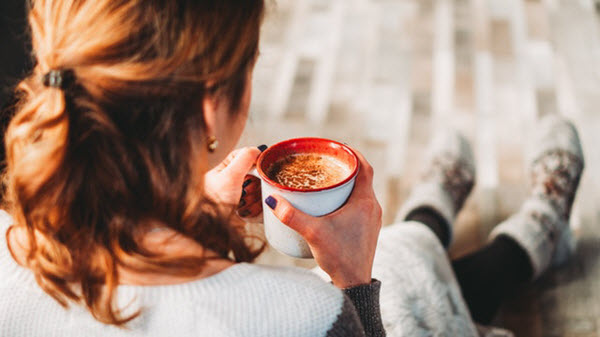 Taking a break just because your friend invites you for a short cigarette or coffee break isn't a good idea. Stopping in the middle of a task can disrupt your flow. When you get back to work, you won't be as focused as before.
Learn to say no.
You can use the Pomodoro Technique to manage your time. This technique allows you to transition from work-mode to relax-mode without compromising your productivity.
See Also: Hack the Pomodoro Technique to Boost Your Productivity
Don't compromise your sleeping patterns and your healthy diet
It's easy to fall into the trap of hanging out with friends for too long after work to ease your stress. But remember, the best way to ease your stress is to get adequate sleep.
Eating sweets may seem to alleviate stress, but indulging on sweet treats after work and at night can increase your insulin levels. The next thing you know, you're having trouble sleeping.
Instead of sweets, eat foods that will help you fall asleep faster. A dinner consisting of almonds, turkey, walnuts, fatty fish, and kiwi is best. You can pair this up with chamomile tea, tart cherry juice or passionflower tea.
Take advantage of online time management, productivity tools, and stress management apps
A plethora of apps and tools are now available to help enhance productivity. These can help you get more things done in a day. Specifically, you may get started with the following:
Pomodoro Timer– to allocate time for work and rest
Pocket, Wunderlist, Trello – to create and organize tasks
Pocket Yoga – to meditate and exercise on the go
Spotify, Deezer – to listen to your choice of soothing, stress-relieving, or inspiring music or audio
Don't forget to equip your web browser with a plug-in that limits your use of social media and other non-work related websites.
Be consistent and be patient with yourself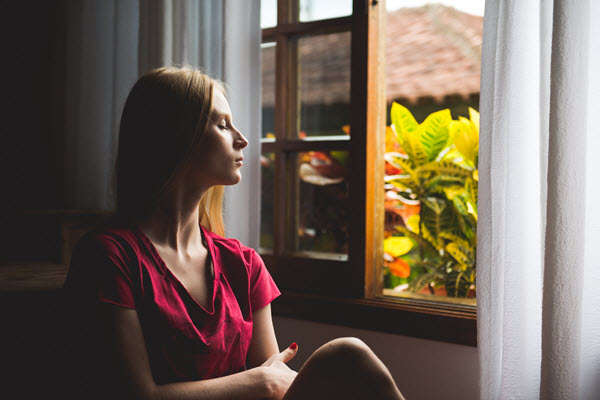 Don't be too hard on yourself.
You have to understand that handling stress is a skill that needs to be developed with consistency and commitment. If you think you failed today, plan and commit to doing better tomorrow!
Doing this helps you avoid the feeling of being stuck with self-blame and self-pity which also causes stress.
The reality is this:
Stress is as constant as change in the world. So don't feel helpless and depressed when you're experiencing it. This is normal and everyone has their own kind of stress.
You just have to know how to start coping with stress at work. And for that, what you need to do is to commit to following the tips above to fight stress and live a happier and longer life.