The Most Common Fears in America and How You Can Overcome Them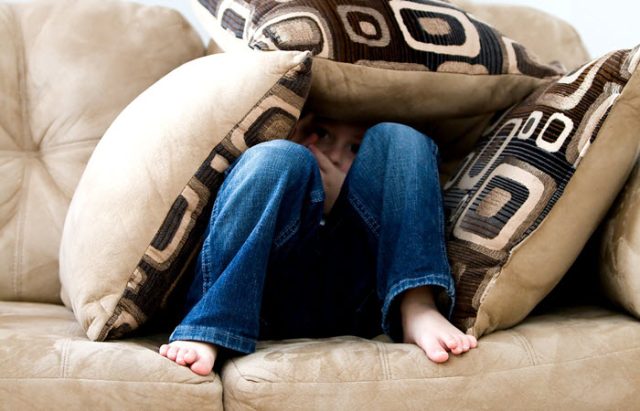 The word "fear" often bears a very negative connotation. It's seen as an emotional response that holds us back, puts us on edge, and breeds discomfort. At its core, though, fear is actually a force of good. It's a biological response that keeps us safe whenever we perceive danger.
So, while fear gets a bad wrap, it's more of a misnomer than anything. A true frivolous fright is called a "phobia".
A recent survey conducted by Sofary revealed the most common phobias and anxieties that plague American minds. Since the first step towards getting over your fears is understanding where they come from, we're going to break down a few of Sofary's findings. Then, we'll explore the thought processes behind frequent phobias to debunk their spookiness.
Fear of the dark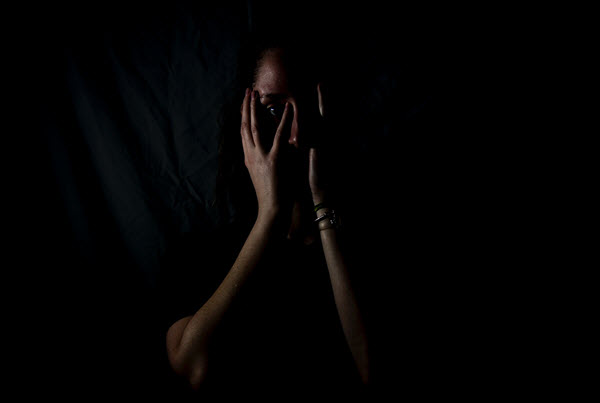 As children, 50% of people said were afraid of the dark and many more feared being home alone or seeing ghosts and a terrifying monster lurking under the bed. For the majority of Americans, these scary thoughts led to recurring nightmares or dependence on a parent or guardian to soothe their worries.
Did you know that being afraid of the dark, or nyctophobia, is actually thought to be an evolutionary phobia?
In the wild, predators typically hunt at night. This caused experts to believe that the human brain has come to perceive darkness as inherently dangerous.
Since this phobia can sometimes lead to impaired sleep, there are a number of known treatments therapists use to improve the lives of people struggling with it.
The most common one is exposure therapy, proving through experience that there is nothing worrisome lurking in the dark. Relaxation techniques, like deep breathing and exercise, can also ease the transition into sleep.
Fear of clowns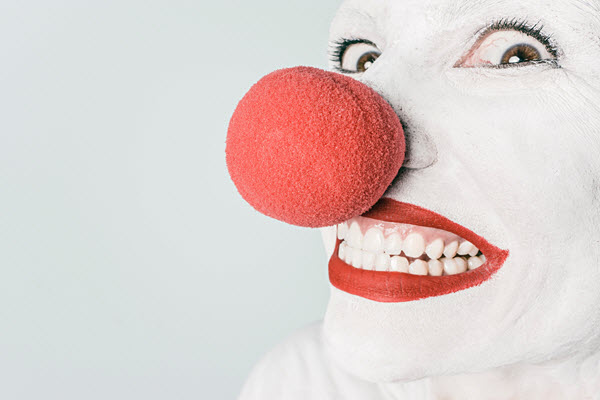 On a scale from 1 to 10, certain childhood phobias ranked consistently high for both genders. While female respondents were much more scared of dogs than males and the inverse applied to a phobia of kidnapping, both sexes listed clowns (and ghosts) as a highly disturbing fear.
Coulrophobia stems from the fact that clowns' faces are always made to look
cheerful. On top of that, according to Freud, things that are familiar but slightly distorted (or "uncanny") can come across as fearsome, which toys with our minds.
To effectively face this fear, try attending a circus or show and sitting at a safe distance from the stage. This way, you can get comfortable with the fact that the object of your fear can't harm you. You can also watch an online video of a professional clown applying their makeup to better understand the process.
It's a good reminder that the art of clowning is simply entertainment!
Fear of spiders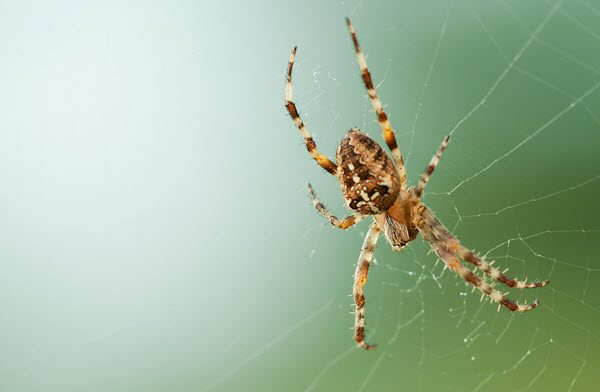 As adults, the most common fear among Sofary's surveyed population was spiders or bugs. It accounted for 33% of women and 31.3% of men.
A nearly identical number of people said they were afraid of natural disasters like hurricanes and earthquakes. And just about twice the number of women find the idea of being home alone or kidnapped compared to men spooky.
The feeling of wanting to jump out of your skin at the sight of eight-legged creepy crawlies is called arachnophobia. Like nyctophobia, scientists believe that a fear of spiders is an evolutionary response for humans since some species are poisonous and can make you very ill.
Overcoming arachnophobia can start with something as simple as a Google search. Do a little reading and you'll find that it's rare for spiders to bite at all!
Plus, out of the 63,000 spider species in the world, just 2% are actually dangerous, making it highly unlikely that you'll run into one that can cause you harm.
When it comes to facing your irrational fears, knowledge is power. Push past your worries with research and familiarization. More often than not, you'll quickly begin to realize that danger is not always lurking around the corner.
Like this Article? Subscribe to Our Feed!