5 Ways to Cut Down on Your TV Costs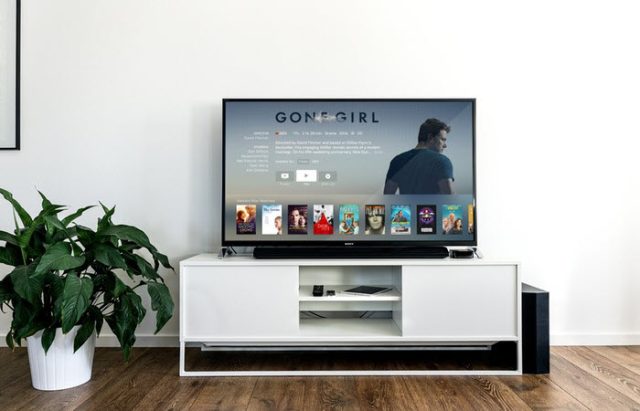 I was looking at my cable bill this week and I can think of a million other things I would rather spend my money on. What happened that television is all of a sudden so expensive? Not to mention all the fluff channels you pay for but never watch.
As I move towards a healthier, more frugal lifestyle, I mainly watch television for the news in the morning, and maybe one or two shows at night. So why am I paying $100 or more every month? And there are so many commercials!
I'd rather use that money to invest, or even for a vacation. So I researched some other options for watching my favorite shows. Bonus points are added for everything that is commercial-free!
Netflix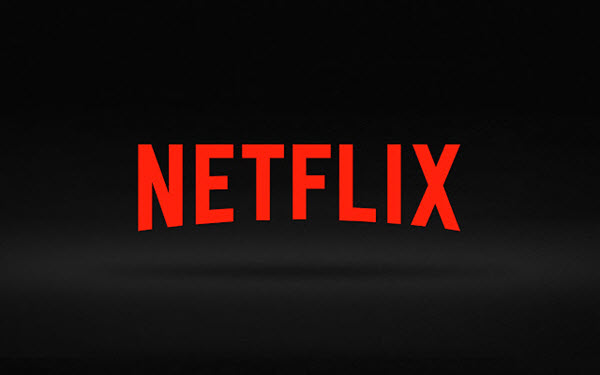 Everyone's favorite movie-watching system seriously just keeps getting better. Netflix's original TV series and movies are absolutely amazing, captivating, and interesting. They recently signed a deal with Disney to get all of their previous and new releases, so you can get movies and TV shows that bring back nostalgic memories and share them with your little ones!
If Disney isn't your thing though, no worries, because Netflix has tons of movies and TV shows from all sorts of genres. As long as you don't mind waiting a few months for everything to show up on their streaming service, they have just about everything.
Once a movie or TV show comes out on DVD, that is about the time that it will arrive on Netflix. Bonus- everything is commercial free. Yes!
Hulu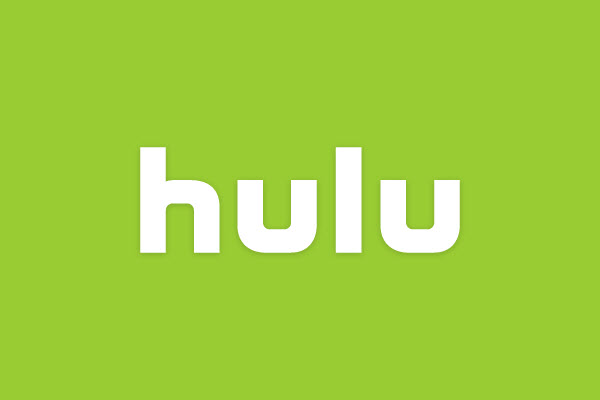 Hulu has the option to get more recent television shows than Netflix- as early as the current season the day after an episode appears on the air. Hulu also boasts its own original content (which doesn't quite match up to Netflix's at the moment, but it will get there!).
It is definitely more of a television service, as it doesn't have quite as many movies, but being able to watch your shows almost immediately is pretty awesome. Plus, it has two monthly payment levels. The less expensive will force you to watch commercials, but the more expensive option is commercial free. In my opinion? Worth it.
Sling TV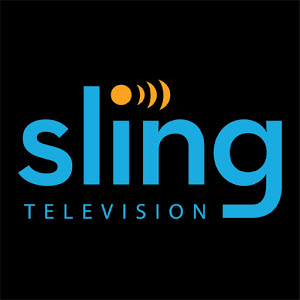 If you want to watch your shows live, you can look into Sling. This is a live, on-demand version that is just celebrating its second birthday. It has different pricing levels so you can choose which television stations you would prefer to pay for.
If you don't want to pay for Bravo Tv or Nat Geo, you don't have to! If you aren't a sports fan, don't worry- there's a plan for you too. The price is a quarter of the price of regular cable television programming.
Okay, so if you have chosen which program you want to use, how do you get them onto your tv? The days of the cable box are over. If you have a Smart TV, you don't have to worry about getting a separate device. You can just load up all of your programs onto the television itself.
However, if you have an older or non-smart TV, you can buy a separate device that just plugs in and lets you watch your shows. You pay one price for the device and then you don't ever have to worry about it again! 
Roku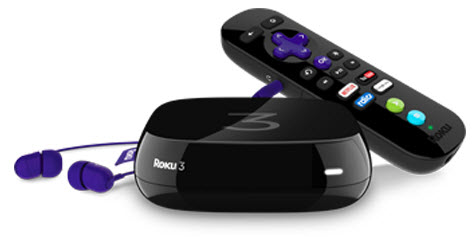 The Roku streamer has gone through a few different iterations, but it is a great all-around option. It even has a 4K streamer option to give you the best quality picture for the price. It can stream almost anything, with the big exception being Apple products. It also has a physical remote that is pretty small but works just like a regular television remote for a "normal" tv-watching experience.
Chromecast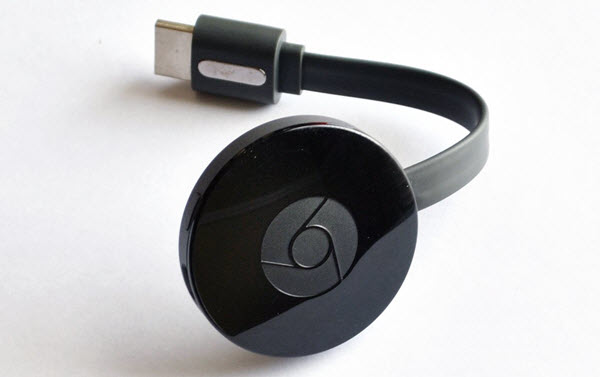 Google's streaming option is a love-it-or-leave-it choice. If you really want a physical remote, you won't like this option as it is controlled entirely through your phone or computer. If you prefer this option, it can actually be much easier than bumbling around with arrow keys trying to search for your favorite TV show.
It also has a super cool feature that as soon as you select something from the app, the Chromecast box will turn your television on and switch the channel to the right input to begin playing your show immediately!
Amazon Fire TV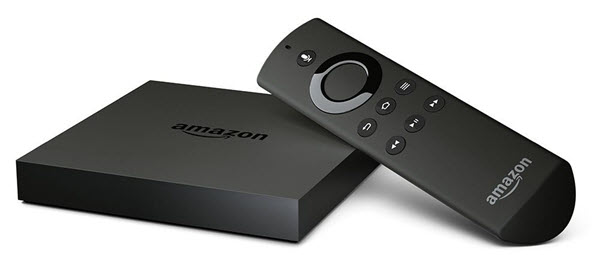 The Amazon option is similar to Roku with a physical remote and plenty of programs available for you to watch! It does have some problems with being sluggish, but as Amazon releases new versions they will keep fixing this problem. The remote also comes with Amazon's "Alexa" feature, which allows it to be voice activated!
Conclusion
I'm not sure it really matters which faux-television box you go with. They will all be so much less expensive than a traditional television service. Plus, you can watch movies without paying extra for them or turning on your clunky DVD player.
I know that all the money I save switching over can be used for much better reasons. Maybe a steak dinner once a month? No, lets just put it to a fancy vacation on the beach in Florida. Yeah. That is much better than paying for a bunch of television
Like this Article? Subscribe to Our Feed!