How To Celebrate Valentine's Day When You'd Rather Ignore It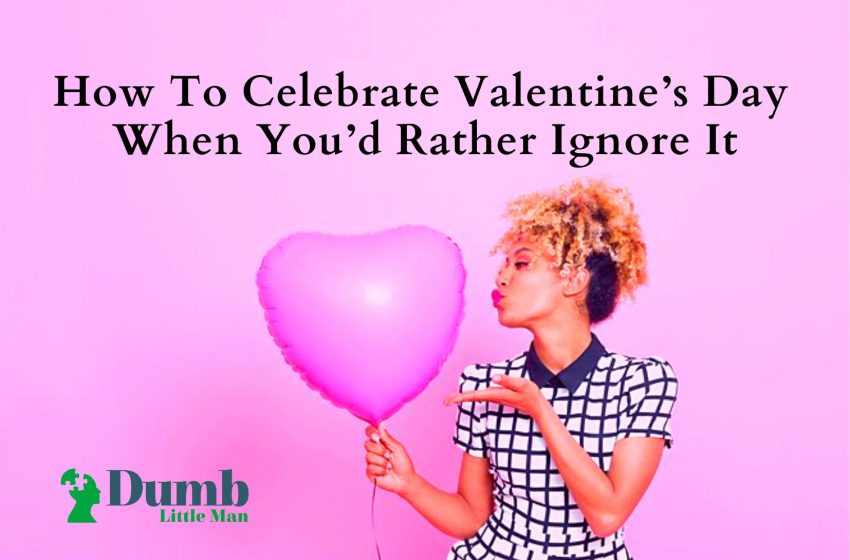 Let's be honest, men generally don't love Valentine's Day. And increasingly you'll find women who say the same thing. It's a commercial, contrived, non-holiday that tries to force displays of affection that really should be shown all year long.
Sound familiar?
Hating Valentine's Day doesn't mean it doesn't happen though. It's still there, well-publicized and creating that undercurrent of romantic guilt, making you feel like you really should be doing something – even if you both feel like it should be ignored.
So, how do you celebrate Valentine's Day when you both say you'd rather not? And why should you?
Why Acknowledging Valentine's Day Can Be Good For You
I think we can all agree in principle that love should be demonstrated and celebrated all year long – but is it? No, of course not. That's just not the way life works.
While Valentine's Day may be overly commercialized (isn't everything these days?), the intent behind it isn't a bad one. The truth is, on any given day during the year, most of us are busy, preoccupied, and focused on almost anything other than making our partner feel special.
Valentine's Day forces us to bring our partner to the forefront of our thoughts – even if it's because of our disdain for Valentine's Day.
The fact is most of us can use these designated "holidays" as prompts to remind us to take a moment to appreciate those things we often take for granted. Evidence of this can be seen in the number of "national" days that seem to routinely crop up on social media these days.
"National son or daughter day," "National love your dog day," even "National violin day" are all examples of designated days to recognize something important in your life. Of course, these are far less known and less significant than Valentine's Day, but for many, they remind us to feel and share our appreciation for specific things in our lives.
So, even if we feel fundamental that Hallmark shouldn't tell us how and when to express romantic feelings, something like Valentine's Day does help us prioritize things in a way that we may forget to on a daily basis. To quote Martha Stewart, "that's a good thing."
Ways To Celebrate Valentine's Day That Aren't Too Sappy
You're not into retail prescribed romance – okay, completely understandable. But Valentine's Day can be a great excuse to do or enjoy things that you tend to put off.
Consider it permission to indulge a little and enjoy time with your significant other, a good friend, or even just on your own if you so choose.
If cards, flowers, and chocolates aren't up your ally, and you're still feeling a bit irritated at the expectation to recognize Valentine's Day in some way, not to worry.
There are some thoughtful and practical ways that couples can make the most of a day designated to appreciate each other without being overly silly and sappy. Consider some of the following suggestions.
① Make it a reason to take half a day off work – together.
You don't have to go out to dinner, lavish each other with expensive gifts, or get sexy. You can just enjoy some time together. One thing that I hear often in marriage counseling is that partners are often too busy for each other. Love it or hate it, Valentine's Day is a good day to make time for each other and just hang out.
② Use it as a reason to cook something new.
Going out to dinner is fun but exercising your creative culinary muscles might be better. If you've been wanting to try making that Moroccan dish you saw on Iron Chef, but are usually too tired, Valentine's Day could provide the right motivation.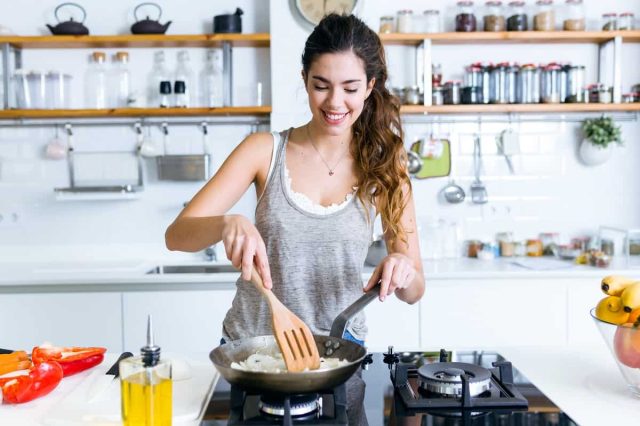 ③ There's bound to be a movie you've been waiting to see.
Whether it's the big screen or Netflix, taking time to watch that movie that everyone raved about could be a great way to get a little cuddle time and relax together.
④ Wishing you had time for a nap? Why not make that your treat?
If you've both been burning the candle at both ends, make Valentine's Day the day you climb in bed together, snuggle up, and sleep. You can make it more special by picking up new PJs for both of you, new sheets, or playing sounds from the rainforest while you doze. Agree beforehand about any expectations for sex.
⑤ New socks and foot rubs are never refused.
Not interested in spending a mint on jewelry or dazzling him in your new lingerie? New socks and foot rubs are a great way to say "I love you".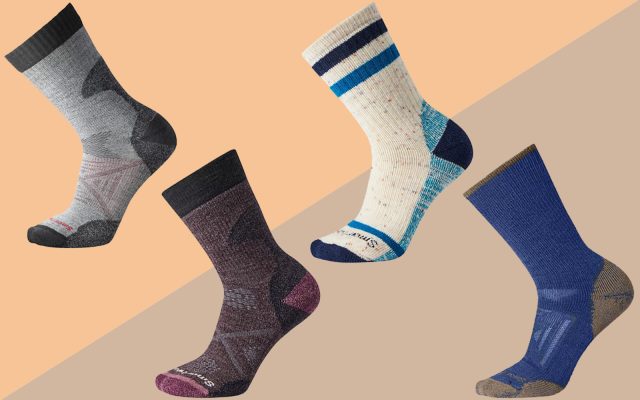 ⑥ Give romance a kickstart.
Let's face it, sometimes the regular daily life schedule stifles romance. If you want to bring sexy back, why not use Valentine's Day as your starting spot. As long as you don't make this the only day of the year you make the effort, it can be a great jumping-off point.
"But wait," you say. "I don't have a Valentine – I'm single."
Not to worry.
Self-care is becoming more and more recognized for its importance in mental health. It can be hard, however, to carve out time to take care of yourself. You may feel guilty that you're not working or doing something for others.
Why not use Valentine's Day as the starting point for taking care of yourself.
Find time during the day or evening to do something that's the sole purpose is to make you feel good, relaxed, and refreshed. Valentine's Day may seem like a Hallmark holiday and be more irritating than inspiring, but at the heart of things, it's about celebrating love. Ignoring it won't make it go away and frankly, maybe it shouldn't. Instead of pushing back, try leaning in and enjoying celebrating your partner and relationship in a new way.
Like this Article? Subscribe to Our Feed!
Dr. Kurt Smith is the Clinical Director of Guy Stuff Counseling & Coaching, a Northern California counseling practice that specializes in helping men and the women who love them. His expertise is in understanding men, their partners, and the unique relationship challenges couples face today. Dr. Kurt is a lover of dogs, sarcasm, everything outdoors, and helping those seeking to make their relationships better.