Creating A Car Budget: 7 Things You Can Give Up For That Brand New Car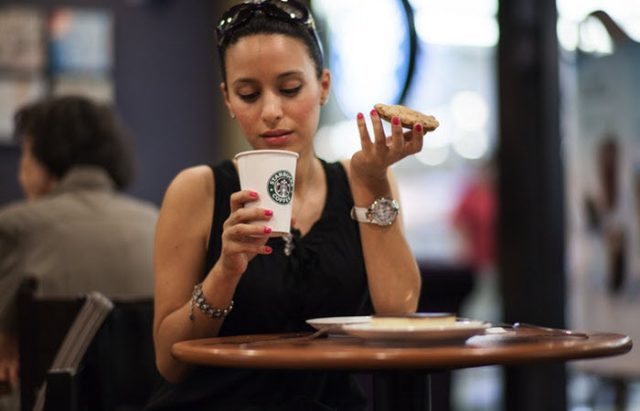 Getting a new car is way cheaper than you think. In fact, buying a car on finance can even be less expensive than the monthly cost of a fancy new iPhone, broadband contract or your gym membership!
So, ready to hit the open road?
Here's how to set your car budget by giving up some of your unnecessary expenses.
Cut: Daily coffee fix
Get: Honda Jazz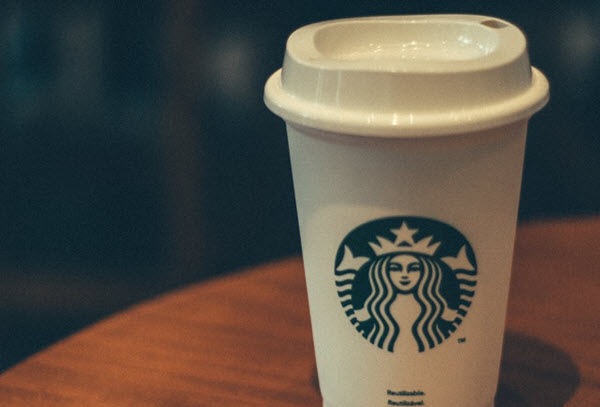 It's easy to fall into the trap of buying a latte on your way to work every day, especially when every other store is a coffee house. But do you really want that expensive coffee or is it simply a force of habit?
The average American spends a whopping $1,100 a year or $91 a month on coffee. Forgo the daily coffee spend and make your own at home instead and you could easily afford to buy a Honda Jazz with those savings. It's perfect for zooming around the city.
See Also: Top Tips In Buying A Car With Your Significant Other
Cut: Apple iPhone X 64GB
Get: Toyota Aygo
The new Apple iPhone created a buzz as soon as it was released. Unfortunately, the buzz subsided once consumers saw the monthly contract prices that come with the phone- an eye-watering $157 a month!
If you don't really need the latest smartphone and all its associated tech, why not go for a lesser and cheaper model. Do so and you could afford to buy a Toyota Aygo!
Cut: Monthly nights out
Get: Seat Ibiza
A night out in a big city costs around $83 a pop by the time you've bought drinks, paid entry, and possibly had a late-night snack. To sum that up, that's about $332 a month.
Do yourself a favor by giving up a few big nights out. You won't only enjoy more hangover-free mornings (which your head will love you for) but you'll also be able to treat yourself to a Seat Ibiza instead.
Cut: Takeout food
Get: Peugeot 108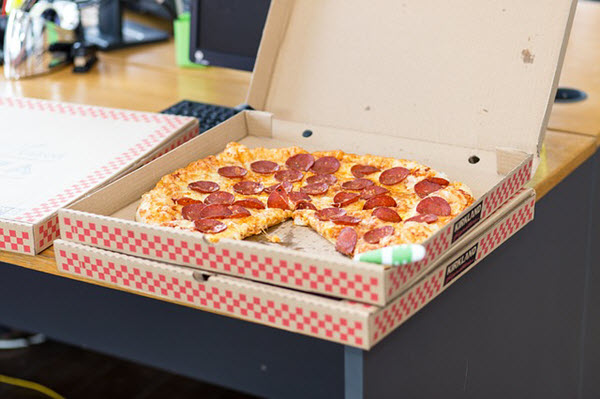 Leading a busy life means it's tempting to call in a takeout after a hard day at work. And the rise of fast-food ordering apps means you can order a pizza in a matter of moments.
But at a monthly cost of $153, takeaways don't come cheap. Do your waistline and your wallet a favor and ditch them. That way, you can drive away in a gorgeous Peugeot 108 instead.
Cut: Cigarettes
Get: Audi A1
Smoking your way through a 20-pack cigarette costs a staggering $447 a month. Not only is it a painfully expensive habit, it is also proven terrible for your health. Why spend that much money on something so bad for you when you could put that money towards a set of wheels instead?
Forget your cigarettes and you'll start to look, feel, and smell better in days. You can treat yourself to an Audi A1 as a reward.
Cut: Luxury subscription services
Get: Toyota Previa
Luxury subscription box services where you get, for example, some tasty organic food delivered to your door a few times a month are super trendy right now. They're also expensive, costing around $86 a month.
If you find that most of the food usually ends up left uneaten, your subscription might not be all that worth it. Cut it out and you could afford to make monthly payments for a Toyota Previa.
Cut: Date night
Get: Vauxhall Corsa
Now, we're not for a minute suggesting you shouldn't go on dates. But if you're willing to go on one less a month, you'd be saving yourself a sizeable $104. That's enough to buy a Vauxhall Corsa! Log off Tinder and get behind the wheel instead. Dating is overrated anyway, right?
By cutting out some of your non-essential expenses, you can easily create your car budget. If you are still in doubt how to start, you can use a car finance calculator to find out which vehicles will suit your budget.
Like this Article? Subscribe to Our Feed!