Why Having A Website Is Important For Freelancers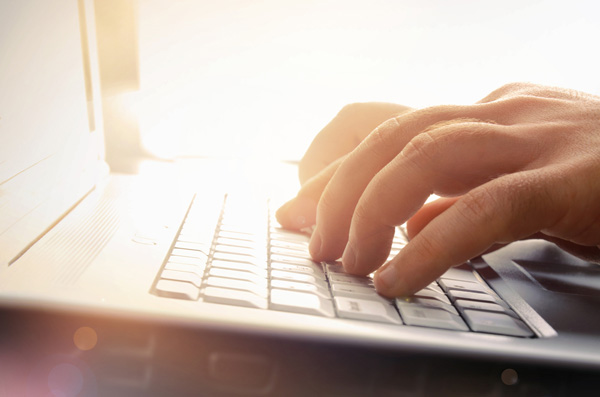 In this day and time, it is often unthinkable for businesses and professionals to not have some sort of online presence. With over 3 billion people being connected on the web according to Google, it is essential to be visible to as many people as possible. Even for freelancers and entrepreneurs, cultivating your digital presence on all fronts is very important!
Here are 5 reasons why you need to build your own website.
Personal branding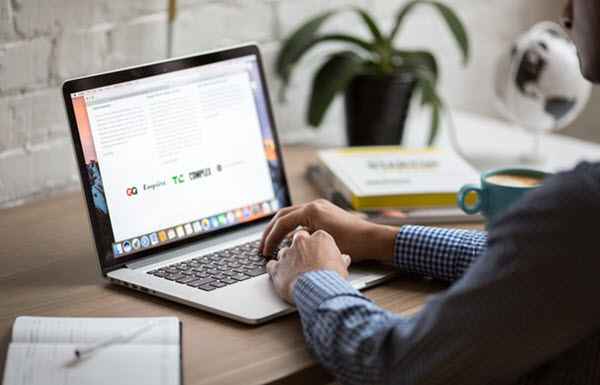 When you think that there are about 3 billion people connected to the web, you realize that it is important to stand out from the crowd and differentiate yourself from others. This is where you can focus on your personal branding.
Think about what will make you different from other freelancers. What can you show to your potential clients that will make them want to work with you? What will make other people think of you when they need a service or product?
Having a website is perfect for your personal branding. Not only does it allow you to demonstrate what you can offer, but it also helps you to make your business or product more popular. Having an eye-catching website can give you an edge over your competitors.
See Also: 10 Proven Ways To Build Your Personal Branding in 2018
Credibility
As a freelancer, you would know that gaining trust from your clients is very valuable. Although there are a number of great freelance platforms out there, such as Upwork or Freelancer, having a website will allow you to reach out to clients that aren't on those platforms.
With a website, you have more liberty and room to showcase your projects. You'll have more freedom in introducing yourself and strengthening your online presence.
You can ask your clients to give you reviews which you can publish on your website. This will help you establish credibility. When other potential clients see what others think of you, it can give them more reasons to contact you.
Professional
Not only does a website make you more credible in the eyes of your future clients, but it will give you a professional boost. Having a website demonstrates that you took the time and worked hard to establish yourself as an expert in your field.
Don't hesitate to demonstrate your knowledge by sharing your ideas and thoughts on your website. Show your potential clients what you are capable of and that you are active. If you make yourself look approachable and reachable, you will most likely gain more contacts.
Visibility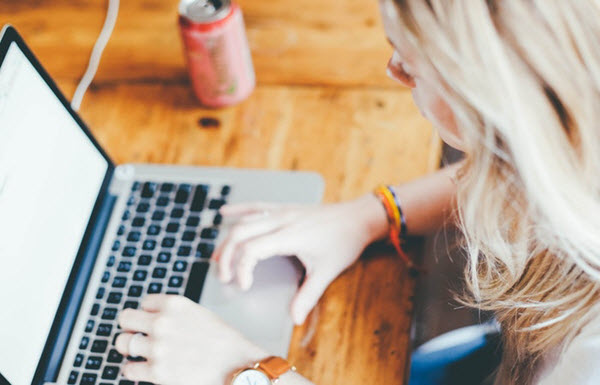 A website serves as the face of your business. Rather than letting your clients do the guesswork in how well you can do your projects, direct them to your website to give them a clearer idea.
Remember, even if you have a good visibility on social platforms, it doesn't mean that all of your potential clients will find you there. When you have a website, it acts as another means of contact. You can consider it like a business card.
Make sure that your website is visually attractive, readable and includes the most important information about you. Include your experiences, specialties, recommendations and portfolio.
If you are not an expert in website building, there are a number of great website builders that can help you at very little costs. For example, you can check out Heek. It's a little robot that will help you build your own website through chat.
See Also: 7 Life-Enhancing Reasons To Start A Blog
Online base
It is important to be a part of freelance networks and communities to expand your reach and have a good audience base. Focusing on only your social presence will not help you create a solid community base.
Having your own personal website will allow potential clients and visitors to contact you directly. You will be able to develop your own client base outside of platforms, which could be very useful if the sites that you are on ceases to run.
And finally, why not think big?
A website can help you build a business rather than just freelance for others! If you take some time to start a website or blog, you will be able to open up doors to other opportunities.
Like this Article? Subscribe to Our Feed!
Worldwide citizen who is inspired by the startup, entrepreneur and freelance lifestyle!