10 Life-Changing Tips That Will Boost Your Happiness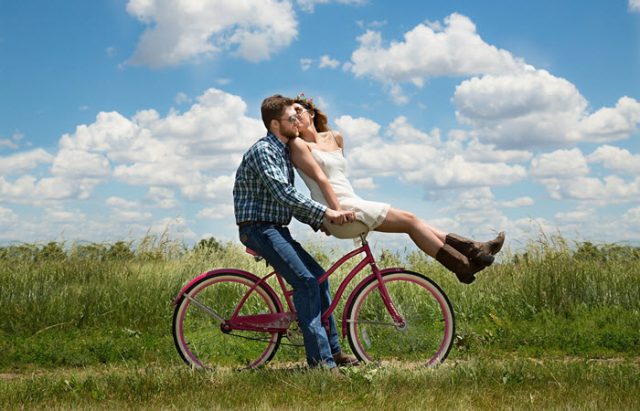 Once or twice, we find ourselves in a dark place in our life. When this happens, we all know how difficult is to see the light at such times. Everything seems impossible in the midst of these situations.
Here is a list of life-changing tips that can help us achieve a level of happiness and peace. They can help us throughout the dark times and make us stronger and more willing to fight for what we deserve.
Begin with some small, simple positive changes, and later on, make your own life philosophy.
Priorities
Learn how to prioritize effectively. We need to be deliberate when choosing what we want instead of what we need. All we human beings want is being respected, having enough money, and being healthy.
From the moment we have all these things, we can achieve a level of happiness. We will have the ability to concentrate on other things to improve our life.
Get to know yourself
We need to have quality alone time for ourselves to identify what makes us happy. We can use our free time just to sit alone with our thoughts and focus on finding ways to improve our life. 
Seek guidance
We should never be ashamed to ask for help. When it comes to important decisions, we need to make sure we are executing the right ones. Talk to a trusted friend or contact a professional in that area and discuss your feelings and thoughts. A sounding board is always welcome.
Accept your flaws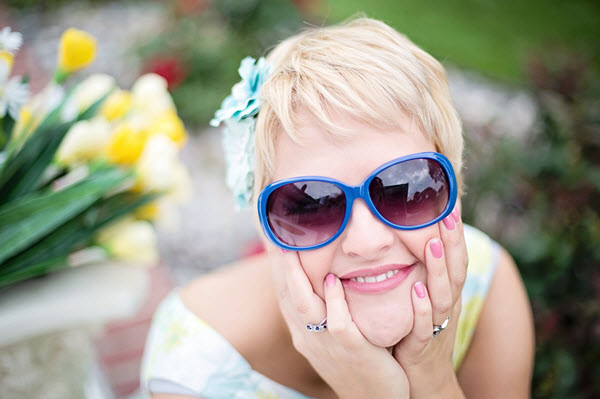 No one is perfect, period. Everyone has flaws. We need to face them and embrace them. When we are curious and creative, making mistakes is normal. Those mistakes are the ones we can learn from.
We should never feel bad if we are different. Being different is what makes us special.
See Also: Self-Acceptance: The Key To True Happiness 
Work on your confidence
It depends upon our attitude of how we perceive the universe. Not only do we need to start believing in ourselves, but we need to work on our confidence. We need to establish the things that we love about us and all the skills we have. If we believe in ourselves, nothing can break us.
Spend quality time with friends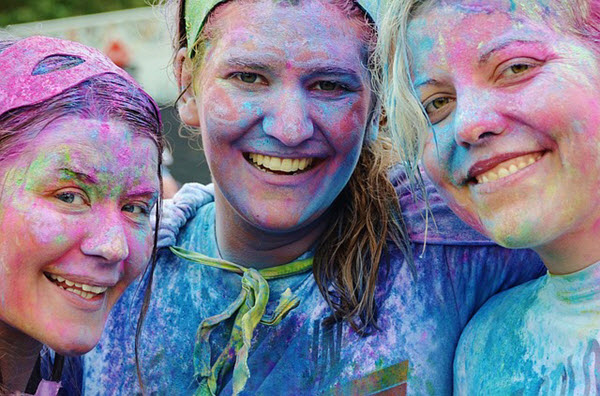 Social activities are a must. Such activities make us feel like we belong. Be aware that having good friends that care about us is a privilege. If we have some friends we don't enjoy hanging out with us, we need to approach such issue with positivity.
Eat amazing food
Eat healthy, fresh and unprocessed food that is good for our mood and wellness. We should enjoy all the pleasures and benefits that healthy food can bring.
Food is not just something we consume to produce energy. We need to start thinking about food as a treat, not just a need.
Get quality sleep
Make sure that you are able to sleep well and soundly. This tip has an important impact on our overall health and happiness. Quality sleep can make us feel more energized and centered.
Our image is important
The way we present ourselves in front of others is really important. Sadly, not everyone is able to show their real selves to the outside world. Instead, they project an image that is far from their real selves because they are affected by judgmental remarks and what others think.
It's important to be confident in who we are, love oneself, and be unafraid to present ourselves to others as we really are. If we want others to respect us, we need to respect ourselves first.
Make yourself happy
Concentrate on doing things that make us happy. We need to concentrate on doing the things we love doing, things that make us more prosperous and more relaxed, and things that make us feel less stressed.
See Also: 10 Things You Should Know About Creating Your Happiness
Such a journey will require strength and courage. We need to find a way to manifest all these life-changing tips to better our lives and become a happier person in the long run. We can, and we all deserve it.