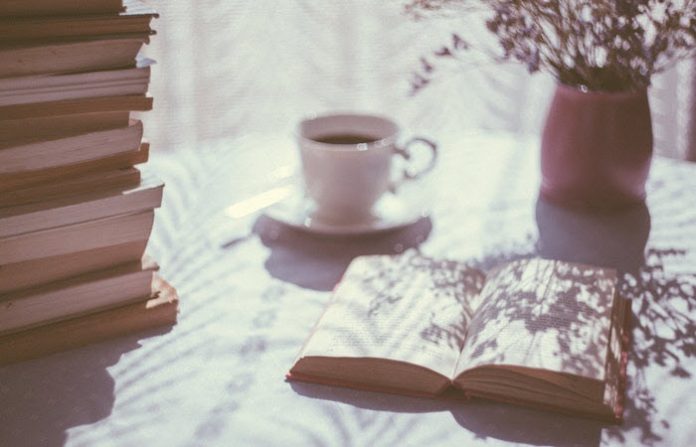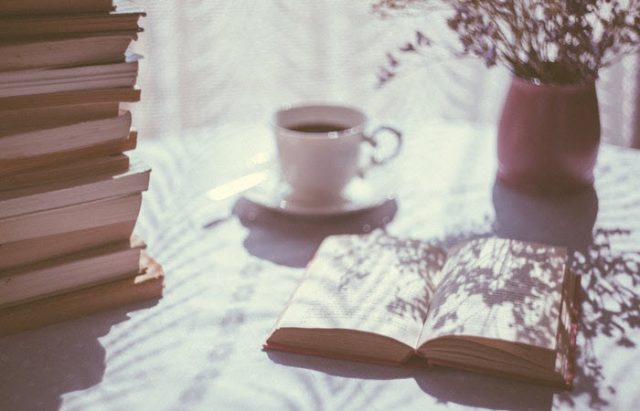 I am ambitious.
To reach my goals I need to learn to get better. And to get better, I read all the time.
I do it partly because successful people throughout the ages have been voracious readers.
Legends, like Elon Musk and Abraham Lincoln, attribute their success to reading.
So, without further ado, here are the best books to read for success.