5 Simple Hacks To Increase Your Retirement Savings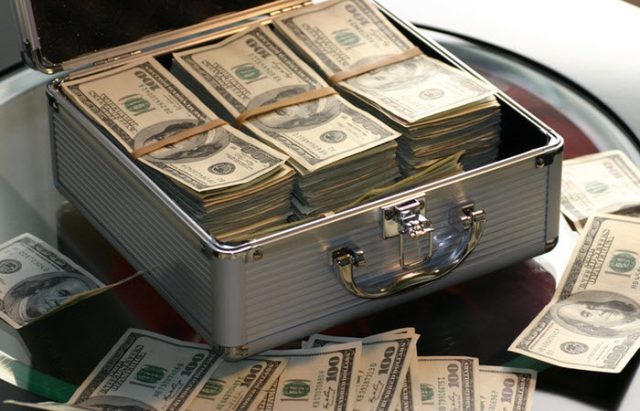 Are you saving for your retirement?
If you haven't been able to start saving for retirement, you are not alone. The number of Americans who have no cash in their bank accounts is staggering.
According to a Federal Reserve report, almost 30% of Americans have literally no money in their accounts while 62% have at least $1,000. Half of today's Americans couldn't afford $400 to cover an emergency expense without borrowing money or selling something.
In another survey conducted by GOBankingRates.com, nearly 21% of its respondents claim to not have any savings account. 36% of them, on the other hand, are just starting out with their savings.
The importance of saving for your retirement cannot be overemphasized. The amount of money you will save today will see you through your golden age. Saving for retirement is not optional; it is something that everybody ought to take seriously.
If you're interested to know the best way to save for retirement, below are simple hacks you can try.
Put Your Savings on Autopilot and Pay Yourself First
Simplify your retirement savings by placing it on auto pilot. It isn't easy to make rational decisions with money, so simplify the process by setting up an automatic money transfer from your paycheck to your savings account.
A study by Prudential Financial Inc., a New Jersey financial services firm, discovered that 66% of workers between the ages of 21 to 30 would like to be automatically registered in a defined-contribution plan at work, such as a 401(k) or 403(b).
An automatic retirement saving plan will ensure that a part of your paycheck will go to your savings account without you having to think about it. More importantly, it will give you the benefits of paying yourself first.
Work Longer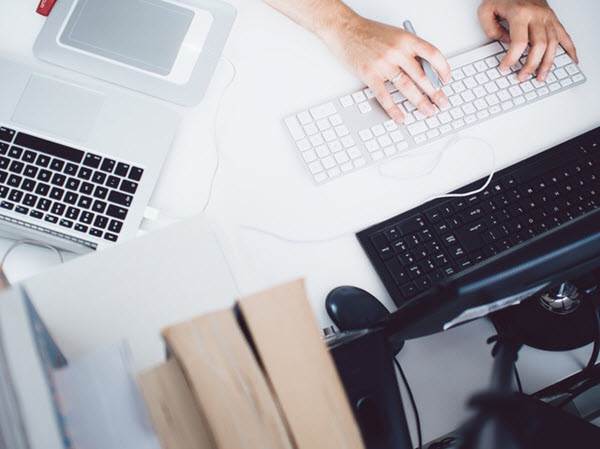 Increasing your working hour as well as prolonging your retirement is a simple hack to earn and save more.
27% of Americans want to keep working as long as possible. Another 12% said they don't plan to retire at all, according to a 2015 Federal Reserve study.
You will get more money for every overtime hours you spend on the job. This extra money can be channeled to your retirement savings, which can become quite substantial in the long run.
However, never work longer at the expense of your health. Use only a few hours in a week for overtime job.
Pile Up Your Extra Funds
When you get a raise, a tax refund or any other unexpected money, the wise thing to do is to contribute a large part of it to your retirement savings. A report from Bank of America Merrill Lynch found out that millennia's, aged 21-34, were more involved in increasing their retirement contribution rates during the first half of 2016 than any other age group.
According to Stephen Chen, founder of New Retirement Inc, "Even just putting away $10 or $20 a paycheck will make a difference, and will get you into the habit of saving".
Don't Get Distracted by Debt
Substantial debt can be a huge obstacle to savings and investment. If you are already in debt, you will need a good debt repayment system to help you get out and keep you focused.
Even so, you shouldn't allow debts to distract you from saving for your retirement. You should always pay yourself first before paying any bills. You can make it easier by automating your retirement savings.
See Also: 5 Ways to Help Get Out of Debt
Cut Down On Living Expenses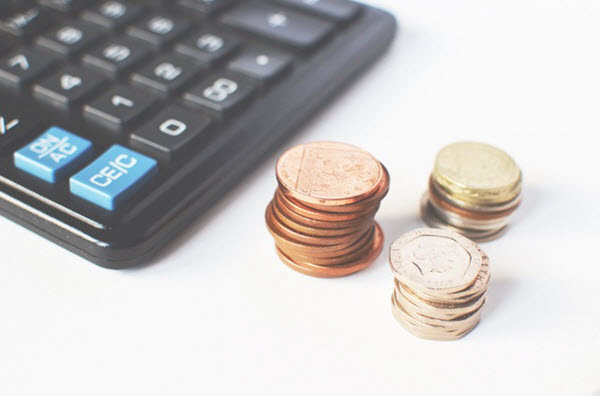 Make use of effective budgeting to cut down on your monthly expenses. Cutting down on expenses doesn't mean going to live in the woods; it only means adopting some cut saving behaviors. You can try buying in bulk, using coupons, switching to a more cost-effective brand or making more use of your DIY skills. No matter what your option is, the most important thing is that it can help you stick to your budget better.
See Also: 7 Ways to Live Within Your Means
There are many other ways to increase your retirement savings, especially for late starters. The challenge of retirement saving isn't just about having the knowledge. It's about turning that knowledge into significant results.
Saving for retirement requires you to translate these hacks into actionable rules that will help you achieve your goal. Once you are able to follow them, you'll have a comfortable retirement savings to fall back on when you no longer have the capacity to work.
Like this Article? Subscribe to Our Feed!
Available for hire #writer #Personalfinance #Parenting #finance #Blogger I am a contributor to Huff Post, Self Growth, The Good Men Project e.t.c