How to Choose the Best Table Linen and TableCloths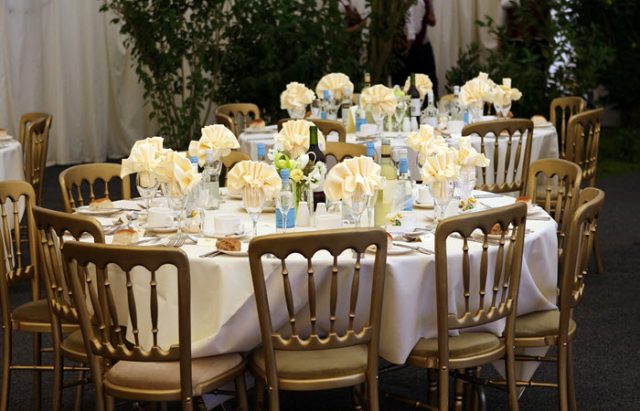 Table linens are an important part of setting a beautiful and elegant table. The best way of setting the tone for an event is to select the most suitable table linen.
There is an extensive variety of tablecloth available in the market. The trick to creating a beautiful and aesthetic look is choosing the right type and design of table linen.
Here are some tips to help you choose the best table linen for transforming a room.
Choose the right material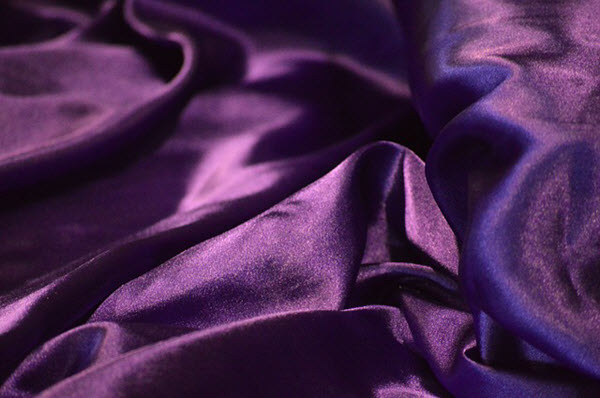 One of the most common material choice for table clothes is cotton. The aim of using round tablecloths is to make sure that tables are safe from wear and tear as they are regularly used. Cotton is the best choice because it is highly absorbent and durable. Cotton table clothes are affordable and easy to maintain. You can wash them in warm water and you can buy them in a variety of colors which makes them perfect for different occasions. They are an excellent choice for the dining table, kitchen area, and even outdoors.
Polyester and cotton are similar in a lot of ways. Polyester is shinier and silkier compared to cotton. It is well suited for formal occasions. It is also pretty affordable. One of the disadvantages of polyester is that it is made up of chemicals that can be harmful. Make sure you are not allergic to it before buying it. Polyester table clothes are suitable for outdoors, kitchen and dining area.
Vinyl is another option. Vinyl is highly suited for outdoor events and picnics. It is easy to maintain as you can easily get rid of stains. This material is durable as it is resistant to sun, stains, and weather. However, vinyl table clothes are not a good option for formal occasions as they may look cheap.
Silk is the perfect material options when it comes to formal events. Silk is perfect for creating a luxurious look. To add an extra edge, choose decorative silk linen. Silk table linen should be reserved for special occasions because the material is delicate and hard to maintain. It is important to take special care while washing them. They are perfect for weddings and other formal events.
Choosing the perfect size
The size of the table linen should be chosen while keeping the occasion in mind. For formal occasions, it should hang down 10 inches to 12 inches around the table. If you want to add extra elegance, then you can create a drop of 15 to 30 inches. The key to creating a dramatic look is to choose a longer drop.
To get the right size, you need to measure the length and width of the table and add the length of the drop according to your personal taste. You need to consider the shape of the table while measuring the tablecloth.
If there are different sized tables that you use, then it is better to buy the table linen that has the largest size.
Choosing the right design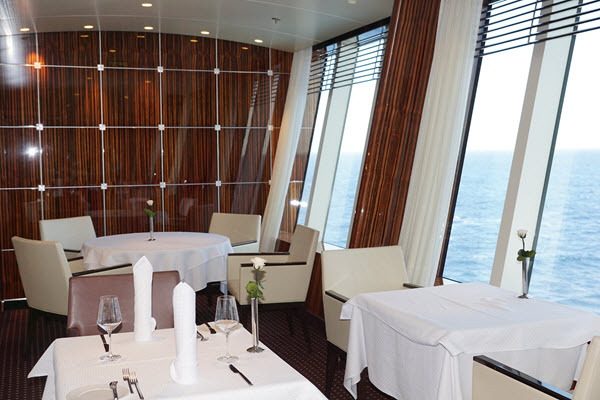 The design of the cloth is important for creating a particular look. You can choose a woven, printed, patterned, or embroidered designs. For formal occasions, you should choose ivory or white color. You can choose printed and patterned designs for informal settings.
Damask and jacquard are used for patterns which are woven. They are perfect for creating an elegant and stylish look. It also refers to heavy cloth, but the patterns of damask are woven into fabrics of different weight.
These are some of the important considerations which will help in choosing the right table linen for any table setting and any occasion.
Like this Article? Subscribe to Our Feed!