Best Motivation Whatsapp Status Quotes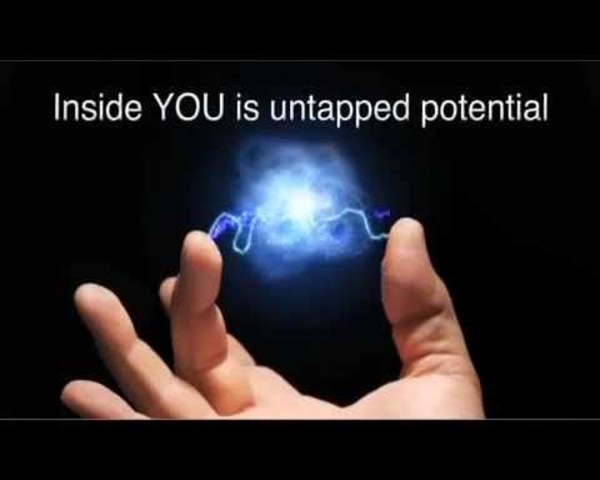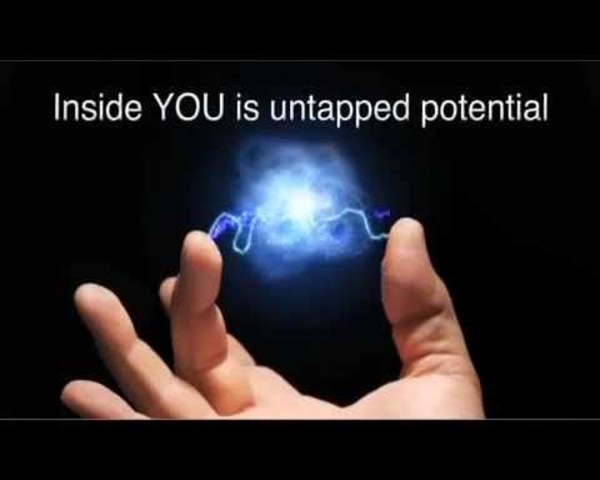 It's time to get motivated by some of the greatest words ever spoken throughout history and then share them with the world by using them in a Whatsapp status or as a Facebook status.
15 Motivation Whatsapp Status Quotes
1) Change yourself – you are in control.
2) Good things come to those who wait… greater things come to those who get off their ass and do anything to make it happen.
3) Be the change that you want to see in the world.
4) Live as if you were to die tomorrow. Learn as if you were to live forever.
5) In order to succeed, your desire for success should be greater than your fear of failure.
6) In a gentle way, you can shake the world.
7) Let each man exercise the art he knows.
8) Strive not to be a success, but rather to be of value.
9) I am thankful for all of those who said no to me. It's because of them I'm doing it myself.
10) The best preparation for tomorrow is doing your best today.
11) We must let go of the life we have planned, so as to accept the one that is waiting for us.
12) Try to be a rainbow in someone's cloud.
13) You will find that it is necessary to let things go; simply for the reason that they are heavy. So let them go, let go of them. I tie no weights to my ankles.
14) The greatness of a man is not in how much wealth he acquires, but in his integrity and his ability to affect those around him positively.
15) Believe you can and you're halfway there.
Hope you like our collection.
Tell us your motivational Whatsapp status in comment section.
Like this Article? Subscribe to Our Feed!