DumbLittleMan's Ultimate Gift Guide for Mother's Day 2022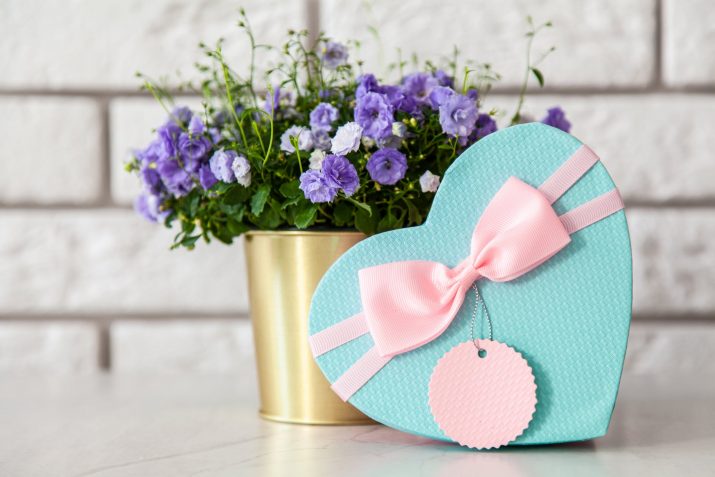 Mother's Day is just around the corner and finding the perfect gift for such a special occasion can be a really overwhelming task, particularly if you're a last minute shopper.
That's why, to help you out, we're sharing with you the best Mother's Day gift ideas you can give to every supermom on your list. Whether your mom is into baking, beauty, getting fit or indulging in a relaxing spa day at home, we've got you covered.
Baker's Decorating Pipes: Kootek 42 Pieces Cake Decorating Supplies Kit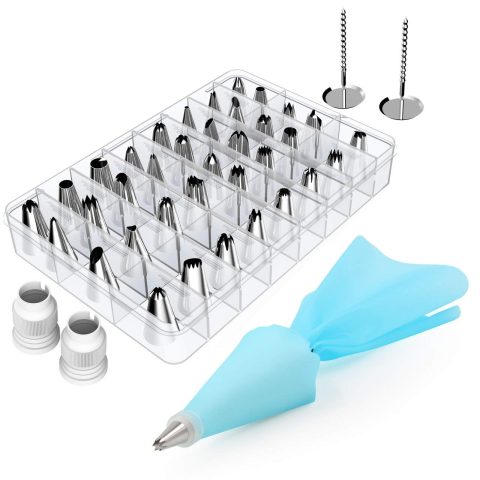 This cake decorating supplies kit is a treat for moms who love to bake. With 36 stainless steel icing tips and different decorating patterns, you will surely enjoy using it on your cakes, cupcakes, and cookies. The tips are easy to use and clean as well.
Anti-Aging Serum: ToLB Retinol Serum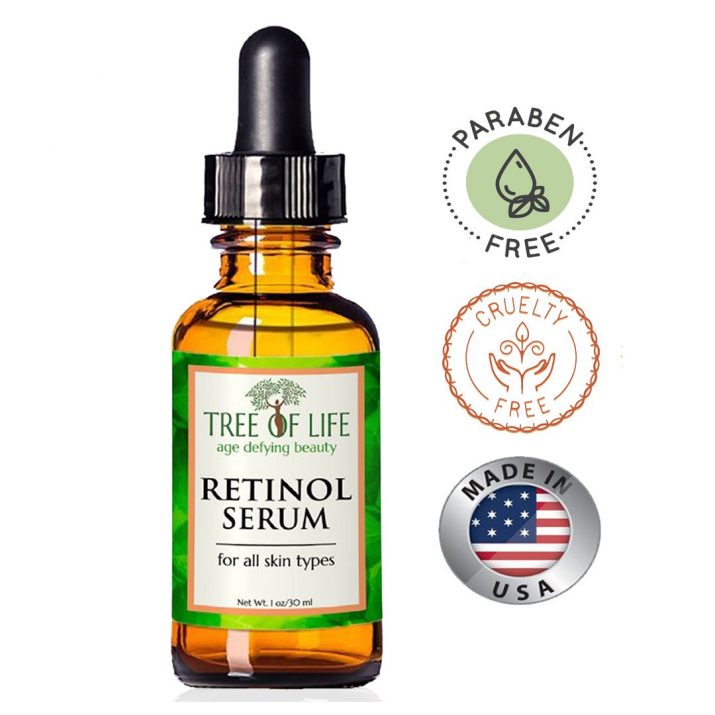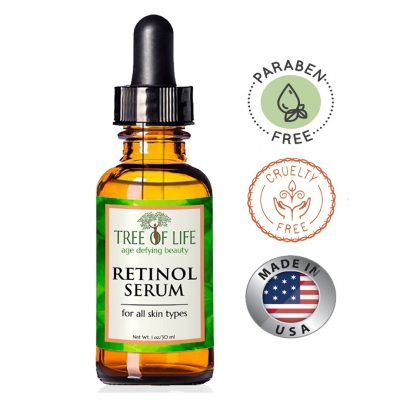 Get smooth and refreshed skin with this serum. Perfect for all skin types, this retinol serum can help counter the effects of aging on your skin. It's formulated to specifially target age spots, wrinkles, and fine lines.
Beer Chiller: Brew House Beer Chillers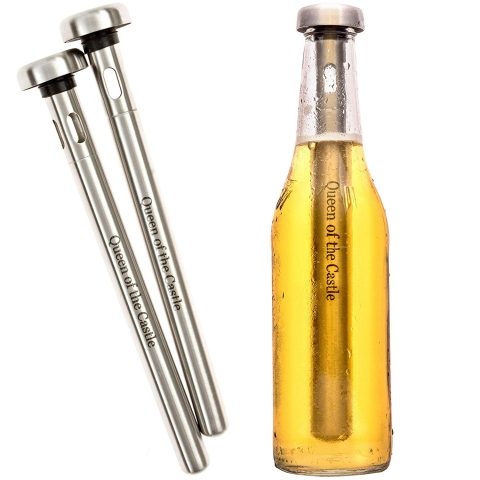 Moms deserve a break and what better way to relax and unwind than to have a really cold bottle of beer after a stressful day. These beer chillers are designed with 4 flow holes so you can enjoy really cold beer.
Stationery: Q&A a Day for Moms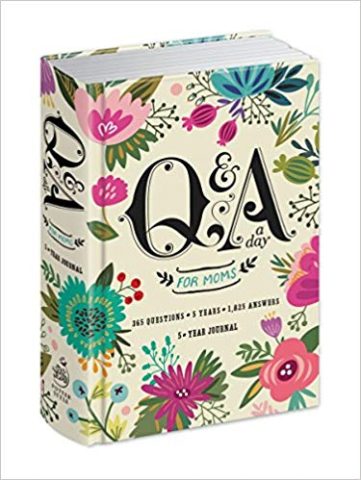 This is the perfect gift to encourage mindfulness in moms who are living a really busy and stressful live. Filled with really meaningful questions, it's a good tool to unload your thoughts and feelings about motherhood and life in general.
Paleo Cookbook: Thug Kitchen Cookbooks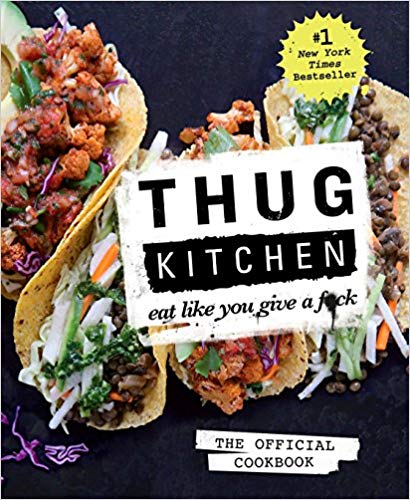 Encourage healthy eating with this cookbook. It features really great recipes that both beginning and expert cooks will be able to use. It includes a lot of instructions to help you make everything from sauce to really delicious meals.
Beauty Soap Bars: Bali Soap – Natural Soap Bar Gift Set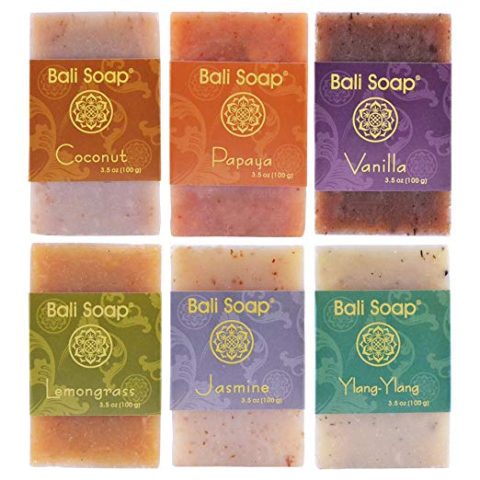 These soaps aren't like your ordinary bath soaps. Containing an exotic blend of organic ingredients, they are a sure treat to your senses. They create a really nice and creamy lather to moisturize your skin. They also have invigorating scrubs to remove dead skin cells and reveal healthier skin.
Budget Planner: Boxclever Press Budget Planner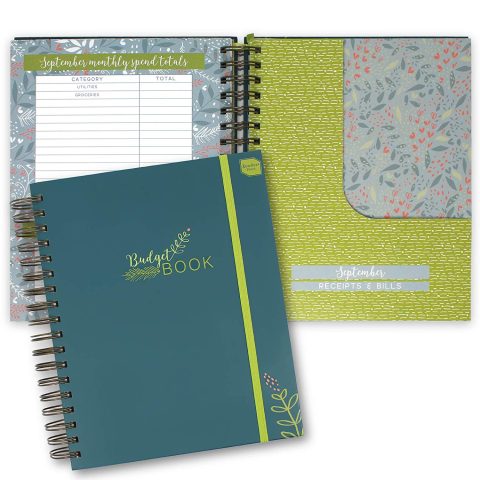 Make mom's life easier with this budget planner. It offers an easy way to organize the family's savings, budgets, debts, and allowances. It has trackers for monthly bills so it's easier to see which ones are due soon. It even has a special section so you can easily track the family's expenses on special occasions, like Christmas.
Salt Lamp: Himalayan Glow HS-1301B Tall Round Natural Salt Lamp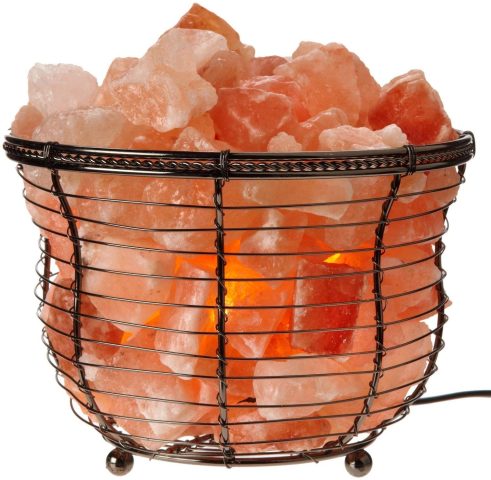 This salt lamp can warm mom's heart on her special day. It's designed to purify negative ions so your home can enjoy cleaner air. It can help get rid of dander, smoke, pollen, and other pollutants. The lamp is made from natural Himalayan salt crystals.
Silk Sleep Mask: Asutra, Weighted Silk Eye Pillow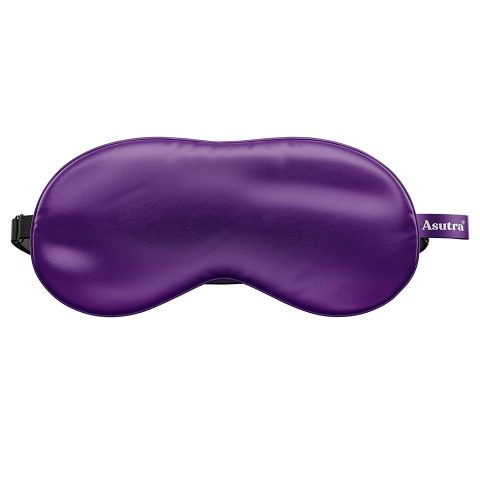 When you're a mom running a very busy household, it can be challenging to get a good night sleep. So, with this Mother's Day, give your mom this really comfortable silk eye pillow. It has organic lavender which is known to promote sleep.
Handbag Organizer: ZTUJO Purse Organizer Insert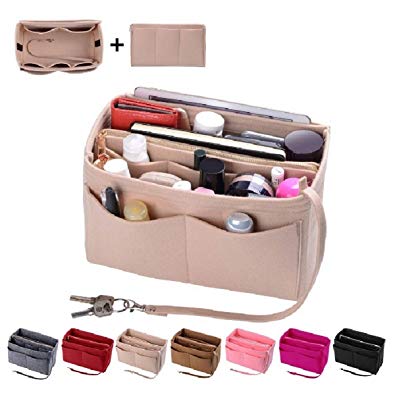 This purse organizer can be a life changer for most moms. It features 13 total purse organizers, 3 exterior pockets, and 10 interior pockets. With so much storage, mom will be able to keep most of her items in a neat and organized way. No more losing keys, lipsticks or cards!
Makeup Organizer: Sanipoe 360 Rotating Makeup Organizer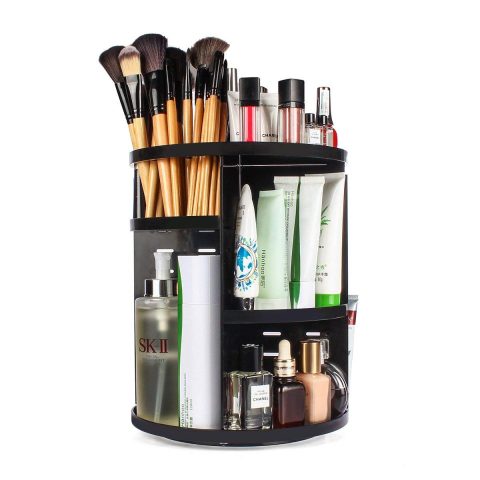 This makeup organizer might look small but it actually has a large capacity. It can keep a minimum of 30 brushes and about 20 skincare products. It also has enough rooms for nail polishes, lipsticks, and other cosmetic products. Made of acrylic, it's easy to clean and use.
Activity Tracker: Letsfit Fitness Tracker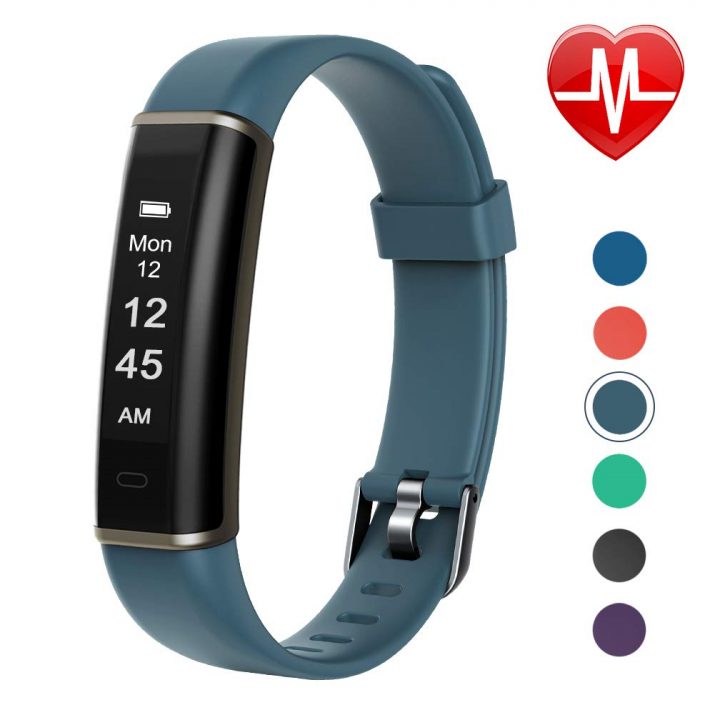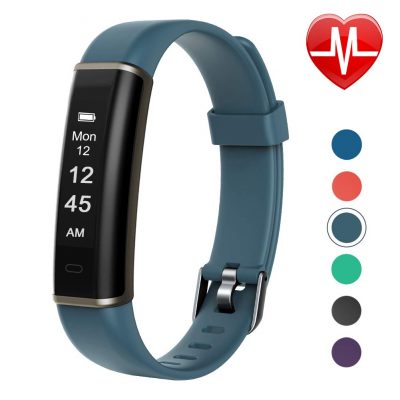 For the active moms, this fitness tracker will make an excellent gift. It's waterproof and compatible with smartphones with Android 4.4 and iOS 7.1 It tracks the heart rate and vibrates to alert you of a call or message.
Home Spa Gift Set: Lovery Mother's Day Home Spa Gift Basket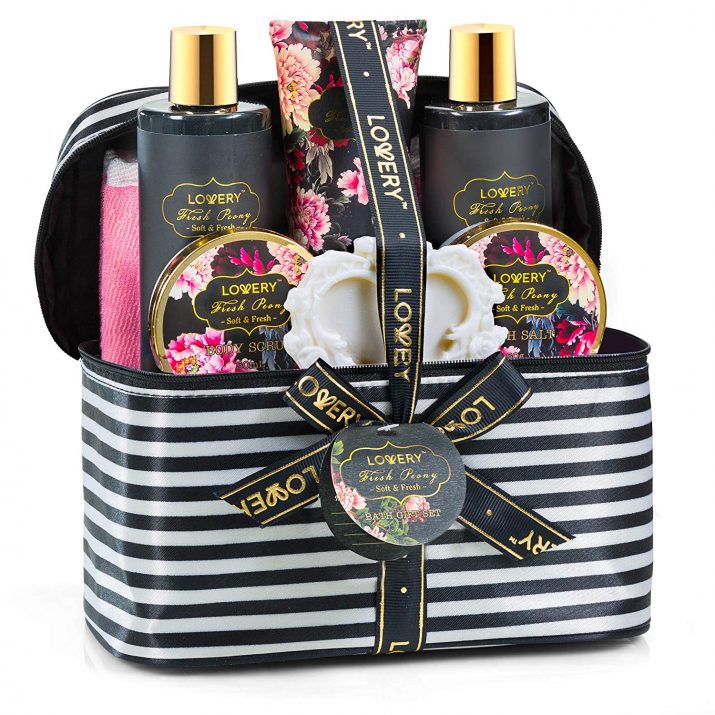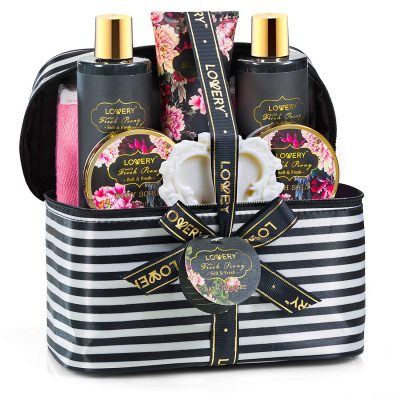 Pamper your mom this Mother's Day with this home spa gift set. It comes wih a shower gel, bubble bath, bath salt, body lotion, body scrub, and other spa essentials. With a fresh floral scent, this basket promotes deep relaxation. Don't forget to add a personalized note!
Bathtub Caddy: Bambusi Bathtub Caddy Tray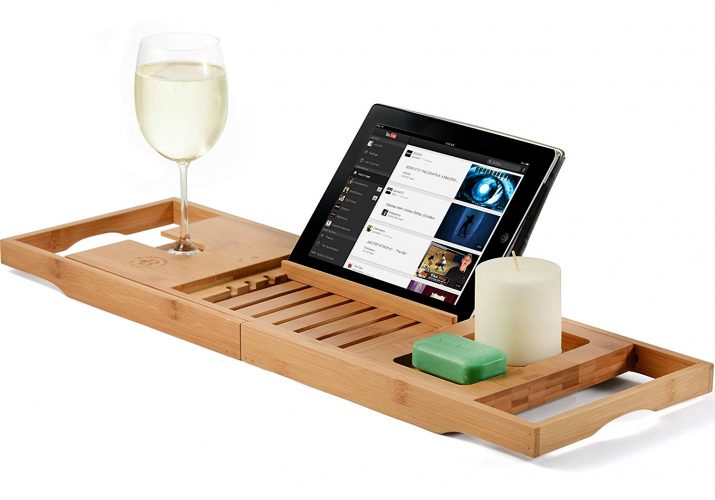 Make bath time even more relaxing with this bathtub caddy. It holds tablet and smartphones pretty well, allowing you to watch your favorite series or just browse the internet. It can even hold books. It's adjustable to any bathtub so you won't have to worry about your things falling into your bath.
Facial Steamer: Zenpy Nano Ionic Facial Steamer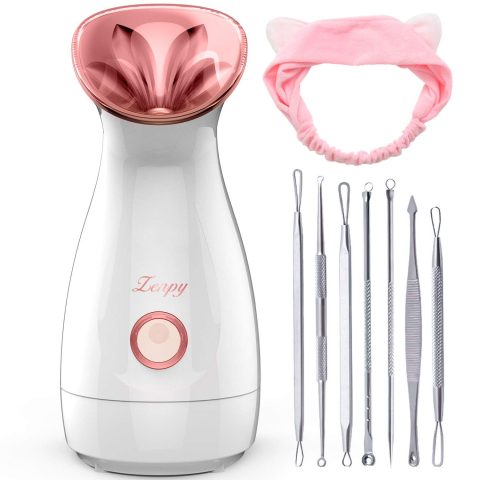 Dry and dehydrated skin can make you look older than you really are. Good thing there's this nano facial steamer to quickly hydrate and moisturize your skin. Apart from promoting glowing skin, it can also help reduce stress, promote better sleep, and relieve fatigue. The steamer also comes with a blackhead remover kit and a really cute hair band.
Tracker: Tile Pro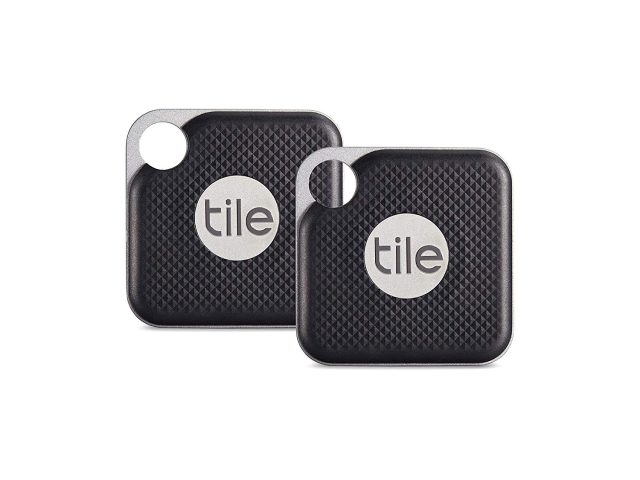 Track your phone, keys, wallet, purse, and everything else you don't want to lose with the Tile Pro. It can detect your items within 300 feet Bluetooth range. Just double press the Tile button and it'll ring loudly. With its dedicated app, it'll show you the last place and time you had your missing item.
TV Stick: Roku Streaming Stick+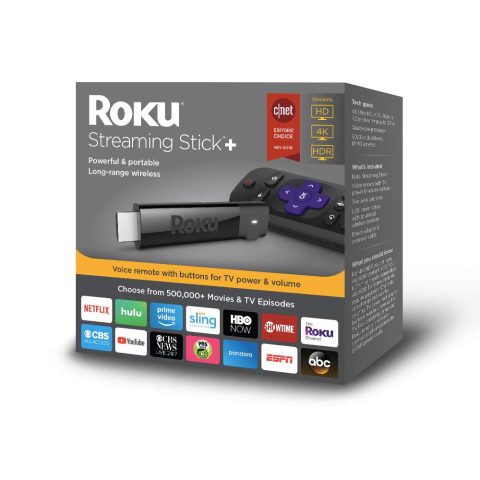 For a stronger and smoother streaming, get your mom this Roku Streaming Stick. It gives 4x the range and a clear, immersive picture quality. You can search through more than a thousand channels to watch your favorite shows. It even has an app which you can download on your Android and iOS devices.
Hair Curler: CHI Air Spin N Curl Products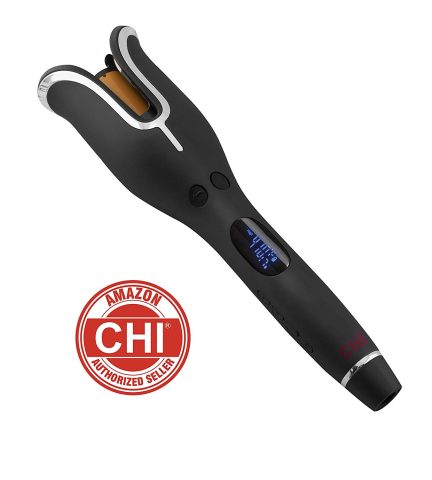 CHI Air Spin N Curl can help you create really flawless curls in just seconds. It features a customizable temperature so you can style your hair without having to worry about damaging it. Plus, it also helps reduce static and frizz. It's a great hair styling tool for busy moms.
Foot Spa Massager: Ovitus Foot Spa Bath Massager with Heat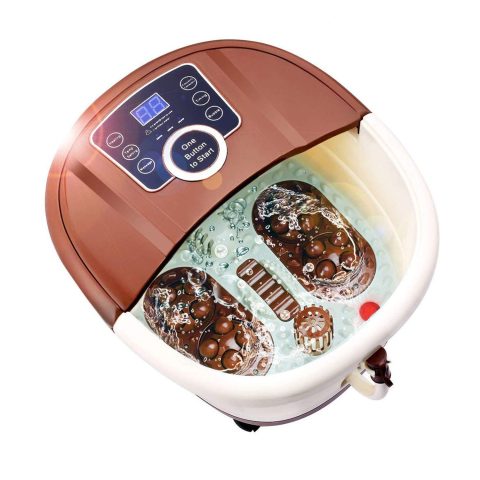 This Ovitus Foot Spa Bath Massager provides heat to soothe tired and achy feet. It features a fully automatic motorized roller that targets your feet's acupuncture point. Combining heat therapy and acupressure, it promotes better blood circulation as well.