Best Family Beaches In the USA You Can Visit With Your Kids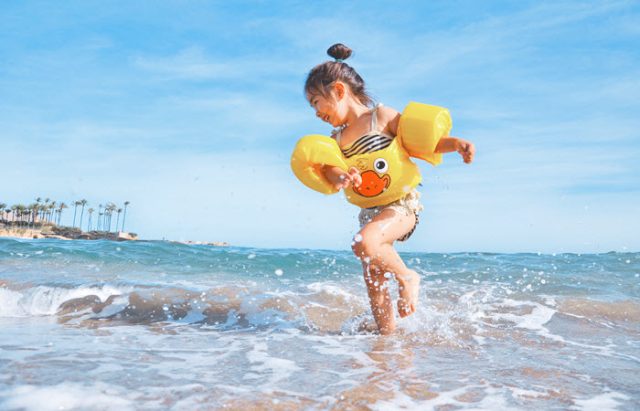 Summer is the perfect time to be on beach vacations. They offer a great way to bond with the family and create lifelong memories. But not every beach destinations can cater to the unique needs of travelers with kids.
As we plan our family beach trip, we should ensure that the beach offers amenities like kid-friendly attractions, spacious accommodations, food stores/restaurants, easy access to clean showers and restrooms, and of course, the lifeguards.
To save you the time of doing your research for best family beaches in USA, use this list to help you plan your next family trip.
Boca Raton, South Florida
Originally designed to be one of Florida's premier resort towns, Boca Raton is known for its beautiful beaches and parks.
The Red Reef Park, a 67-acre park, wildlife conservation, and education center is the famous destination in the area where the family can do land and water activities. The Gumbo Limbo Nature Center offers educational programs about sea wildlife, nature, ecology and conservation.
These programs make the area one of the best family beaches in the USA.
Kailua Beach Park, Hawaii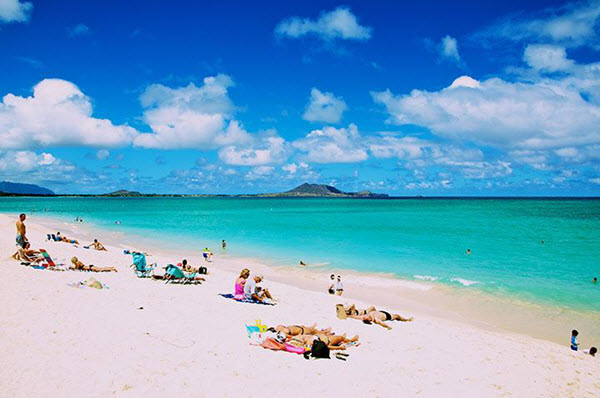 Vacationers will love the turquoise blue water of Kailua Beach Park. The life-guarded beach offers plenty of free parking and a variety of family-friendly water activities. The fine and soft white sand is great for kids and their beach play.
With its gentle waves, this spot is ideal for kids who are just learning to swim. Kids who are also learning how to surf will likely have a good chance to practice there as well.
Clearwater Beach, Florida
Clearwater may not be as big as Miami, but the place offers plenty of ways to enjoy the summer family vacation.
Stroll down at the Sunsets at Pier 60 and enjoy the mini-carnival atmosphere. Kids will enjoy the playground and inflatable amusements. They'll find the street performers and musicians at Pier 60 amusing.
Children over 14 years old are allowed to drive a rented jet ski with a parent. You should also add the dolphin cruise and the half-day fishing expedition on your itinerary.
Gulf State Park, Alabama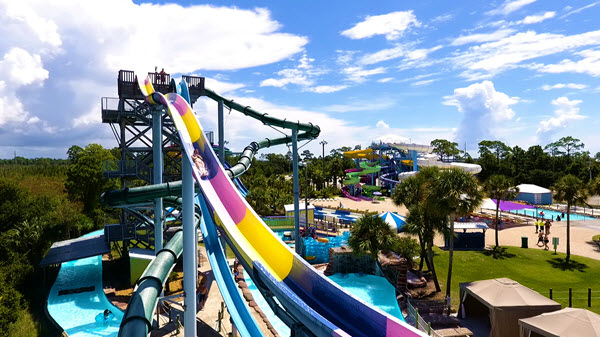 Families are flocking to the incredible beach town in Alabama every summer since it is the perfect place for fun and memorable family beach vacation.
There are plenty of family activities to do in Gulf Shores both on the beach and land. There is a small entrance fee but you'll be rewarded with sugar-white sand and gently crashing waves.
Kids can do swimming, kayaking, and crabbing along the 2-mile stretch of beach. The Waterville USA is a popular destination for its water slides, a lazy river, and a miniature golf course.
Coronado Beach, California
Tons of activities and sparkling clean ocean water await every family at Coronado Beach. The beach is home to resorts, parks, and a lighthouse that will cater to the whole family including your dog.
You read it right. Yes, the North Beach is a go-to destination for families with their beloved pooch. From dog-friendly beaches to the views, and picnic spots, Coronado has become a top family beach destination in Southern California.
Hope this quick list of beaches in the USA helped you plan your next family beach vacation. These great beaches have a combination of nice shoreline, swimmable waters, delicious food choices, and a variety of activities. All of which make your family beach vacation comfortable, relaxing, and enjoyable.
See Also: How To Travel With Children And Live To Tell About It
Like this Article? Subscribe to Our Feed!