7 Creative Ways To Use Drones For Kids' Learning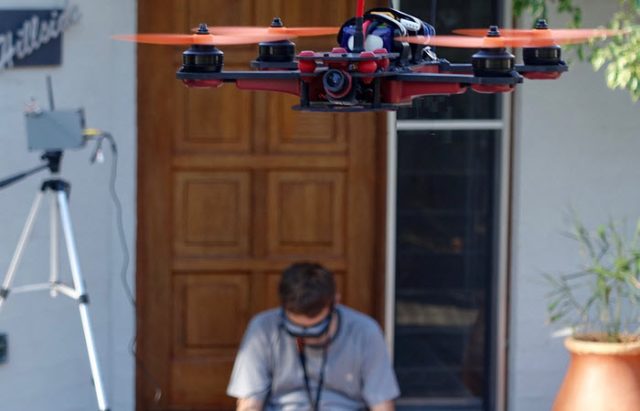 Drones, the modern age RC helicopters of the era, are a fantastic tool for numerous applications. These flying pieces of electronics could do a lot of things, from spying on someone to delivering goods and remote monitoring. There are various military applications, too, but let's not go into that domain.
Some of us might have some really creative ideas when we talk about drones. But, for this particular article, let's focus on the productive perspective of using drones for your kids.
These ideas will definitely compel you to look for the best drones for kids and add them to their learning years.
1. Science And Math
Drones are complex pieces of electronics that require a thorough understanding of science and math concepts. Some of the significant terms are propulsion, load capacity, coordination, radio frequency and whatnot.
You can enroll your kids in a program where they can learn how to design and make their own aerial robots, code them to perform some tasks and put their creations to the test. With activities like these, students can enhance their technical skills with hands-on experience and exposure to new technologies.
2. Filmmaking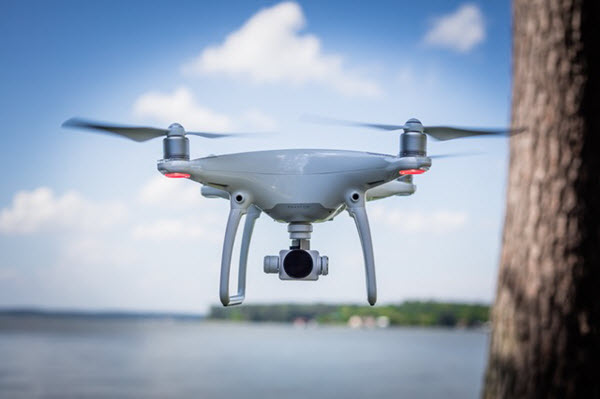 For children who seem to have a liking for recording and video films, filmmaking and photography might be the right activities for them. Drones with cameras have been an attractive part of aerial videography. They can help your kids explore a whole new domain and learn lots of new things about it.
3. Social Learning
Drones offer an amazing way to look at the world from a different perspective. A drone can expose the kids to their surrounding as well as help them explore new things. Kids could take up exploration trips with friends and family to discover new places. They could go on camping trips, a hiking expedition or maybe just a drive to a nearby area.
4. Land Survey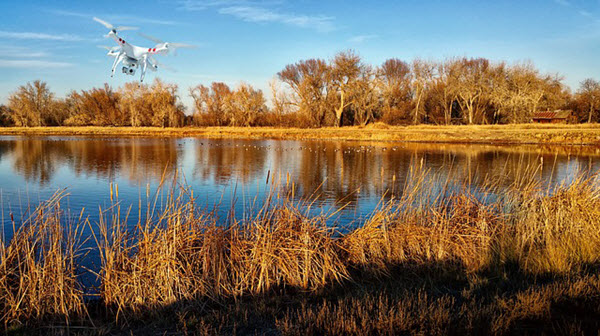 Drones have been used by farmers for land surveys and wildlife monitoring. Your kids could do the same in your backyard.
The kids could explore the type of vegetation in the area or the kinds of trees that grow in the neighborhood. You could teach them about the seasons and their effect on a time lapse video recorded using a drone. When going on an education expedition, equip the drone with a camera to explore the terrain and learn more about it up close.
5. Programming Lessons
Once you have got your kids all excited and involved in a drone, it's time to teach them new things. You could enroll them in a programming class where they could learn new ways to program their drones and make them more functional.
6. Physical Education
Drones can be a valuable part of your kids' physical education course.
A camera rigged to a drone could record the performance of the kids and help the instructor plan a routine for them. Furthermore, it can also be used in various sports activities to encourage participation and make them more fun. Workouts, like sprints, hurdles and hide–and–seek, could be coupled with a drone to make them more exciting.
7. Motor Skills
Motor skills and hand-eye coordination are essential parts of a child's physical and mental development. These skills enable one to perform various tasks on a daily basis.
Flying a drone requires an excellent combination of hand-eye coordination complemented with sharp thinking abilities. So, when teaching a child to fly a drone, you are practically helping him develop those skills in a fun way.
Analyzing paths and flying through a constrained airspace allow them to think intellectually and make quick decisions. These things can enhance radical thinking.
See Also: The Health Benefits Of A Drone Hobby
These are just a few applications of the best drones for kids. Look out as you may find a lot more ideas to help them learn and develop new skills flying by.