These Are The Best Cybersecurity Tools For 2022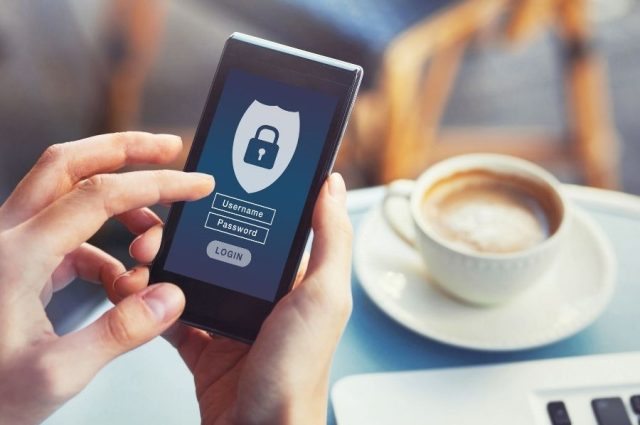 In these modern times, each person dealing with business, work, or education is managing many platforms and tools requiring usernames and passwords. It's a huge challenge keeping track of each one, much less keeping our information safe from scammers and hackers who get more and more sophisticated every year. Luckily, there are plenty of cybersecurity tools to fight off the bad guys.
While a lot of people safekeep and manage their passwords from Chrome, let's check out the best security tools available at present.
Password manager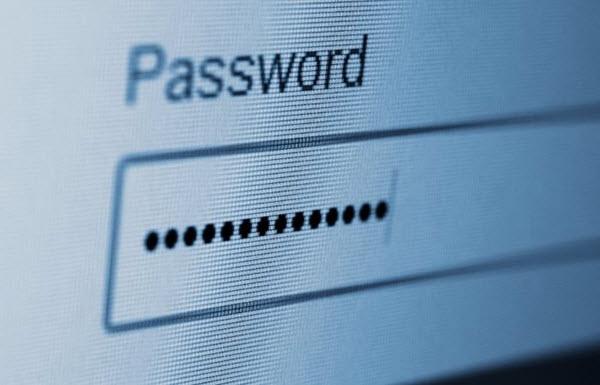 A password is one of the most important parts of every account one. Most people ignore this fact and choose to create easily hacked passwords, like 1234567 and similar.
Thousands of attacks are performed and reported daily, targeting not only big companies but regular users. Many private data can be stolen during a hacker attack, especially when most users use the same email and passwords for multiple accounts.
NordPass password manager compatible with Android, macOS, and any other existing operating system is a great choice. It's an affordable solution guaranteeing cyber security.
With a password manager, one can create strong and unique passwords, for example, Wy%2Kh%6YqszCV. The password shown in the example would take a hacker centuries to hack because it contains more than 12 characters with lower and upper case letters and includes numbers and symbols. The best part is that a password manager allows users to store passwords within the tool, meaning there is no need to remember the login information.
Most of the password managers have a password checker. This feature scans the whole internet and determines whether a password was leaked or breached and where it happened. If the password was hacked – change it immediately.
Password managers with zero-knowledge encryption are designed to encrypt information stored inside them. The account owner can only access all the data stored inside. This means a password manager is the most secure place for storing login information.
Believe technology experts and ditch those notebooks or notes entries filled with important passwords.
Antivirus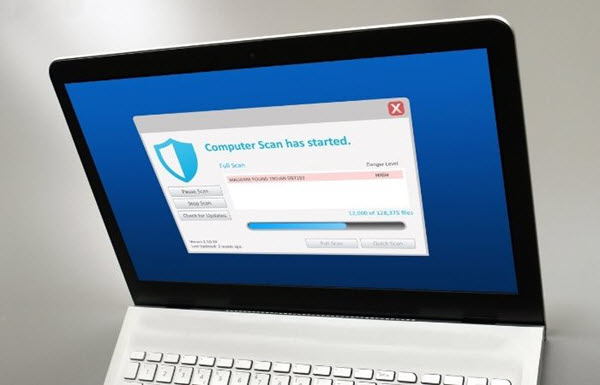 An antivirus program may seem like an ancient relict from the old Windows XP days, but it is not. Antivirus is still playing a significant role in the cyber security game.
An antivirus scans a device searching for viruses or other malicious activities. Every antivirus app now offers a scheduled virus scan to make sure one's device is always protected.
Some devices like phones have already preinstalled antivirus apps, like Samsung and their software called Samsung Knox.
Other great options compatible with Android and other operating systems are Bitdefender Mobile Security, Norton, and Avast.
Bit defender Mobile Security app offers to cover one device, excellent antivirus protection, and anti-theft capabilities. This app gives real-time protection for an internet browser being used on the device. The app is paid but offers a 14-day free trial.
Norton antivirus for Smartphone offers a quite similar package of features and adds a few more: app checker and blocking spam phone calls. App checker scans every app being installed for malicious activity, privacy risks, taxing one's battery.
Other handfuls of features are Wi-Fi alerts that will notify when connected to an unsafe network and an anti-theft option letting you remotely lock the device and clean all the data. Norton is also a paid app with a yearly price of $14.99.
Avast antivirus program shines out of the two others by offering free and paid versions. Avast antivirus is a user-friendly app with similar features to its competitors. This antivirus provides anti-theft, Wi-Fi, and junk cleaner features. Junk Cleaner is designed to clean one's device by suggesting to delete unneeded data and boost phone speed.
The Avast antivirus app is highly rated by a lot of technology experts and can be trusted.
Other apps
Not all apps can be categorized under a generalized name. Some are just called security apps.
One of these is an app called Bouncer. This is a temporary permissions app. Bouncer allows its users to grant permissions for other apps temporarily but not for all time access. For example, a user wants to enable Facebook to use location information once. The Bouncer app will ask for how long the permission is granted, and later on, will make sure it is filled. Using Bouncer will lessen the possibility for apps to act without authorization and collect data.
This app has a 4.6 rating on Google Play and costs $1.99.
Glasswire is also an app caring for one's security. This application is designed to detect which apps are consuming data on the device. A user gets a live graph showing information on apps currently absorbing data. Glasswire will also alert when apps are draining a phone. This security app allows one to spot a strange activity of apps happening at the phone's back.
In the case of malicious apps being downloaded, Glasswire will prove it's worth. Glasswire's Android firewall allows users to block app mobile or Wi-Fi connections.
The price for this application varies from free to $9.99.
Another useful app is Firefox Focus or, in other words, a privacy browser. Although this is no regular browser – this one is always on incognito mode. Incognito mode here means no tracking of activities, removing trackers, and advertising. This app was initially made for iOS devices as a tracker blocking program but soon was developed into a browser suitable for everyone. The best part being it is completely free and compatible with Android.
Last but definitely not least – authenticator apps. Such apps provide a significant amount of security. For example, a user enters a password to access a banking app and enters an authorization code from one of the authenticator apps. There are plenty to choose from, starting from the big players like Google Authenticator or Microsoft Authenticator. Two-factor authentication is crucial for apps holding sensitive data because it will prevent hackers from stealing it. Also, these apps are usually free.
Like this Article? Subscribe to Our Feed!
At Dumb Little Man, we strive to provide quality content with accuracy for our readers. We bring you the most up-to-date news and our articles are fact-checked before publishing.