The Best Cities for Coworking You Need to Check Out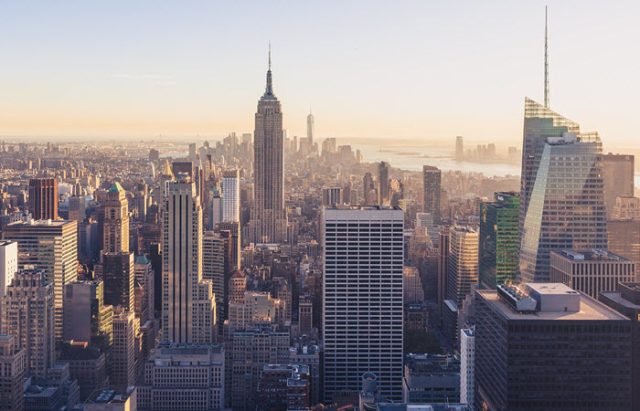 There was a time when going to work meant returning to your same office cubicle Monday to Friday. Fortunately, those days are long gone!
With the ever-growing digital revolution, a new type of worker has emerged. Digital nomads are able to work from anywhere they want as long as they have an internet connection. This has called for the creation of more coworking spaces around the world.
But what exactly is a coworking space?
It's a shared office environment which is home to internet access and the latest technology. It allows workers to go about their business on a more flexible basis. This also means they can join coworking spaces anywhere around the world. This growing tribe of professionals has seen ultra-modern and cool coworking spaces popping up across the globe.
So, whether you're a digital nomad, a small startup or you're considering trying out a more flexible office arrangement, here's our list of 11 of the best cities for coworking across the world.
London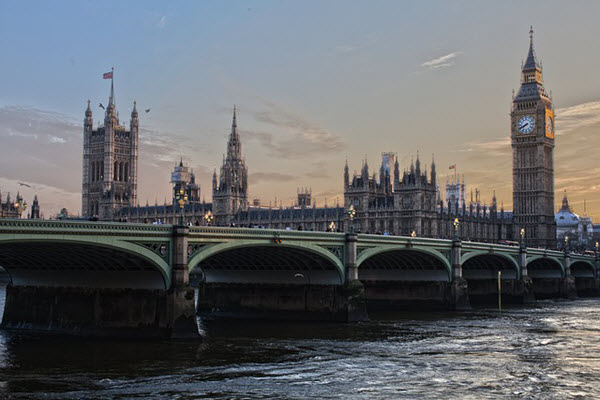 First on the list is London. England's capital offers coworking spaces as trendy and diverse as the people who live there. With over 30 spaces already in operation, over 50,000 digital savvy professionals across the world are benefiting from this network.
What's more, shared workspaces in the city offer all the cool amenities you'd expect, from VR studios to mediation yurts. You can look forward to going into the office every day.
Berlin
Germany's capital is well-recognized as a tech-savvy business hub. It's therefore unsurprising that this entrepreneurial city has made it on this list of the best cities for coworking.
Filled with beautiful and minimalist coworking spaces for creative professionals, the city was once home to huge brands like SoundCloud and Siemens. These offices allow for ultimate flexibility and collaboration. From Agora Collective to Factory Berlin, these spaces feature relaxing gardens and trendy cafes.
New York
This list wouldn't be complete without adding New York into the mix. After all, the city boasts in excess of 200 coworking spaces and is an extremely popular city for businesses and ambitious professionals.
Because of the sheer amount of workspaces, there really is something for everyone. Whether you want to work with a wide community that has space all over the world or you'd prefer to work in a small select group, you're sure to find something to suit your working style and needs.
See Also: 7 Surprising Benefits of Coworking Spaces
Barcelona
Barcelona is considered to be one of the biggest business hubs in the world and a popular place for professional dealings — not to mention it's a beautiful and vibrant city. This is why it is home to a number of great coworking spaces. These spaces offer the latest technology, cafes, relaxation areas and some even have in-house lawyers offering legal advice to those who choose to work there.
Singapore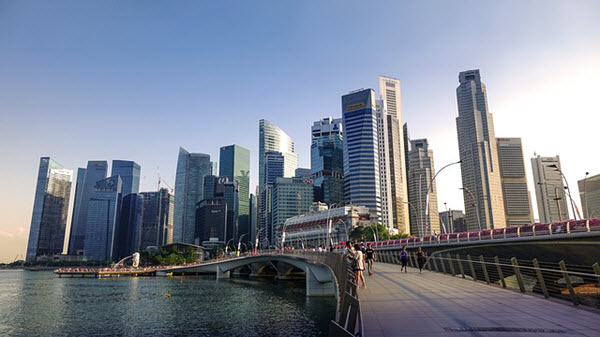 Singapore is currently the number one technological hub of Asia. This makes it an extremely popular destination for digital nomads and aspiring professionals.
Right now, there are at least 24 coworking spaces in the city, though this number is growing all the time. And as with everything in Singapore, you can expect some real glamour and awe when you enter these working areas. Some of them are providing their own pool, spa and even serving oysters for lunch!
Paris
Paris has always been a city of sophistication and innovation. This translates into a vibrant hub of small businesses and exciting creatives. In recent years, a number of coworking spaces have popped up across the city, welcoming professionals from all over the world.
In true Parisian style, there is even a 'Makers Space' including laser cutters, 3D printers and food labs, so amateurs from every profession have somewhere to get started.
San Francisco
San Francisco was once referred to as the start-up king of America. This is unsurprising, given that it is home to Silicon Valley. With over 75 coworking spaces already in operation, some beautifully situated along the bay, the city is a hub for budding entrepreneurs and those looking to kickstart their business.
Bangalore
Moving over to India, Bangalore is one of the nation's busiest cities and a huge technological hub. Perfect for digital nomads from India and from around the world, spaces like the Cowork Cafe make it easy for young professionals to learn, grow, and work closely with one another. In fact, it has been said that the average age of the professionals using these coworking spaces is just 26.
Toronto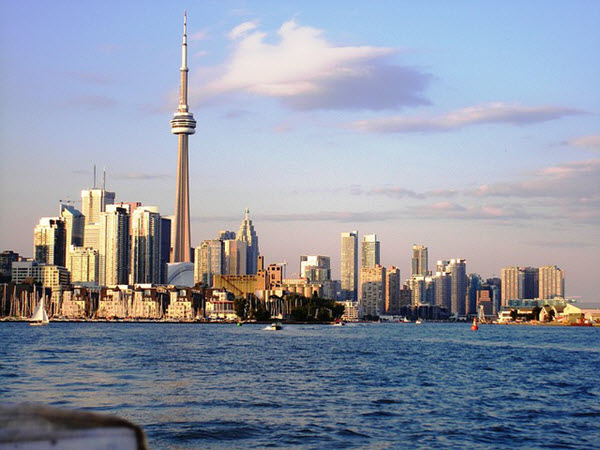 Toronto is very similar to New York when it comes to coworking spaces. It encourages collaboration and innovation across businesses and industries.
However, one of the best things about the city is that you can rent these spaces for relatively cheap prices. What's more, these trendy spaces come with all the latest amenities and even some added perks.
Lisbon
Along with its great coworking spaces, Lisbon has also made it on to our list thanks to its 'Lisbon Challenge' program aimed at supporting and encouraging startups in the city. This vibrant hub is full of creatives all looking to turn their ideas into reality.
There are a range of coworking spaces throughout Lisbon which feature stunning views, full flexibility, beautiful gardens and even the ability to take your dog to work with you every day.
Brussels
Finally, the last wonderful city on our list has got a bit of a bad rep in recent years, being tarnished with a bureaucratic brush. But Brussels isn't just the political hub of Europe, it's a very forward-thinking and innovative place for young professionals and upcoming businesses.
In order to accommodate the creatives that use these coworking spaces, these offices offer features like unlimited coffee, organic vegetable gardens, ping pong tables, and even one space which is open 24 hours for complete flexibility.
See Also: How to Increase Your Productivity in a Coworking Space