How I Caught the Solo-Travel Bug (and met MC Hammer) in One Weekend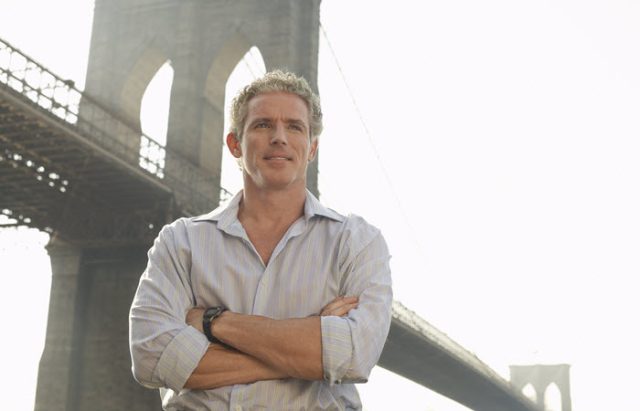 We all understand the value of embarking on a new journey with our loved ones. No picture can replicate the memories we create with our friends and family members, but there's something to be said for making time to travel just for you.
One memorable solo trip for me was when I spent some time in San Jose, California, as well as San Diego, at the end of a work trip in San Francisco.
Because this was my first chance in years to travel by myself, I wanted to keep things simple and not restrict myself to a rigid itinerary. The only event I planned in advance was to see Kanye West and Rihanna (as well as Lupe Fiasco and N*E*R*D) in San Jose. While there, I even ran into the legendary MC Hammer! Tickets were limited to singles at the time, so this incredible night never would have happened if I hadn't been by myself.
Later, I went to San Diego and reconnected with an old friend I hadn't seen in years. I had the freedom to hang out with her and her friends on the beach, then take off and explore everything the city had to offer whenever I pleased.
Watching the fiery sun meet the horizon over the Pacific Ocean one night, I realized traveling solo may not replace the experience of seeing the world with your loved ones, but it is an adventure all people should try at some point in their lives.
A New Way to Make Unforgettable Memories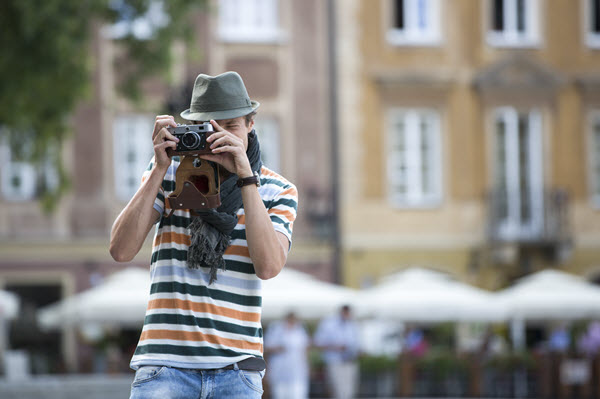 I know I'm not the only one who likes to travel alone. In fact, results from the 2015 Visa Global Travel Intentions Study  indicate a 15 percent uptick in overall solo travel since 2013, and for first-timers, it has increased from 16 percent to 37 percent.
In recognition of this growing market, many hospitality organizations offer new services aimed at wooing those who head out alone, such as solo-traveler guides and communal experiences at resorts.
Numerous logistical and demographic reasons help explain the newfound popularity of solo travel — including rising wages in the developing world and the Baby Boomers reaching retirement age. However, the most significant factor in the solo travel surge may be the most simple: More Americans than not are single for the first time in decades.
See Also: 10 Wonderful Benefits of Traveling
Endorsements and Caveats for the Solo Traveler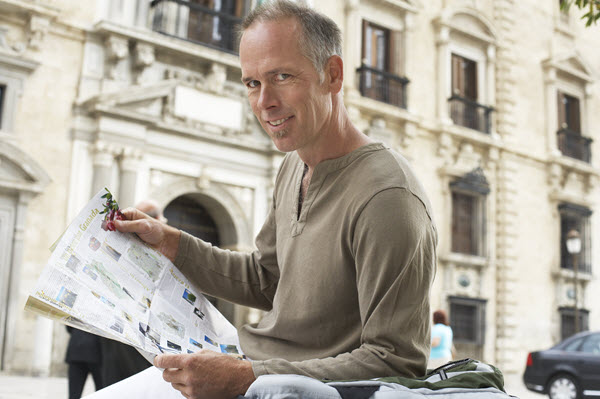 Traveling alone can open up a world of possibilities. While it brings many potential benefits, these are just a few considerations to help you discover whether it's right for you:
• You prefer to set your own schedule at your own speed. Solo travel can offer you the independence you crave because you don't have to cater to anyone else's needs. This is especially appealing if your trip isn't terribly long: You can do exactly what you want to do in the short time you have.
• You want to increase your self-awareness through exploration and discovery. You will learn more about yourself on a solo trip than you ever thought possible, which, in turn, will boost your confidence. When you embrace the benefits of solitude, you become your own best friend.
• You like to meet new, different kinds of people. If you never meet a stranger, solo travel might be the perfect way for you to connect with people from different walks of life.
• You want to become a better traveler. Solo travel will train you to be a more curious observer of the world, and an expanded worldview lends itself to a more compassionate outlook on life.
But just like anything in this world, traveling alone is not for everyone. You may want to stick with a partner or group if the following conditions of solo travel are a significant concern:
• You worry about what others will think. If the thought of seeing a movie alone induces a full-body cringe, exploring new places without someone to lean on might not be for you.
• You're worried about the dangers of traveling alone. It's important to understand you won't have a companion to fall back on. You need to be extremely self-sufficient to successfully travel alone because you open yourself up to risk when you're by yourself.
• You worry no one can really share the memories with you. "You just had to be there" might become your new favorite phrase after returning from a solo trip. An enlightening journey is deeply personal and, sometimes, lonely. If you're not OK with that, reconsider solo travel.
See Also: 5 Steps To Reinvent Your Life By Traveling
For me, travel is an intrinsically personal journey. I love to see the world and all its wonders, and occasionally, I like to do it by myself. For your next trip, consider taking some time to reflect on yourself. Plan your itinerary exactly how you want to, and let your destination be your guide to enjoying new experiences that are possible only when you travel solo.
Like this Article? Subscribe to Our Feed!