7 Benefits of Blogging Every Beginning Blogger Should Know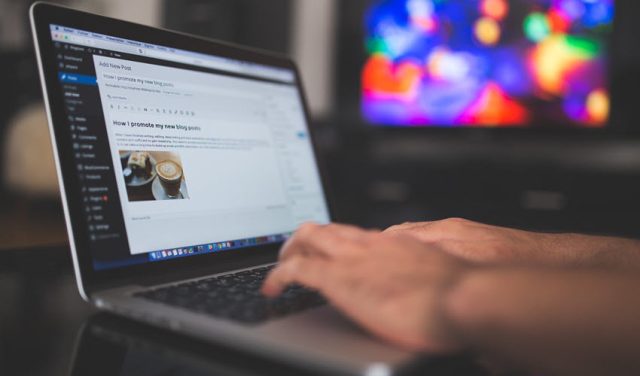 It's no secret that guest blogging is one of the best ways to get your business or brand noticed around the world. The benefits of blogging aren't only limited to better SEO rankings, but a stronger relationship with your audience as well.
New companies usually find it hard to even turn a single head to their websites. They lack the experience and the mastery of social media marketing which makes it hard for them to establish a name in the industry.
Even if you have a stunning site and lots of juicy contents to back it up, your site still won't survive without enough traffic. Here are some of the benefits of blogging and why you should consider utilizing it.
Benefits of Guest-Blogging
1. Building Authority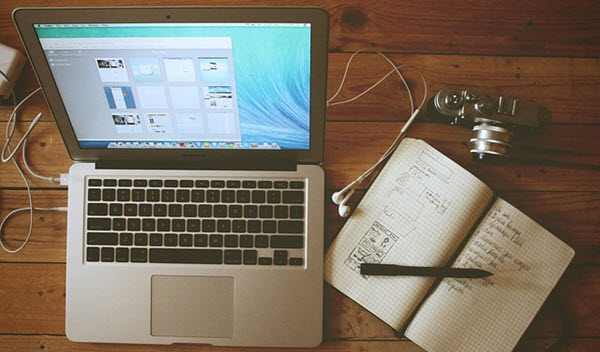 One of the things you want to happen with your blog is to establish a sense of authority for it. It will enable you to strengthen your domain name in search engines.
To achieve that, you will need to have special SEO tactics to help you build links to and from other high authority sites. In this manner, when people start clicking your links in other sites, you'll know how much influence your writing creates.
2. Expand your Social Network
The more people you can get to follow you back from your guest blogging, the wider your reach will be. In fact, this could open up a new network for you.
Your loyal audience will surely recommend you to their list of contacts and this can initiate a  butterfly effect. As a result, your target blogs and sites will be happy to share your bio and links, as a favor for adding value to their audience.
3. Enlarge your influence
Just because you're full of ideas doesn't mean that they're all going to work. You also have to think about how your ideas can create an impact on your audience.
A great blog or site is not solely about its presence or the authority it has; it also has something to do with how many people you can move with your brand.
If it's able to move a lot of people, you won't have a hard time driving audience from a bigger site to your own. This is actually one of the easiest ways you can build your brands as a novice.
See Also: 5 Proven Strategies That Can Massively Increase Blog Traffic
4. You become the expert
Guest blogging is a good way to start exposing your brand and building your business. You can use it to become an authority or expert in your field.
The more well-researched and high-quality articles you can submit to authority blogs means the greater chance you have to make a name in the industry. Along the way, you'll be able to mingle and interact with your audience.
This will help you gain more understanding about their problems, needs and aspirations. Because of this, you'll be able to write contents that can hit the right chords with your audience.
Success, however, doesn't happen overnight. You have to work your way and write many valuable blog posts that can help you become an expert.
5. You can build your portfolio
You can think of guest blogging as a way to gain the respect of other people. Once the quality of your work reaches a wide range of audience, you can go to places.
You can use your work to buff up your credibility. You can post and share your portfolio on sites like LinkedIn, Facebook and Twitter to reach more audience and clients.
6. Work on your writing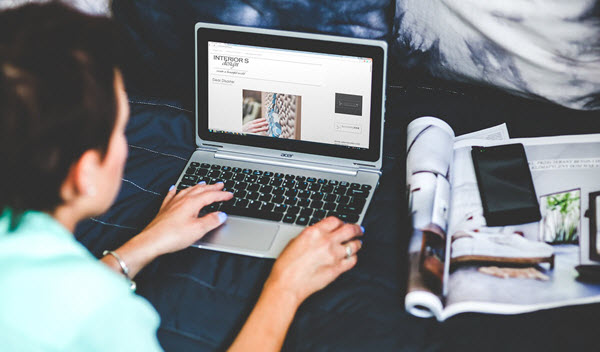 Despite the number of years you've been writing or how many articles you've already published, there will still be times when people will come up to you and question your writing. Some of them can even make you doubt yourself.
Reflecting on your writing is an important step in keeping an eye on the quality of work that you do. You will be able to embrace the importance of proofreading to avoid embarrassing feedback from your readers.
7. Inbound links
An inbound link is a bait that will help you reel your fish (target audience) with. The bigger sites typically allow novice writers like you to put up a small bio and a URL of your social media profile at the end of your post.
You can use this section to drive referral traffic to your site and get it to move up the rankings. This will also help your site gain the publicity it needs.
One key thing to remember when it comes to inbound links is to use high-quality contents. You want to establish a good relationship with your readers so you can drive more traffic to your site. This is actually one of the best benefits of blogging you can take advantage of.
See Also: 5 Simple Ways to Transform a Blog to a Money Making Machine
Like this Article? Subscribe to Our Feed!
Kendall is an experience blogger she has been working for a Dissertation Help firm for 5 years. She likes to help students who seek guidance in their career.