What You Should Know Before Becoming A Pharmacy Tech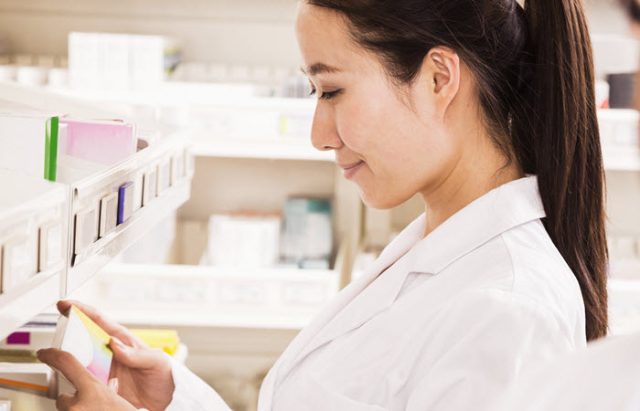 Discovering a new career is exciting, frightening, and a process full of self-discovery. Without an adequate understanding of yourself and the current job market, it can be difficult to make a career choice with confidence.
Many young students and older career-changers opt for careers in healthcare. Job stability and the personal gratification that comes from serving others in need are two great things about getting a career in healthcare.
If you are thinking of working in the said industry, then you should consider becoming a pharmacy tech.
Pharmacy tech training is relatively short in comparison with other healthcare professions. However, it is rewarding personally and professionally.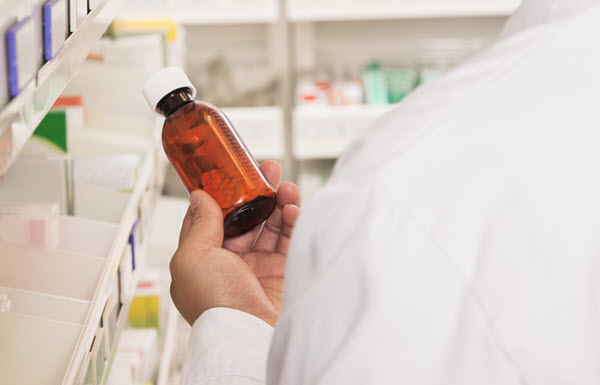 Working As A Pharmacy Tech
Pharmacy techs work in retail pharmacies and hospitals. They distribute prescription medications to customers and work closely under the supervision of pharmacists.
Some of their other tasks include:
Measuring the proper amounts of medication
Packaging and labeling prescriptions
Organizing the inventory
Entering customer information
Answering any questions
There is a customer service component to the job, too. Pharmacy techs are responsible for educating customers on dosage and side effects they may experience after taking their medicines.
In a hospital setting, a pharmacy tech may make rounds in the hospital, distributing medications to patients. With healthcare changing at a rapid rate and new drugs hitting the market each year, pharmacy is an exciting career that requires professionals to stay current on what is going on in the industry.
Pharmacy Techs vs Pharmacists
Before becoming a pharmacy tech, there are certain realities about the profession that you should know. For one, a pharmacy tech is not the same as a pharmacist.
A pharmacist is a health care provider who supervises the pharmacy and makes sure the premises are top quality. Comparatively, a pharmacy tech does many of the same tasks as a pharmacist. However, their level of responsibility is drastically different, not to mention the compensation.
If you are planning on becoming a pharmacy tech, consider first if the salary and compensation will fit your needs.
How to Become A Pharmacy Tech
In a pharmacy tech program, students will learn the basic concepts of pharmacy care, how different drugs must be used, and which precautions to take with each. Students will receive a basic overview of the human anatomy and understand how drugs impact all parts of the body.
Most educational programs will cover an overview of these concepts in the classroom as well as practical application and hands-on learning.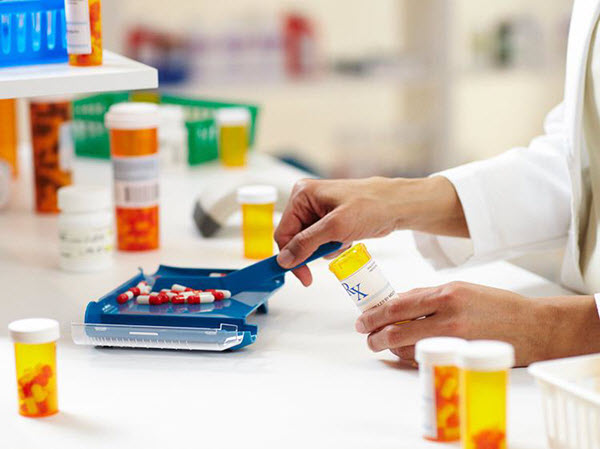 Once you have decided that pharmacy tech training is right for you, you need to pick the right school. There are pharmacy tech training programs throughout the country that have their own set of advantages and drawbacks.
Important questions to ask while researching programs include teacher-to-student ratio, cost, and whether or not the program assists with job placement after graduation.
Does the program graduate students who find employment at a relatively high rate? Can students work full-time or part-time while completing the program?
What is the "dropout" rate? Are there online courses offered within the program?
It is important to know that not all pharmacy tech training programs are right for you. Enrolling in a program with your eyes wide open is especially important, given the cost and amount of time you will be investing.
In Conclusion
Finally, if you are looking to work in a field that is projected to grow, any career in healthcare will fit that bill. With the aging baby boomer population, it is projected that more and more elderly will need prescription medications, resulting in an increase in the demand for qualified and trained pharmacy techs.
Pharmacy techs need to be meticulous in their work and enjoy interacting with people from different backgrounds. Pharmacy techs obviously handle extremely personal and confidential information. With this, it's important that techs are able to live up to a high code of ethics.
Like this Article? Subscribe to Our Feed!