Achieving The Perfect Balance Between Studying And Working Full-Time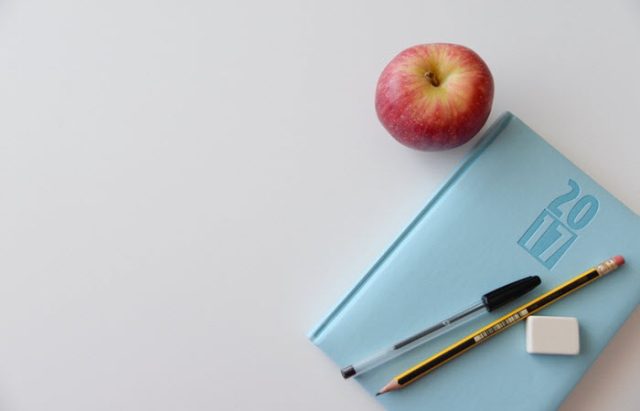 Balancing work and school can be difficult. If you are looking for ways to make the best of your time, here are a few tips you can use.
Review class syllabi
Class syllabi are those small documents created by your instructors, teachers or professors to assist with your studies in the course of the semester. Make a point to go through the syllabi for all your classes. That way, you will have a clear understanding of what will come in the following weeks, including topics to be taught and dates for exams.
Use a good calendar to schedule work and school deadlines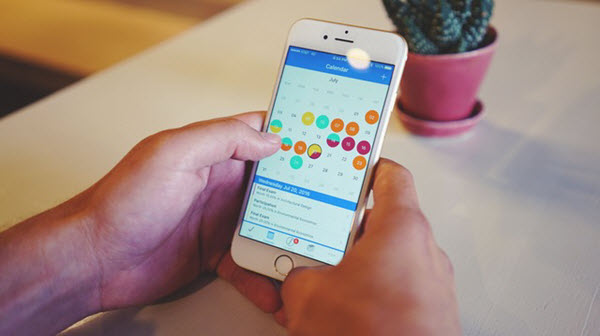 Using a calendar, like Google Calendar, can go a long way in keeping up with end-term exams for school or important projects at work. With your entire schedule in front of you, you'll find it easier to know when you're available. Setting deadlines for both school and work will also ensure that you'll never miss any deadlines or fail to prepare for exams.
Start working on assignments the moment they are issued
Avoid postponing school assignments to the last minute. That way, you won't need to study all night to the point that you get too exhausted to perform effectively at work.
To avoid this, work on your school assignments at the first opportunity. Taking those initial steps, like researching for the assignment and taking a few notes, will help you build some momentum.
Manage your debt to avoid getting distracted by stress
The stress of huge credit card debt, mortgage, car loans or student loans can weigh you down. It can make it difficult for you to concentrate on your education and perform at work. Seek expert advice on debt relief to learn how to take this weight off of your shoulder.
Try out a few different study methods
Use your study time in the most optimal way. To do this, you might need to try a few different methods of absorbing, retaining and synthesizing information.
Some methods include having a study partner, rewriting notes and jotting down some concepts. The only way of finding out which method of study is the most appropriate for you is by experimenting.
Have clearly set out tasks for your studies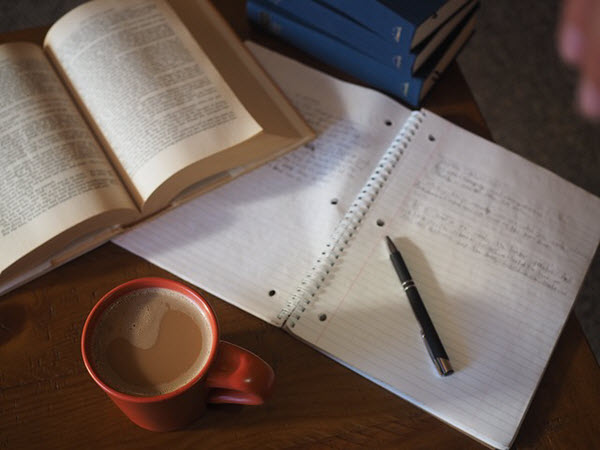 While at the office, it's typical for you to have a defined set of tasks. This can include meetings with your workmates, writing/replying emails, speaking with clients, etc.
You should approach your studies the same way. You should come up with study tasks that are clearly set out, like writing reports and researching term papers. This can help you manage your study time better.
See Also: How to Stay On-Task…Every Day
Schedule your entire week's study sessions
The last thing you want to do is study in a haphazard manner. Simply opening a random textbook and reading a random chapter won't help.
So, set aside chunks of time in your calendar for tackling specific topics. These blocks of time can be anything from 30 minutes to three hours, depending on your work/school calendar.
Construct an emotionally supportive network
"Have a solid emotionally supportive network both professionally and by and by. That emotionally supportive network can represent the moment of truth you," says Amy Chen, advertising and correspondence administrator for TINYpulse.
Regardless of whether it's your administrator, guide or a relative, ensure that everyone around you is energetic about your choice to set off for college.
Time administration is everything
"I had at regular intervals of my life (with the exception of Sundays) planned for 30 minutes increases," says Gabe Lumby, CPA and organizer of Gabe Lumby CPA. Lumby says the way to adjusting classes, examining, work and your connections is dealing with your time purposefully.
See Also: 5 Essential Time Management Tips to Live By
Make your director mindful
Ensure that your director knows that you're going to school and knows your work limit. Bringing your manager into the discussion at an early stage may even result in acknowledgment or an advancement after graduation.
Adore your learning
When you're really energetic about your training and vocation, it stops feeling like work all of a sudden. Don't simply consider it as doing assignments and checking in hours. Instead, consider it as enhancing your brain and propelling your vocation.
"You have been given an open door that few individuals in this world have: a school training," "Don't simply take a class, satisfy a fantasy. Cherish what you are doing!"
Like this Article? Subscribe to Our Feed!