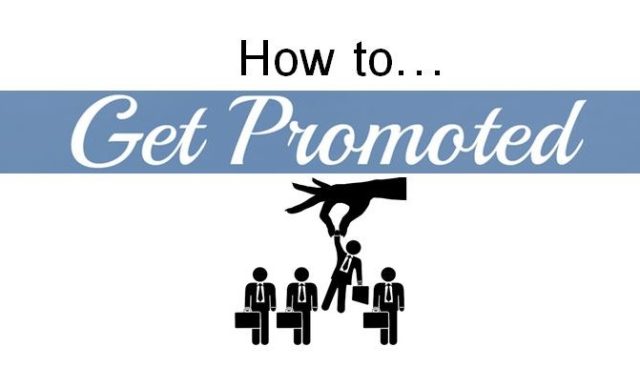 People do presume in workplaces. They do snap judgments about their co-workers. If they notice one bad habit they'll label you as misfit. A single bad habit may not affect your career instantly but will mark a bad impact on your workplace and surrounding. Well who hates promotion? Increased income, more allowances, more responsibility. But this all has a price, and the price is a change in your personality.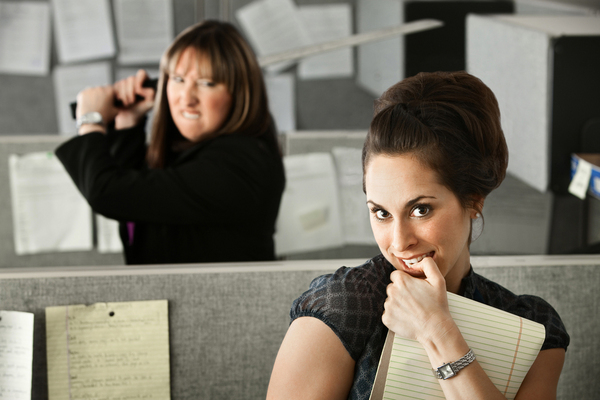 Everyone has bad habits that he/she wants to avoid or left out, but this process ain't that simple. Whether you are an entrepreneur, an employee or any individual at a reputable post, make sure you avoid your bad habits. This will not only give you a better status at workplace but will help you be a better individual.
Below are 5 habits you can avoid to prevent yourself from the bad side and have a promotion.
Inflexibility:
Today, being inflexible makes you vulnerable to many dangers. A multitasking individual is always preferred over someone who hardly knows multiple stuff. Multitasking and being flexible make you an eligible employee for a much reputable post. Don't get surprised when your boss asks you to do something that is beyond your parameters, work it out, and show your proficiency.
Negativity:
We usually act negative many times and say No. this happens when we are stressed and face a lot of work load. The simple way to avoid this habit is to stay positive simple. Be constructive rather than being destructive. If you have any concern regarding any employee, it is important first to solve things with that individual, if not so talk to the concerned authority. Make sure you don't spill everything. I repeat STAY CONSTRUCTIVE. Try to solve matters and think for the brighter side.
Inattentiveness:
Do not be inattentive to yourself. Stay attentive, your career is at stake. Having a total disregard at the office culture and style can mark you as misfit. Want the organizational support in your favor? Follow their rules and norms. Don't make it difficult for you swimming against the flow.
Staying Aloof:
When you are spending more than 8 hours out of 24 you should interact with your fellow work mates. Staying aloof won't help you in improving your status. Interact and coordinate with your work mates and enjoy your work. Blend in the work atmosphere and try to adjust, believe me it helps. Staying alone can bring unwanted attention that will not help you in your career.
Tardiness:
Not only arriving late is a sign of disrespect, it is considered ass offence to social contract. Your co-workers arrive on time then why don't you? It is the most lamest and common thing at workplace, where employee comes late. Constantly coming late showcast a lazy and careless attitude.
No one is perfect; everyone has something bad inside him. But it is no excuse to retain these habits in. eliminate these and get promotion in your workplace. Who hates a good hard working employee? Give yourself time and bring in tiny changes, believe me they'll bring a revolutionary change in you. Always be aware of what you are upto and what your targets are and eventually you'll achieve it. So stop wishing and start Doing.
Author Bio:
Mir Hussain is a creative content producer at Dubai Monsters. He is a passionate writer who loves to read, write and blog.
My Site: http://www.dubaimonsters.ae/
Like this Article? Subscribe to Our Feed!
Mir Hussain is a creative content producer at Dubai Monsters. He is a passionate writer who loves to read, write and blog.