The Top 4 Best Alternatives to Paypal for Business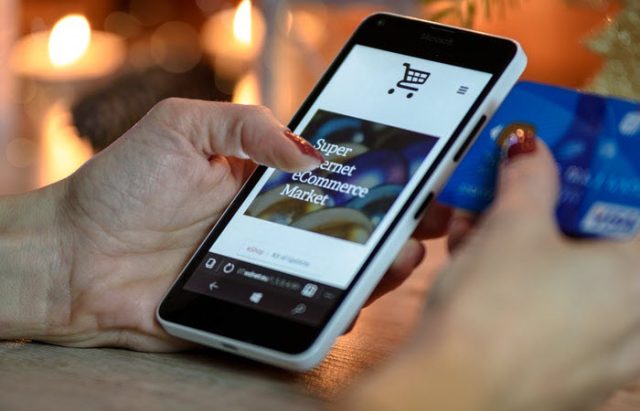 Paypal is the biggest payment gateway out there and there's no doubt about that. It is the most famous online payment system in the world to the point that people associate the word "payment gateway" with Paypal. It offers a nice, clean and very comfortable service within a click and makes everything possible. You know the score.
However, Paypal is not the only payment gateway out there and it is not even the best of the bunch. Sure, it dominates the market but it doesn't mean that the competition is just slacking around. There are competitors and they rapidly evolve and try to outplay the big guy.
Before we get to the best alternatives to Paypal for business, let's explain its problem first.
Paypal is a victim of its own marketing. Over the years, Paypal was hyped as the one and only super payment gateway and people believed in that idea. However, the reality is not exactly like that.
Paypal is good for basic transactions. It is serviceable for slightly larger sums but when it comes to a commercial operation with diverse payments and schedules, it gets clumsy and barely usable.
Another thing that raises concerns is security. Paypal is not very good at it. There are holes in its security systems that enable account hijacking and account blocking and that is not something you want to experience. Imagine the consequences of such glitches in your business.
Who are Paypal's Competitors?
Diversity is the key to success in eCommerce operation. You need to have a set of options for your business and you need to give your customers several options to perform payments.
By using only one payment gateway, you are seriously limiting not just yourself but your customers, too.
With that, here are the best alternatives to Paypal for business you should consider.
Stripe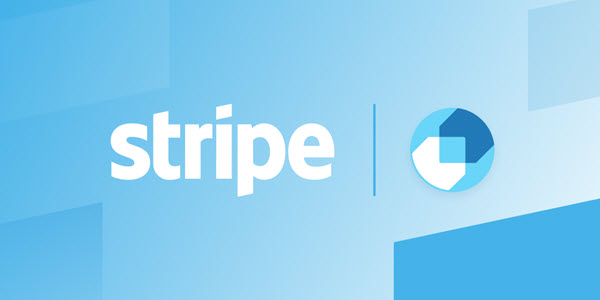 Stripe is a heavy hitter. It came late to the party and turned the tide on its side simply by being handsome and charming. Jokes aside, it is one of the biggest competitors to Paypal because of its smoothness of operation and security.
Stripe is really easy to integrate into any kind of website. In addition, it avoids redirects and performs the entirety of operation on your website. It gives a larger degree of control over the operation and that is particularly calming for a businessman.
Stripe's greatest asset is its fraud detection system. It consists of thorough credibility checks, comparison with blacklist databases, and analysis of activity. It guarantees that no one ever will succeed in wrecking your account.
Stripe's fees are standard but chargebacks are lower than Paypals.
The challenge comes with operating it. In order to make Stripe work, you need to know a thing or two about programming. That isn't that much of a problem if you think about it for a moment.
Square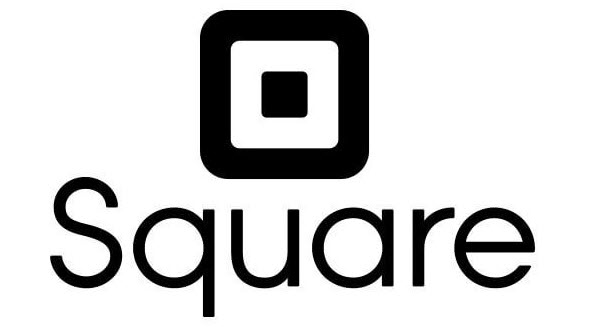 Square is probably the most radical payment gateway out there. Don't get me wrong, it doesn't skew the principles of the economy. Instead, it offers services that feel absolutely different from any other payment gateway available.
For the lack of a better word, Square is "Stripped-down" or "no-nonsense" payment gateway. That is what makes it so attractive to an ever-growing audience.
From the user experience perspective, Square is very similar to Paypal if it was cleaned-up and dropped weight. It is faster, smoother, and more elegant to use.
In terms of service, it is a reliable and trustworthy gateway. If there is something wrong, don't worry as its customer support service will be the ones to handle it.
Authorize.Net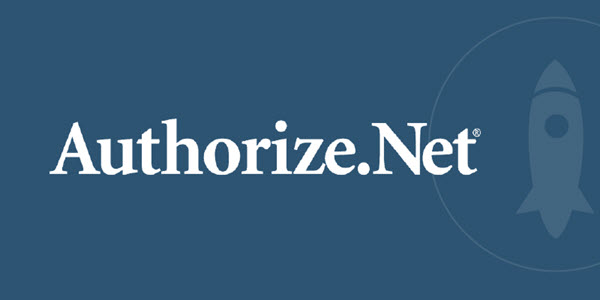 Authorize.Net was there from the very beginning of eCommerce on The Internet. It saw it all and it knows a couple of tricks. As one of the oldest payment gateways active today, Authorize.Net has the benefit of having the time-tested trust.
One of its major assets is security measures. Authorize.Net is a perfect gateway for those who have a paranoia about online transactions.
In terms of UX, it is really user-friendly. You can do whatever you need if its legal. The tools for structuring payments are easy to handle and there are many additional settings that help with nuances and scheduling.
However, Authorize.Net is not cheap and that is a major turn off.
Braintree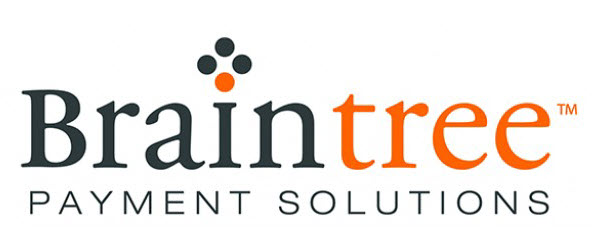 Braintree is a division of Paypal that is a much better fit for eCommerce payments.
The best thing about it is how easy it is to handle very different types of payment. Just a couple of clicks and you can get your thing done.
Another great thing is integration. Unlike Paypal that needs some tweaks in order to fit the website, Braintree fits every type of site like a glove.
Fees are standard but in exchange, you get more features to play with so this is definitely a win. However, there might be some complication regarding technical adjustments.
Conclusion
Paypal still stands tall in the payment gateway segment, but there are worthy competitors who have something else to offer. For business owners, that is a good thing.
The nature of the competition in the payment gateway segment is beneficial for every involved party. It jumpstarted rapid evolution, increased the overall quality of services, and deepened sets of available features.
As such, the variety of options available is inspiring.