5 Lessons Every Millennial Needs to Learn About Success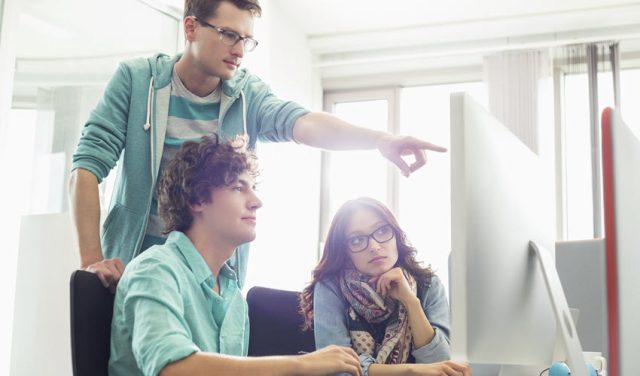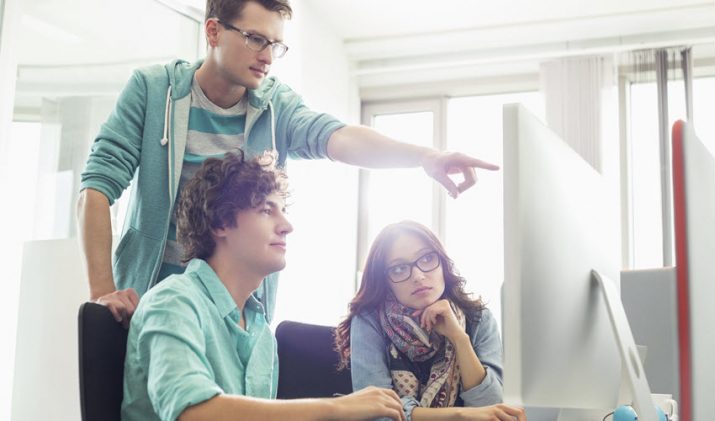 If you ask 100 people what they want most in the world, you can expect at least 90 of them to respond with happiness. For some people, it can be success.
As a millennial who's been taught that happiness comes from success, it's no surprise to find a lot of people working hard to achieve both. Unfortunately, not all of them realize that success isn't really that easy to achieve.
A good advice for millennials is to put in a lot of effort and work really hard if they want to achieve their goals. Here are a few helpful lessons to get you started on the right track.
You Need a Personal Brand
No matter what industry you're in, what skills you possess or what your goals are, you need a personal brand. This is actually obvious, particularly with the growth of the internet and social media over the past decade.
The best way to start is by building a couple of social media profiles. You can also try launching a website or publishing your own blog. The last one is particularly important since it's easier to associate your name with great content.
As successful entrepreneur Neil Patel says, "A blog can serve as the foundation for just about anything you want — a personal brand, an enterprise level business, a multi-million dollar content provider or a startup. A blog is super important."
You Are a Product of Your Surroundings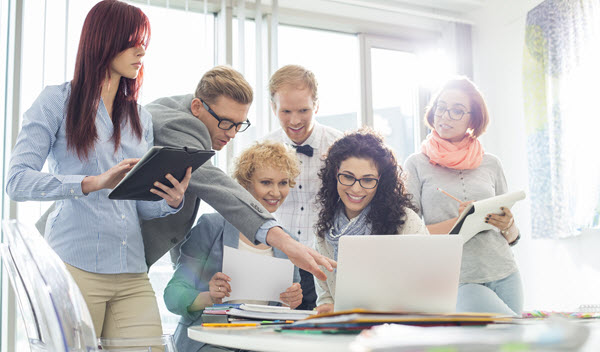 Motivational speaker Jim Rohn is widely recognized for his theory that we are the average of the five people we spend the most time with. This essentially means that if you want to be successful, you have to surround yourself with successful people.
Don't just spend time with people who make you feel good. "While it's ideal to be closely surrounded by positive, supportive people who want you to succeed, it's also necessary to have your critics," says Aimee Groth of Business Insider.
See Also: 10 Habits of Successful People
Arrogance Will Destroy You
If there's one thing that can swiftly destroy even the most ambitious and talented individual, it's arrogance. A great advice for millennials is to be confident without being prideful. By adopting a humble disposition, you'll be able to build a healthy reputation and establish powerful connections to help you succeed.
Passion Drives Excellence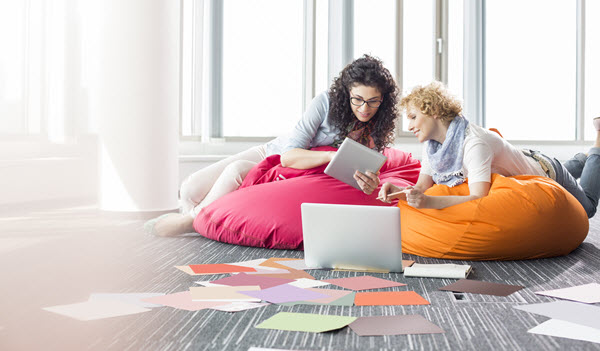 While it's possible to be successful in a field you aren't really interested in, it will make your progress easier if you can enjoy what you're doing. Passion can sometimes overcome raw talent and skills. One good reason is that passionate people are willing to work twice as hard to achieve what they want.
You Have to Pay Your Dues
Millennials are often labeled as "privileged." And while this isn't true of every millennial, it certainly has an effect in their pursuit of success. Privilege breeds complacency and if you let it get to you, you'll find it difficult to keep moving forward.
This makes it essential that you take your breaks once in a while and assess your progress. Pay your dues along the way so that you'll be able to reach success faster.
See Also: Success Tips For The Youth Entrepreneurs 
Millennials: Tune Out the Noise
In today's digitally-active world, there are tons of things that can get your attention. If success is really your priority,  you must learn to tune out the noise and focus on what really matters. Start with the bits of advice for millennials in this article and you'll be on your way to achieving success.