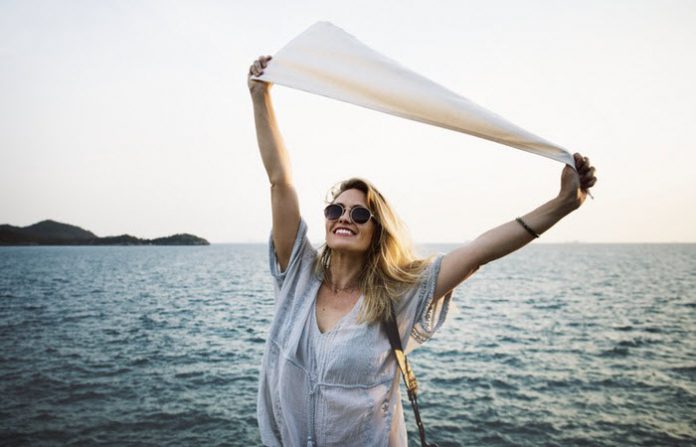 Success is a word that can easily grab one's attention because it's important to each and every one of us. No matter what background we come from, we all want to achieve success. We reach for it in our quest to achieve greatness.
Different people have different interpretations of success, but we all expect the same result: to win. If we had to settle on a particular definition, we might say that success is the realization or attainment of a desire or want.
Earl Nightingale, one of the forefathers of self-improvement, defined success as "the progressive realization of a worthy ideal." Whatever you're working towards — a college degree, a higher-paying job or improved social status — if you consider the destination to be worthy, then arriving there constitutes success.
There are five important factors to keep in mind when it comes to achieving success. This list is not definitive as there's always more to add and each individual's list may vary. Keep these in mind and you won't go wrong.