How to Achieve Success When You Are 20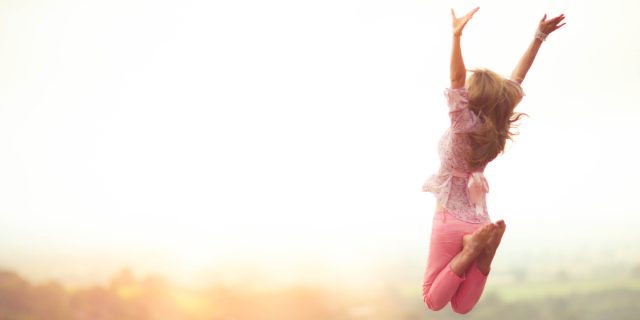 "Try not to become a man of success
but rather try to become a man of value."
– Albert Einstein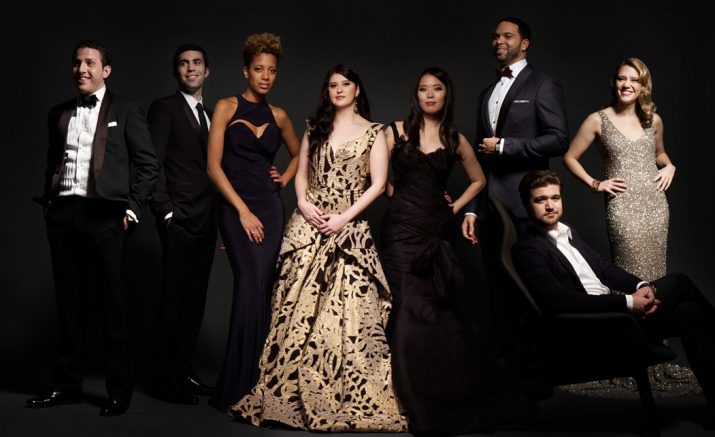 You may not have thought about it, but every person wants to achieve success. Of course, there are many ideas about what success is; it can be earning money, having a strong family, or winning many friends. However, the real success is to be happy.
When you are 20, you have so many possibilities ahead, and what is also important – you have a chance to achieve success not sacrificing your personal life.
Here are 7 ways you can become more successful:
#1: Try something new
Have you ever dreamed about traveling around the globe? If yes, it is your chance, and you'd better not to miss it! When you don't have your own family or a job place, it is easier to change your life. Try something new, broaden your mind, and be ready to achieve success at the age of 20.
#2: Master your skills
Holding a Bachelor/Masters degree is good, but improving your skills is better. Don't hesitate to participate in different conferences, attend courses, or work freelancing. If you want to be successful, you should master your skills. It is never late to start doing it!
#3: Plan your budget
As soon as you learn how to plan your budget, you will be able to coin money. It is more likely to be on a tight budget when you are 20, so it is a good time to learn how to plan it. Write down your spending and income. Don't forget to analyze your budget and struggle for better life. You are just 20, be sure that you are on the right way to success.
#4: Don't waste your time
The most common way not to waste your time is to start your business. Maybe it won't help you earn money but it can give you experience. For example, the author of this article, Andrew Howe, runs AdverbLess (http://adverbless.com/), and it helps to not only improve writing skills but also get experience.
#5: Think positive
If you want to achieve success, you need to start thinking positive. It can help you be happy and, therefore, stay productive and focused. No matter what way do you prefer; whether it is meditation, helping, singing, or smiling, you should do your best to start thinking positive.
#6: Form good habits
Look after your health, go in for sports, eat healthy food, read books. It is the right time to form good habits. You have a great future, so be kind to help yourself. Dream big, but start small!
If you are 20, your life is just starting up. Get the most out of it now, and see how you can become a successful person. Success is much more than wealth.
Like this Article? Subscribe to Our Feed!

I am fond of writing and languages, so I've created a tool Adverbless.com to help people improve their writing skills. I like to keep in touch with different people and meet new friends.