9 Free Programs That'll Help You Build a Side Business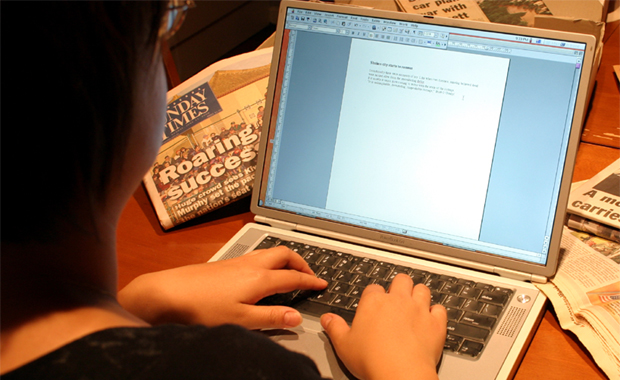 The traditional view of a small business is changing.
There was a time when building a business involved joint ventures and angel investors. It involved asking the bank for a big business loan to cover overhead costs until you turn a profit. If you had the dream to start a business, you needed to invest a lot of money.
No more – today's business, particularly a web-based business, has very little overhead. Want to start writing for a living? Have a service that you wish to offer? You can build a business presence with free software that has all the features you need to get started.
Here are 9 different software alternatives to "brand name" software that can get your business up and running quickly, with no financial investment:
If you want to go even lighter on your desktop, you can use Google Docs, which lives entirely within your Web browser. Again, you can use these tools to replace Microsoft Office pretty easily, and if you don't need to do any ultra-fancy formatting, they are more than adequate.
There are plenty of ways you can build a business online, and you do not need to spend an arm and a leg to do it. Use some of these free software alternatives, and you'd be surprised how quickly and easily you can get moving. Now, if you want to build a business on the side, you have nothing standing in your way!
Like this Article? Subscribe to Our Feed!