9 Excellent Free Tools For eBay Buyers And Sellers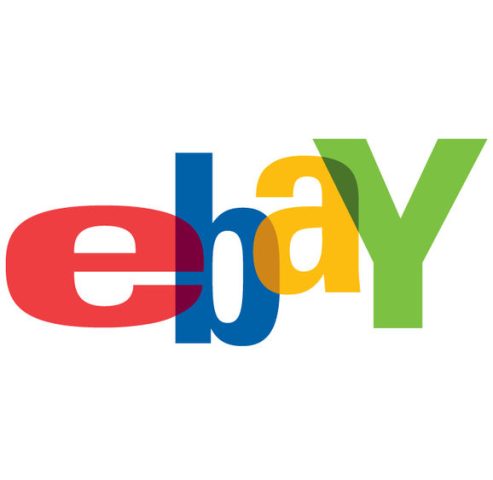 Ebay, the well known online auction and shopping site is always the preferred destination for people looking to buy stuff at reasonable prices. In these tough economic times especially, it is also a place to sell products and services online.
If you're one of those who use eBay quite often, you know that there are many tools, some of them built into eBay itself, which can help you use this site more efficiently. Although there is no dearth of eBay related tools and apps, not all of them are free and useful. Hence I decided to go through a few of them and pick those which are really good and free to use. The list includes tools for both buyers and sellers.
I hope these tools help in making your experience of using eBay a better one. If you know about other tools which are excellent and free and not a part of this list then please do tell about them in the comments section.
Firefox toolbar for eBay
The Firefox toolbar for eBay is an excellent Firefox add-on that lets you quickly access things like your eBay auctions, price comparisons for various products and customer reviews. You can easily search eBay using this tool and get preview pictures for products in the search results. Apart from ebay.com, it also supports ebay.co.uk, ebay.ca, and ebay.com.au.
Internet explorer users can use the default toolbar provided by eBay which has similar features.
Stuff Alert
If you are having a hard time searching eBay for that one rare item and just can't find it, then Stuff Alert is for you. It will help you set up a customized alert for that product and let you know when it becomes available for sale on eBay. Alerts are sent through email or via SMS on your cellphone.

Wipbox
Wipbox is a very useful tool for eBay sellers. It makes posting to eBay easier and also helps you in researching things like average prices of products and customer reviews. It also lets you upload photos related to your eBay auctions and store them for free.
Auction Sniper
Auction Sniper is a cool tool which can, as they mention, dramatically increase your chances of winning eBay auctions. It lets you bid just before the auction closes so that you can outbid the highest bidder just in time.
Although this tool isn't entirely free (it charges a nominal fee only if you win the auction), it certainly is much better than other similar paid tools.
RSSAuction
RSSAuction is another cool tool that lets you create RSS feeds for custom searches in eBay. Hence it makes tracking a particular item on eBay a breeze.
AuctionBloopers
AuctionBloopers lets you search for misspelled items on eBay which escape the eyes of most of the buyers and hence you could get them at a lesser price. A simple but effective tool which saves you money.
PicClick
PicClick is an awesome visual search engine for eBay which which lets you browse through the product images based on product categories, price range and listing or ending time of bidding. It certainly provides a better way to browse through thousands of items on eBay.
FatFingers
FatFingers, like AuctionBloopers, is another free online tool which helps you find misspelled items on eBay and cash in on the low bids. It also provides some advanced search options.
Auctiva
Auctiva is a cool tool for eBay sellers and lets them choose from hundreds of free auction templates for their products. It also provides free image hosting.
Cheers,
Abhijeet
Like this Article? Subscribe to Our Feed!