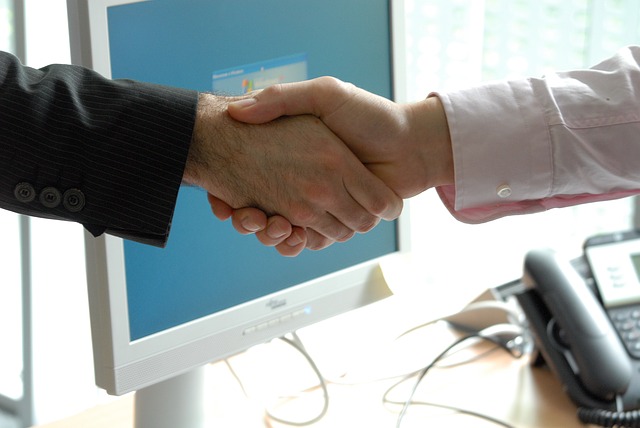 If you want to attract more leads to your business, here are seven ways you can bring more people to your product and website: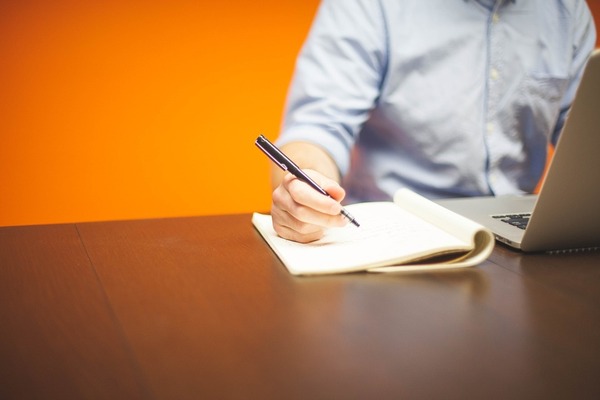 METHOD 1: Affiliates
If you can get a person with a large following to promote your website, blog, product or newsletter opt-in gift, you instantly get access to a big, new audience. The fact that this person is endorsing you builds instant trust, which means a larger percent of the leads that they send you are likely to turn into customers. When approaching a person to ask them to endorse you, it's important to start with service and prioritize the relationship over your agenda. Once you've created some rapport with them, offer them a highly valuable and desirable gift that their community can access for free and make their job easy by providing pre-written emails and social media posts with which to share that gift. Also, be willing to promote them in return, if their offering is a good fit for your audience.
METHOD 2: Facebook advertising
When advertising via social media, it's best to offer something that your audience can use and benefit from right away. If you advertise something like a webinar, your audience can't tell whether it's good or not until it's already over—at which point it's too late for them to share it with their friends. The more quickly your audience can benefit from your offering, the more they'll be inspired to share your post. To encourage clicks and conversions, use an image that makes your offering seem tangible, even if it's digital. For example, if you're trying to get subscribers by offering a free PDF, create a 3-D book image to represent the PDF. Use this image in both the ad and your opt-in page. Having this consistent visual helps to reassure your audience that they're in the right place once they've clicked on your link.
METHOD 3: Guest Blogging
When you publish informative articles on blogs and websites that cater to your target demographic, you show your expertise to an audience that's already looking for information like yours. You might not be allowed to include a link to your website within the article itself, but you should be able to put a link in the "about the author" section. When finding blog topics on which to publish articles, it's much easier to choose from a list than to seek them out one by one. To save yourself some time, try searching for "Top 50 (your area of expertise) blogs". On each blog or website, your first move should be to check if they have submission guidelines or contact information, and to see what their policy is on guest posts. Don't waste time looking at their articles until you know if there's a chance that they'll accept yours. If they have contact information but no submission guidelines, simply send them a quick email asking whether they accept guest posts, and if they do, what their criteria are.
METHOD 4: Participating in telesummit and web summit events
If you know of someone who hosts telesummits or web summits in which multiple experts share their expertise and work together to promote the summit, you can request a position in their next summit as a guest speaker. You can improve your odds of being accepted by showing that you know what you're doing. Have a specific, compelling topic in mind, an opt-in gift already prepared, and a list of times when you'd be available to record your segment. This helps to show the host that you'll be easy to work with, and that everything will be completed on time.
METHOD 5: Participating in social media groups
Another way to get leads is to join groups on social media that cater to your target audience. While participating in these groups, don't focus on selling. Instead, give advice, encouragement and information, answer questions, and prioritize becoming a valued source of expertise.
METHOD 6: Guest speaking in others' events and groups
There are two ways of doing this. One is by speaking in places that pay their guest speakers so you profit from the event directly. The other is to speak for fre, and make an offer at the end for either a paid product or a gift that gets people onto your newsletter. When speaking, start with an introduction that explains who you are, why you're a credible source of information, and how your audience will benefit from what they're about to learn. Then, give them some valuable information that they can use right away to improve their lives. Then, at the end, explain how they can receive bigger, longer-lasting and more comprehensive results by booking a consultation, buying a product, signing up for an event, or joining your newsletter.
METHOD 7: Networking events
When you attend training events that other people host, or networking events for local business owners, make a point of talking to as many people as possible. Focus first on learning about them, making them feel heard and appreciated, and learning about their current challenges. Ask them questions that help you to explore their needs, desires and problems in your area of expertise. If it sounds like they need help, or if they ask you what you do, give them a brief explanation of your service, focusing on the benefits you give and the problems you solve. A good way to give this explanation is to say, "I help (your target demographic) to (the action you help them take) so they can (benefit they receive)". I recommend choosing two of these lead generation methods, and getting really good at both of them. Don't be a Jack of All Trades, Master of None; instead, focus your energy on two main client attraction methods, and keep working on them and refining them until you get results.
Like this Article? Subscribe to Our Feed!
Stephanie is a marketing expert, business coach and copywriter. She helps coaches to attract more clients and build a lifestyle-friendly business. To learn more, visit www.coachclientconnection.com.