7 Must Read Success Lessons from Donald Trump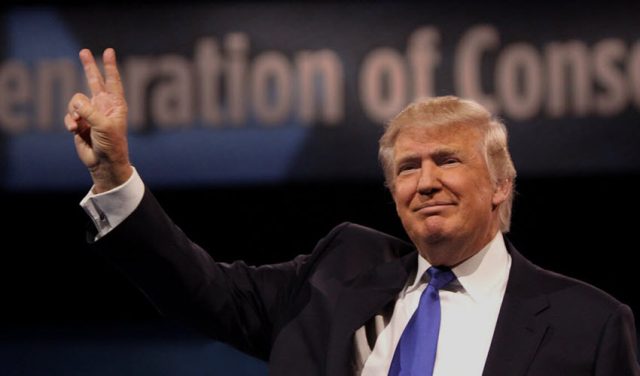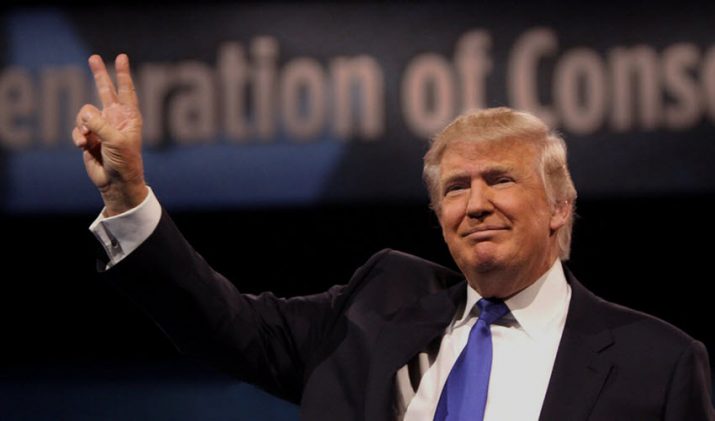 To many, Donald Trump is considered to be one of the most successful individuals of our generation. Trump is an American business entrepreneur, author, socialite and television personality. He is the Chairman and CEO of the Trump Organization, as well as a famous real-estate developer.
Donald is also the founder of Trump Entertainment Resorts, a company which operates a multiplicity of casinos and hotels all around the world. Trump's lavish lifestyle and witty personality has made him a celebrity, and his hit reality television show, The Apprentice, has solidified this status.
Today I want to talk about seven things we can learn from the billionaire Donald Trump. Any person who could amass such success is bound to be an inspiration.
7 Success Lessons from Donald Trump

Focus on the Present


"I try to learn from the past, but I plan for the future by focusing exclusively on the present. That's were the fun is."
Yesterday is buried, and tomorrow is not yet born; the only progress that can be made toward success has to be done in the present moment, so I recommend that you focus all of your energies into making the present moment as productive as possible. If you don't, your past will duplicate itself into your future.
"Sometimes by losing a battle you find a new way to win the war."
Never fear failure, failure is the path to success. If at first you don't succeed, then … that makes sense. Success takes time and it requires failure, through the process of failing you will discover how to succeed. Don't fear failing, fear not giving your all.
"As long as you're going to be thinking anyway, think big."
It takes no more time to think big as it does to think small. Plan for big things in your life, there's always room at the top for the person who's willing to think bigger. Leave "little thinking" for people who want to accomplish little things, but not you. Success begins with thinking big.
"If you're interested in 'balancing' work and pleasure, stop trying to balance them. Instead make your work more pleasurable."
I saw a billboard the other day that said, "Life is too short to eat oatmeal," I don't know about that, but I do know that life is too short to do work that you despise. Trump said, "I don't make deals for the money. I've got enough, much more than I'll ever need. I do it, to do it." Whatever you do, you must do it, to do it, because you will only have success doing what you love!
"What separates the winners from the losers is how a person reacts to each new twist of fate."
Nothing is more constant then "change." What worked for someone else will not necessarily work for you on your path to success. Challenges that others did not have, you may have. What separates the winners from the losers is that winners react positively to unforeseen challenges. Winners go over the hurdles that stop others.
"Without passion you don't have energy; without energy you have nothing."
The main ingredient for success is energy. Nothing great can ever be accomplished with out "amazing" levels of energy, and energy comes from passion, so what's the lesson? Always follow your passion, and you will always have the energy to accomplish your dreams.
Experience is Priceless


"Experience taught me a few things. One is to listen to your gut, no matter how good something sounds on paper. The second is that you're generally better off sticking with what you know. And the third is that sometimes your best investments are the ones you don't make." 
You need experience; there are things that experience will teach you that you can't learn in any other way. Never underestimate the value of getting your hands dirty. With experience come priceless lessons that will position you for success.
Hopefully you've been able to gain some insights from Donald's wisdom.
To recap: Always remember to: Focus on the present, fail forward, think big, do what you love, stay positive, and know that passion is power and experience is priceless.
Thank you for reading and be sure to pass this along!