5 Reasons To Travel When You're Young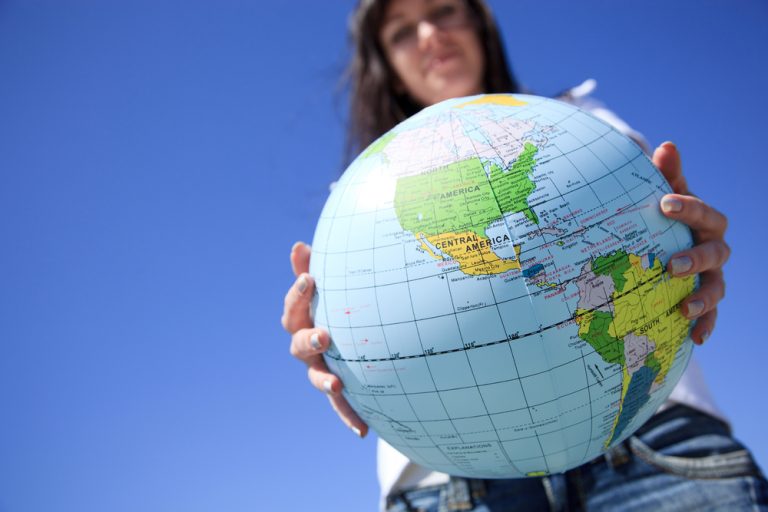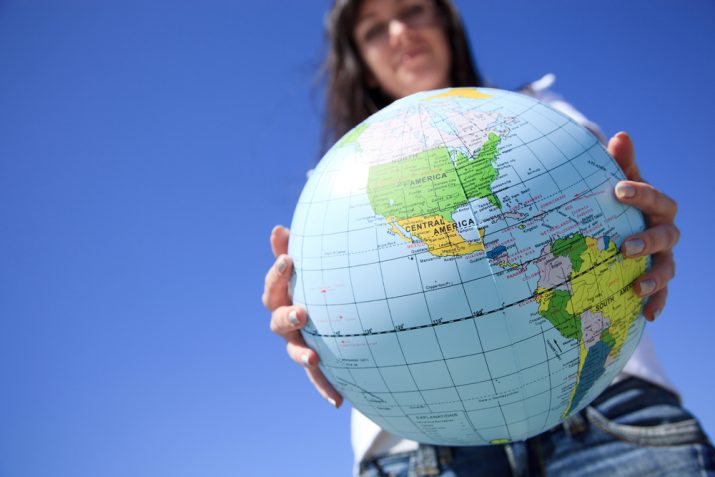 Traveling is unarguably one of the most gratifying experiences a person can have in their lifetime. Traveling awakens the soul, stirs the senses and paints the world in a new light. It may seem like a pastime for only a certain kind of person, but in all actuality, anyone and everyone can and should travel.
In my opinion, it's better to travel sooner than later in life for a few very key reasons:
Traveling can help you figure out what you want to do with your life:Exposing yourself to new places, people and cultures can awaken your sense of purpose. Learning about what's out there in the world can help you determine what feels like you – and what doesn't.
It's also especially useful in helping people realize that there's no one way to live a lifetime. Every culture is different and so is every person within those cultures. If you wait till later in life, you run the risk of realizing your potential too late. Don't let opportunity pass you by; explore the world while you're young.

It promotes independence (and hones survival skills):

Catching flights, keeping track of passports and navigating foreign-speaking cities, can force you to think on your feet and make decisions quickly. Being away from your comfort zone really pushes a person to think independently.
It eliminates resentment later in life: How often do you hear someone much older than you comment on how they should have done something when they were younger? No one wants to be sitting in a rocking chair at age 80, wishing that they had taken that trip when they had the chance. Don't let someone or something stop you from traveling. A chance to experience the world now is greater than any excuse you can come up with for not going. It's worth it and you'll be glad you have those memories later in life, trust me!
It makes you a more interesting person: Nothing sucks more than talking to a person who has absolutely nothing to say. Traveling can create amazing memories and it serves as a great conversation starter. You'd be surprised how many times travel comes up in conversation, whether it be at a party or at the office. Think of how great it would be if you can jump in next time and compare experiences. Whether you are talking about your recent safari in Africa or that time you swam with dolphins in the Caribbean, it makes you seem knowledgeable and worldly which, let's face it, is totally hot.
You work hard and deserve it: Life can be crazy these days. With the overload of gadgets, work hours and social networking demands, it's no wonder we haven't broken down as a nation, cracking from all the pressure. Today's youth works harder than ever to achieve more than ever, and there's no better way to reward ourselves and take time out than with a good old vacation.
Remember, all that hard work is done in vain if there isn't an equal dose of play to go with it. You don't want to look back in 15 years and realize you wasted you're younger years doing nothing but work, right? So save that hard earned cash and go somewhere you've only dared to dream about- today. Turn fantasy into reality and give yourself a pat on the back.

You deserve it!
I'm sure that one of the main reasons that a young adult would refrain from traveling is lack of funds or overwhelming feelings of not knowing where to start. Traveling doesn't have to be expensive or overwhelming for you to have a great time. There are some affordable deals out there for just about every trip you can imagine; it's all about timing and planning.
Understand that airfare is always cheaper in certain months, as are hotel rates and nightlife packages. Travel agents can be really useful in helping you find the best deals and packages. Plus, they know exactly what hotels and attractions to send you to, depending on what your interests are. Also, don't discount your friends and relatives. You never know who has an Uncle with a timeshare or an extra apartment in Miami that their parents rent out during the year. The more you ask, the more you shall receive.
Make it a priority to do your homework and planning a vacation will ultimately be fun, exciting, and rewarding – an experience that you will certainly never forget.