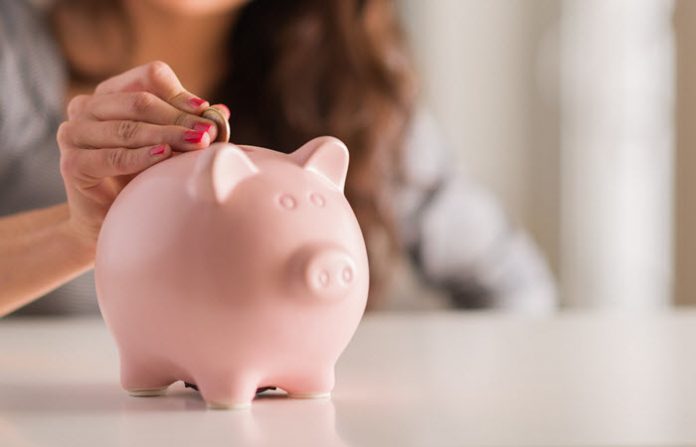 No matter how well we're told the economy is doing, we still quite often feel financially squeezed. From rent to the price of dinner, various living costs can take their toll on our bank accounts and leave us with precious little left over at the end of the month.
These days, even getting by requires you to manage your money well – so if you want to save money then it's crucial you look into ways to cut your budget. That's unless you plan on winning the lottery, of course.
It doesn't even have to be difficult and you may not even notice the cutbacks you're making – especially if you follow these five tips which, when you put them all together, could end up helping make 2018 one of your most successful years ever.