20 Ways to Stay Motivated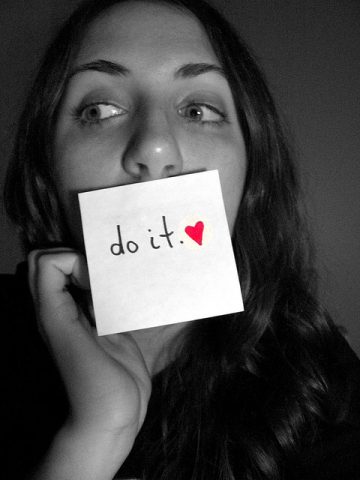 I don't think any of us can read (and hopefully absorb) too many ways to get motivated. Whether is a project you have to start, or an addiction you have to stop, your motivation level will dictate how you start and end.
I've gone back and forth with Leo at the Zen Habits blog and with permission I've listed his top 20 "Motivation Hacks". Each hack links back to Zen Habits where they fully explain the concept or the thoughts behind the statement.
Like this Article? Subscribe to Our Feed!